Sponsored by Kaiyo Books – the YA adventure trilogy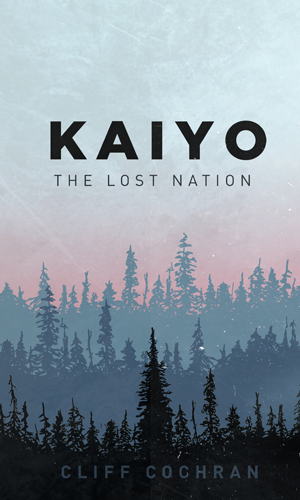 "It all started on a farm in Montana."
When the McLeods discover a young grizzly bear cub in the woods, they don't expect to get involved in a supernatural struggle for power. But when a mysterious hunter brings danger to the farm, things dramatically change. Follow the McLeods — Sam, Susan, Libby, Dean, and Grace — as they battle to protect the far from ordinary bear cub, their family, and all of mankind in the wilds of the American Northwest.
Now the thriller continues in Raphael, the captivating next adventure in the Kaiyo Trilogy Series.
Hey YA Readers!
Before diving into this week's news, a short note to say I mis-wrote when I called Karen M. Manus's newest book Two Can Keep A Secret. That came out last January! The latest one, out now and a sequel to One of Us Is Lying is actually One Of Us Is Next. Two books with "One" in the title are sequels. The book with "Two," is standalone.
And now, onto new books and book news!
YA Book News and Talk
New Books This Week
A * means I've read the book and recommend it–as you'll see, this week I've not read much!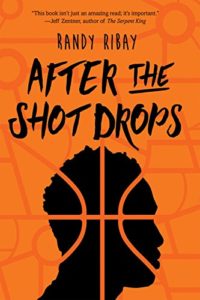 After the Shot Drops by Randy Ribay (in paperback)
Devil Darling Spy by Matt Killeen
The Hand on the Wall by Maureen Johnson (last in the series)
The Iron Will of Genie Lo by FC Yee (series book!)
Layoverland by Gabby Noone
Not So Pure and Simple by Lamar Giles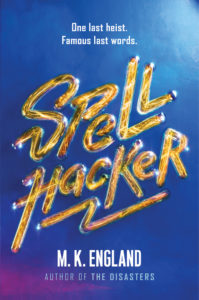 Someday We Will Fly by Rachel Dewoskin (in paperback)
Spellhacker by MK England
Tweet Cute by Emma Lord
This Vicious Coil by Emily Suvada (series book!)
What I Carry by Jennifer Longo
This Week at Book Riot
---
Thanks for hanging out, and we'll see you on Saturday with some great YA ebook deals.
— Kelly Jensen, @heykellyjensen on Instagram and editor of (Don't) Call Me Crazy and Here We Are. **Psst — you can now also preorder my upcoming August release, Body Talk: 37 Voices Explore Our Radical Anatomy!.