Sponsored by Oni Press.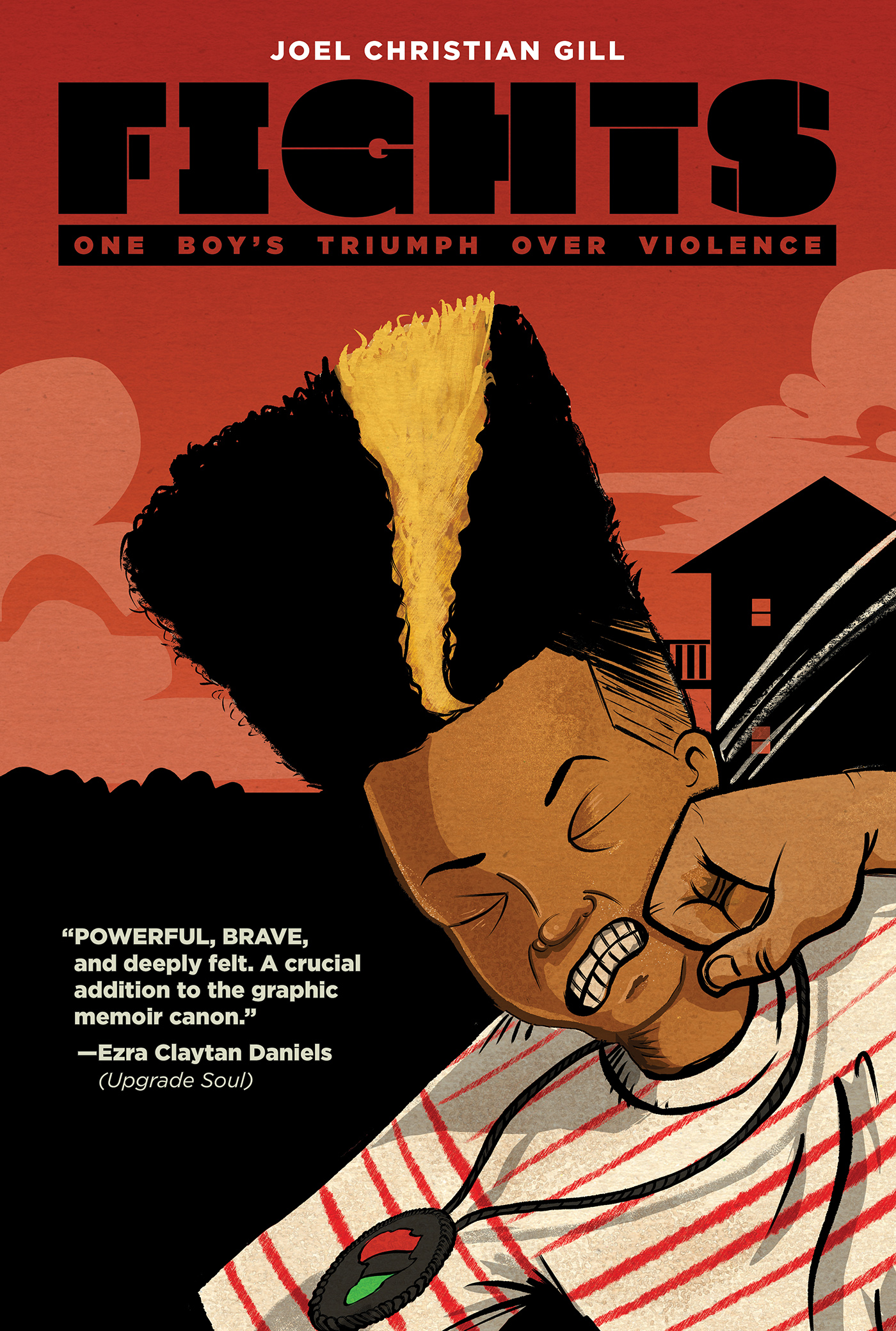 Propelled into a world filled with uncertainty and desperation, young Joel is pushed toward using violence to solve his problems by everything and everyone around him. But fighting doesn't always yield the best results for a confused and sensitive kid who yearns for a better, more fulfilling life than the one he was born into, as Joel learns in a series of brutal conflicts that eventually lead him to question everything he has learned about what it truly means to fight for one's life. Joel Christian Gill's memoir Fights: One Boy's Triumph Over Violence is available now from Oni Press!
Hello, nonfiction friends! Yesterday, the Twin Cities branch of the U.S. National Weather Service tweeted out some of the best news I could imagine: the average high temperature on Sunday was officially one degree warmer than Saturday… which means we're finally up the upswing from winter where I live! We're a long way from tolerable weather, but it's getting closer. Huzzah!
Before we get into the business of new books, I want to quickly mention that Book Riot has launched another podcast! Novel Gazing (the best name, truly) is hosted by Louise and Mary Kay, and focuses on the world of literary fiction. Check it out!
And now, let's get into some new books! Here are three I'm excited about this week: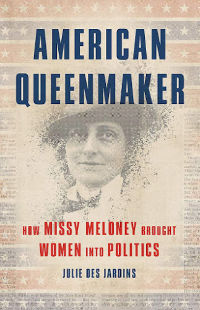 American Queenmaker: How Missy Meloney Brought Women Into Politics by Julie Des Jardins – Although Marie Meloney was born into an America where women couldn't vote, she recognized the power women held in the domestic sphere. Through her work getting men in publishing and politics to take women seriously, Meloney created the "female demographic," a story explored in this new biography.
Backlist Bump: If you want a more personal look at women in politics, grab a copy of For Colored Girls Who Have Considered Politics by Donna Brazile, Yolanda Caraway, Leah Daughtry, Minyon Moore, and Veronica Chambers.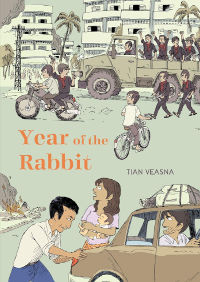 Year of The Rabbit by Tian Veasna – In this illustrated memoir, cartoonist Tian Veasna tells the story of his family's journey to escape the "murderous reign of the Khmer Rouge in Cambodia." Veasna was born three days after the regime seized power, so the family fled their urban home for the countryside where they survived in work campus until they could escape as refugees.
Other Suggested Titles: Over at Book Riot, David Mitchell Som wrote about three other books to help understand the Cambodian genocide, including two excellent-looking memoirs: First They Killed My Father by Loung Ung and The Years of Zero: Coming of Age Under the Khmer Rouge by Seng Ty.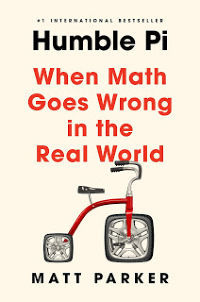 Humble Pi: When Math Goes Wrong in the Real World by Matt Parker – If you've ever wondered what the point of learning all that math in high school was, this book might be the one for you. In it, Matt Parker explores how math works quietly behind the scenes of everything from the code in websites to the design of skyscrapers… and the ways it can go awry. He explores glitches, near misses, and mishaps all caused by bad math to show the place it holds in the world.
Backlist Bump: Another great book on math in the real world is How to Bake Pi: An Edible Exploration of the Mathematics of Mathematics by Eugenia Cheng. It's fun!
And if that wasn't enough books for you this week, here are five others that caught my attention:
That's all the new books for this week! You can find me on Twitter and Instagram @kimthedork and co-hosting the For Real podcast here at Book Riot. This week, we talked about some of our favorite books about classic Hollywood. Happy reading! – Kim