Sponsored by You're Not Listening: What You're Missing and Why It Matters by Kate Murphy, published by Celadon Books.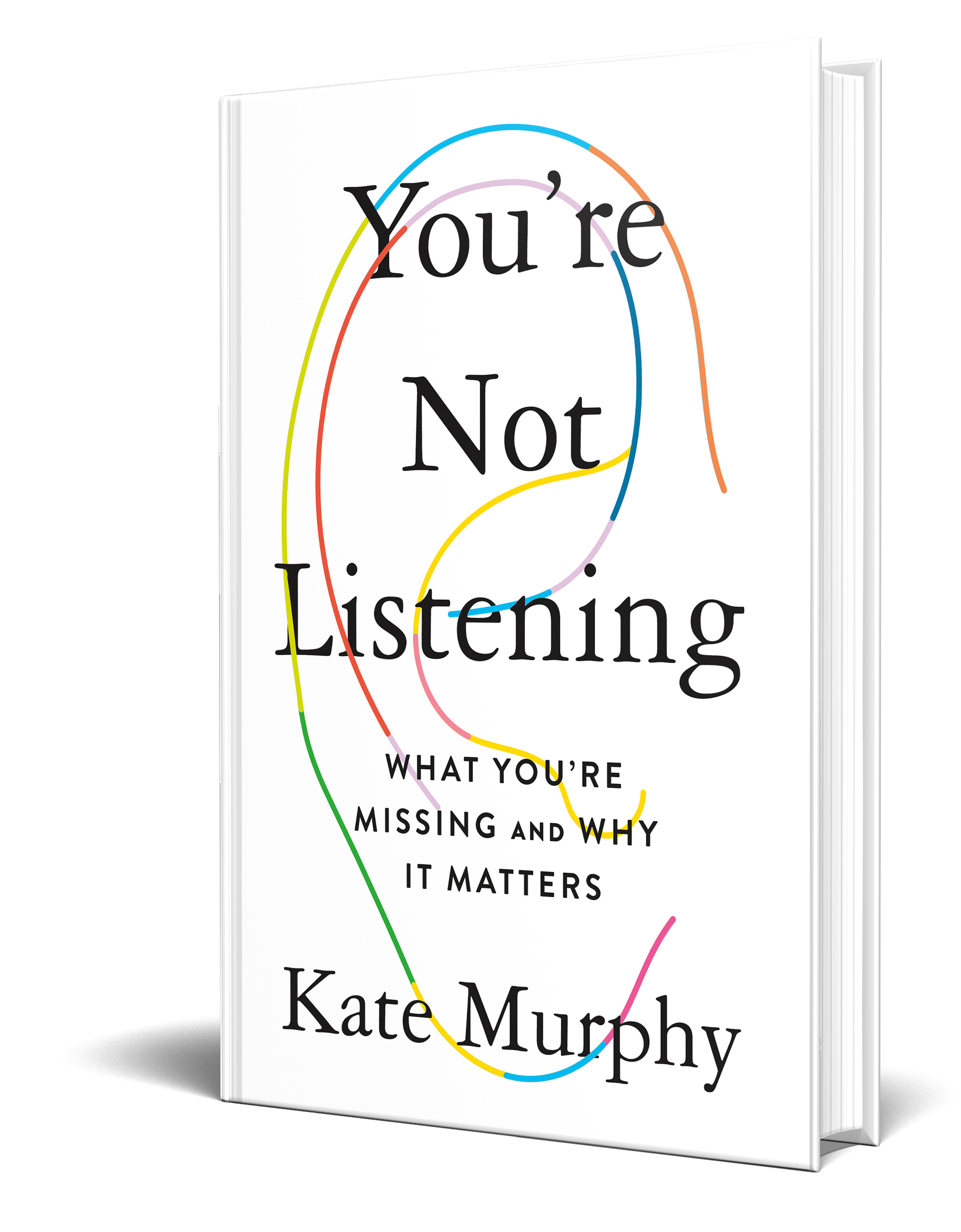 In this illuminating and often humorous deep dive, New York Times contributor Kate Murphy explains why we're not listening, what it's doing to us, and how we can reverse the trend. She makes accessible the psychology, neuroscience, and sociology of listening while also introducing us to some of the best listeners out there (including a CIA agent, focus-group moderator, bartender, radio producer, and top furniture salesman).
Hello nonfiction lovers, it's time to talk about new books! The first Tuesday of 2020 has plenty of excellent titles to get psyched about, so I'm going to skip the preamble and get right into it. I've got three books to highlight and another seven to mention for a total of 10 books to kick off your reading year. Onwards!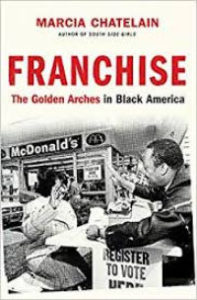 Franchise: The Golden Arches in Black America by Marcia Chatelain – Looking from the civil rights to Ferguson, this book looks at "how fast food became one of the greatest generators of black wealth in America." Chatelain explores the history of cooperation among "fast food companies, black capitalists, and civil rights leaders" to bring fast food restaurants to black neighborhoods and the long-running impacts those decisions have had. This one sounds fascinating.
Further Reading: Chatelain contributed to an interesting Politico piece about how history books will remember the 2010s. Her paragraph is first, but the rest of it is a good read too.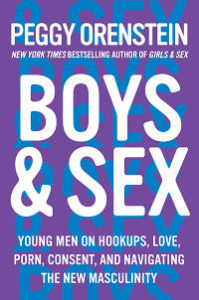 Boys & Sex: Young Men on Hookups, Love, Porn, Consent, and Navigating the New Masculinity by Peggy Orenstein – Following up on her book Girls & Sex, journalist Peggy Orenstein returns to the subject to look at how cultural forces around female sexiness and toxic masculinity can also affect how boys understand sex. Orenstein again draws on interviews with young people to reveal "how young men understand and negotiate the new rules of physical and emotional intimacy." The book explores locker room talk, hookup culture and consent, sexual violence, and more. I felt like Girls and Sex was a must-read book for parents, and can only assume this one will be too.
Further Reading: In the Boston Globe, Orenstein talks about why she decided to revisit this topic, what it's like to interview teens about sex, and what she hopes her book can do for parents.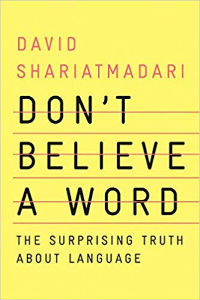 Don't Believe a Word: The Surprising Truth About Language by David Shariatmadari – Language can be difficult to study because we need to have a grasp of language to even get started. Over the last several decades, we've reached new insights in linguistics but still believe many outdated myths about how language works. In this book, Shariatmadari looks at the science of language, undermining nine myths about language while exploring "the fundamental insights of modern linguistics." Word nerds, go find this one!
Further Reading: Shariatmadari is an editor at The Guardian who has written some great articles on language, including this one about the top 10 words of 2019.
And finally, a few more titles that caught my attention:
And that's a wrap! You can find me on Twitter and Instagram @kimthedork and co-hosting the For Real podcast here at Book Riot. This week, Alice and I talked about some of the books we're looking forward to in 2020. Happy reading! – Kim