You've made your list of goals for the year, and now you're ready to kick ass and take names. If your approach to productivity is sometimes a little (or, okay, a lot) profane, you're going to love these awesomely sweary notebooks.
Open the gates and seize the day. Snag this Carpe Fucking Diem notebook for $10.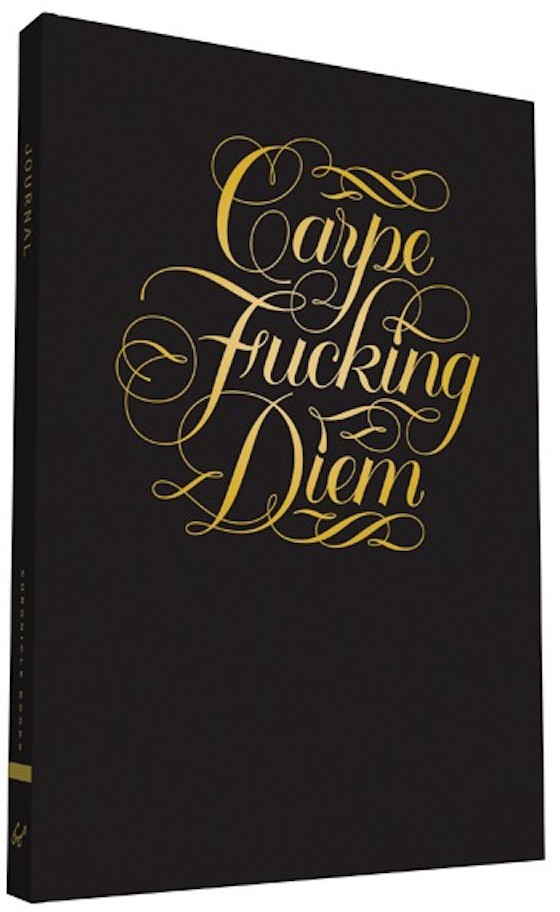 There's the Bucket List for things you WANT to do, and then there's the fuck-it list. $7 from Barnes & Noble.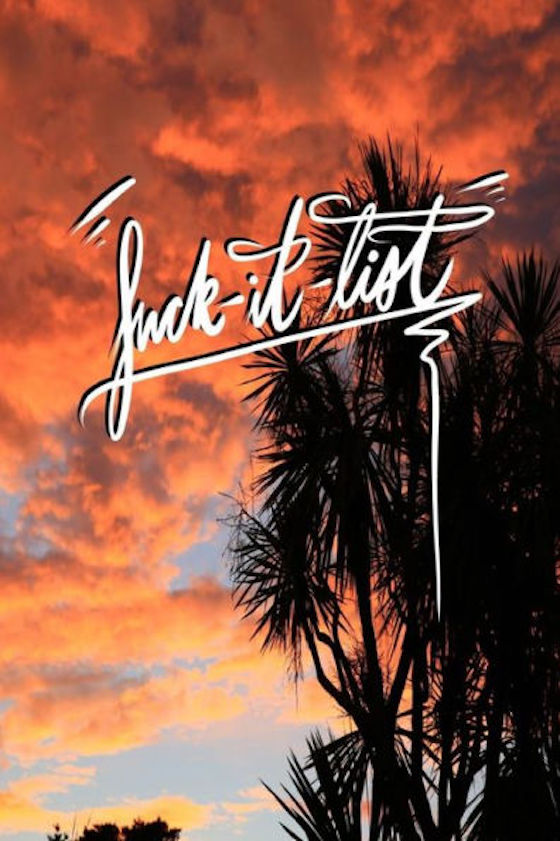 If you're more of a notepad-on-the-desk person, you're bound to be Productive AF with this one for $12.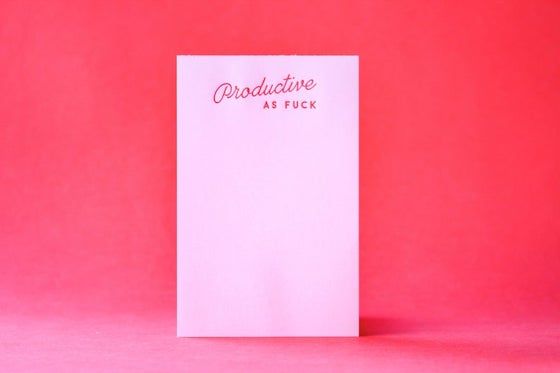 You're a beautiful unicorn of getting shit done? This one's for you, and it's just $8.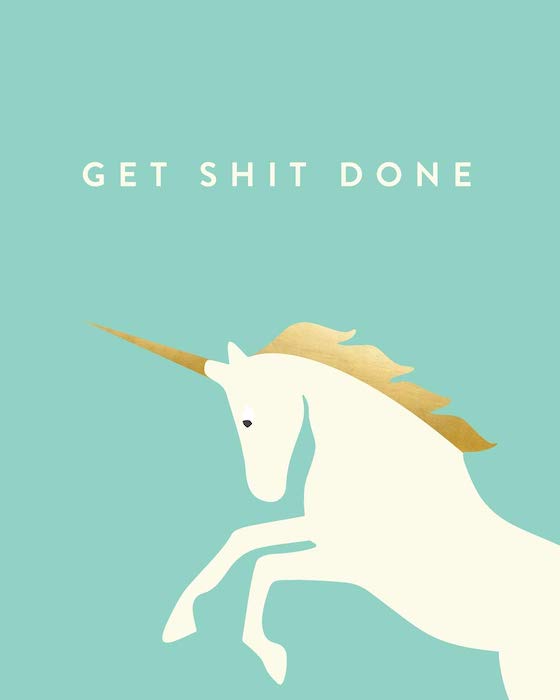 You're doing a fucking great job. Congratulate yourself with these sticky notes, or hand them out for a job well done. They're a steal at $4.
Check out more sweary notebooks to kick off your year at Book Riot!