We feature a *lot* of awesome bookish goods each year at the Riot. Here are a few of the most popular items from the year that was!
This sweet Winnie the Pooh quote print comes in at #1 and sells for just $11 and up.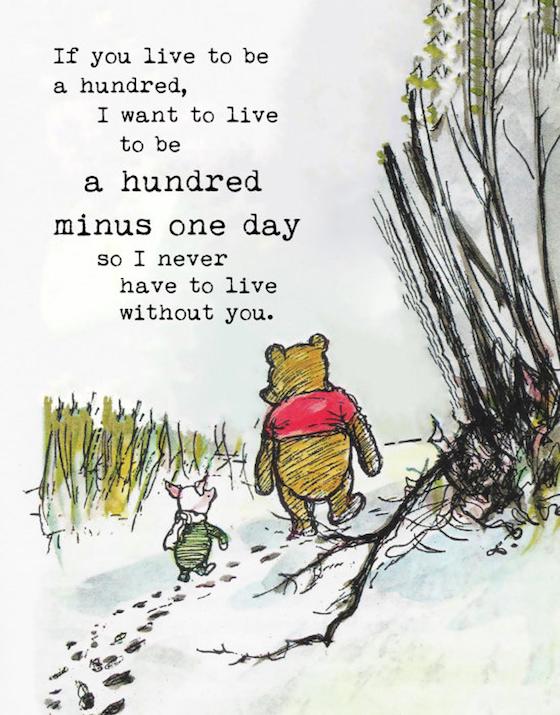 Keep your spot with a personalized bookmark, starting at $8.50.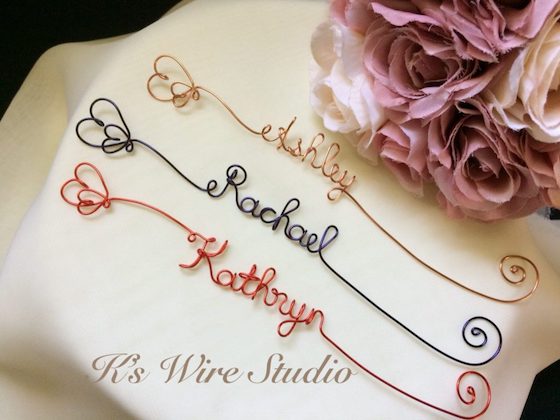 Of the approximately one floppity jillion Harry Potter-themed gifts we featured this year, this downloadable bookmark ranked highest.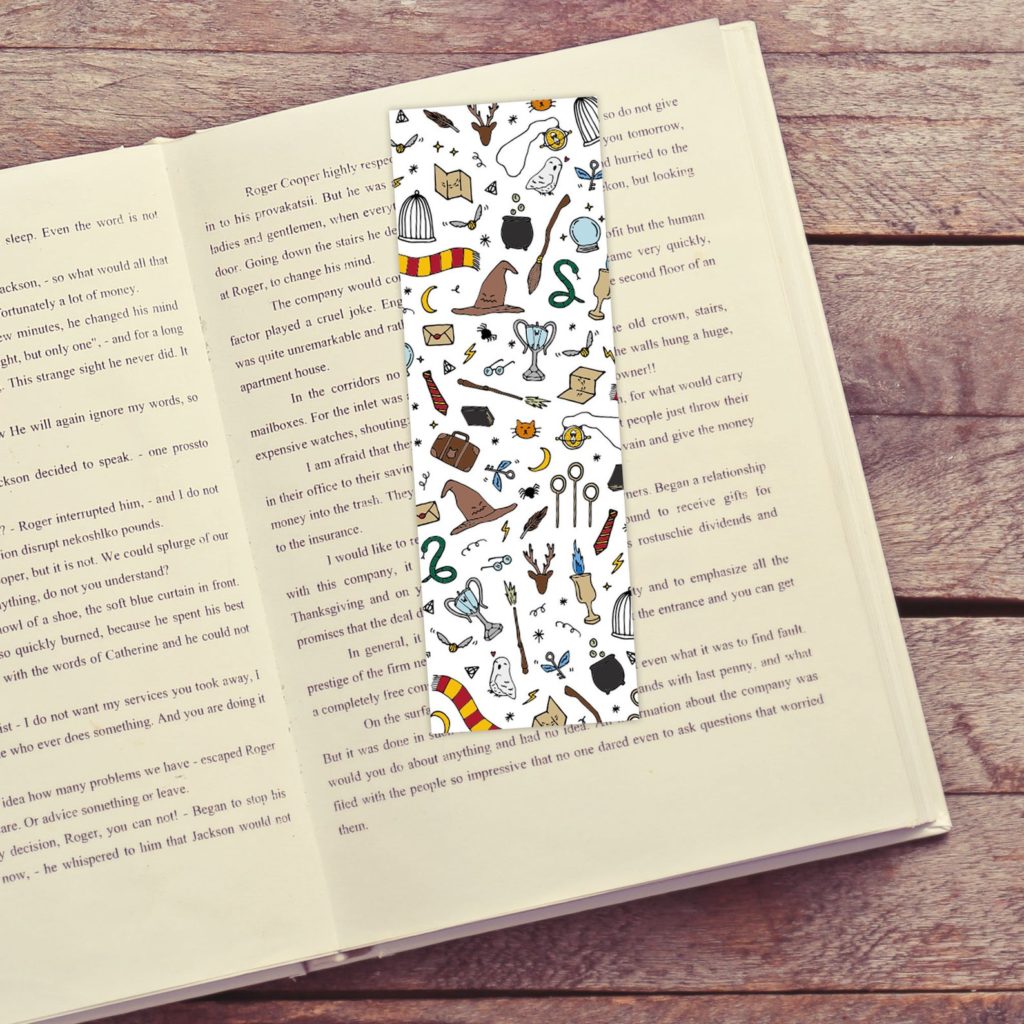 Take note with these cheeky reading-themed pencils, $12 for a set of 5.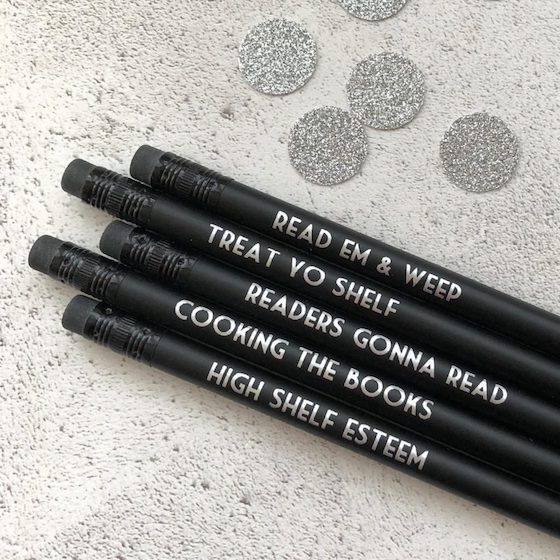 Tis the season of big adaptations! If you're always Team "The Book Was Better," here's your uniform.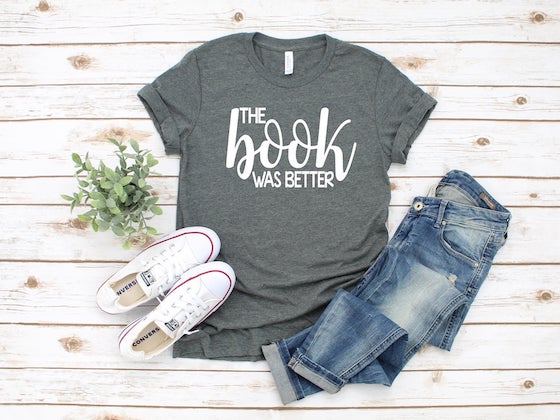 These beautiful personalized bookplates will help you keep your collection intact and (accidental) book thieves at bay.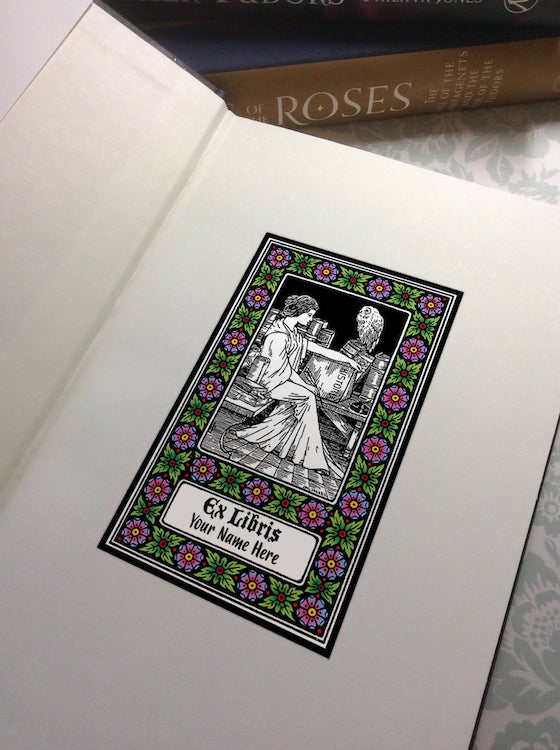 See more of the most popular bookish goods of 2020 in the original post at Book Riot.