Give the gift of inspiration with Obvious State's new collection of literary notebooks just $6 each!
These beautiful pocket-sized notebooks are made with 100% recycled paper and printed with vegetable-based ink, and for every order, a tree is planted in partnership with the National Forest Foundation!
For the "still waters run deep" book lover in your life: the Langston Hughes notebook.
For the feminist reader: a notebook bearing text from Kate Chopin's The Awakening.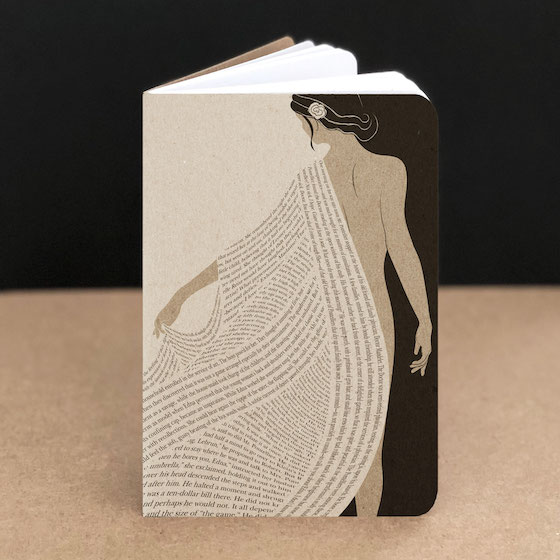 For the dreamer, or the one who wants to record their dreams: who better than the Bard?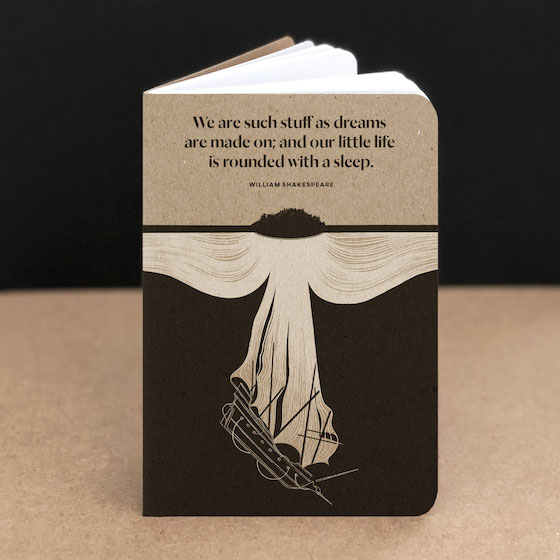 For the stargazer or astrology buff: a set of 3 celestial-themed notebooks, with designs featuring Rumi, Virginia Woolf, and John Keats.