Sponsored by Soho Teen
A groundbreaking YA anthology that explores the complexity and beauty of interracial and LGBTQ+ relationships where differences are front and center.
With stories by: Samira Ahmed, Elsie Chapman, Lauren Gibaldi, Lydia Kang, Michelle Ruiz Keil, Lori M. Lee, Sangu Mandanna, L.L. McKinney, Anna-Marie McLemore, Danielle Paige, Karuna Riazi, Caroline Tung Richmond, Adam Silvera, Tara Sim, Eric Smith, and Kelly Zekas & Tarun Shanker.
Hey YA Readers!
Let's catch up on the latest in YA book talk on Book Riot recently. This'll be the last BIG roundup of posts like this, as from here on out, these'll be included once a week in the newsletter — it'll make keeping up even easier.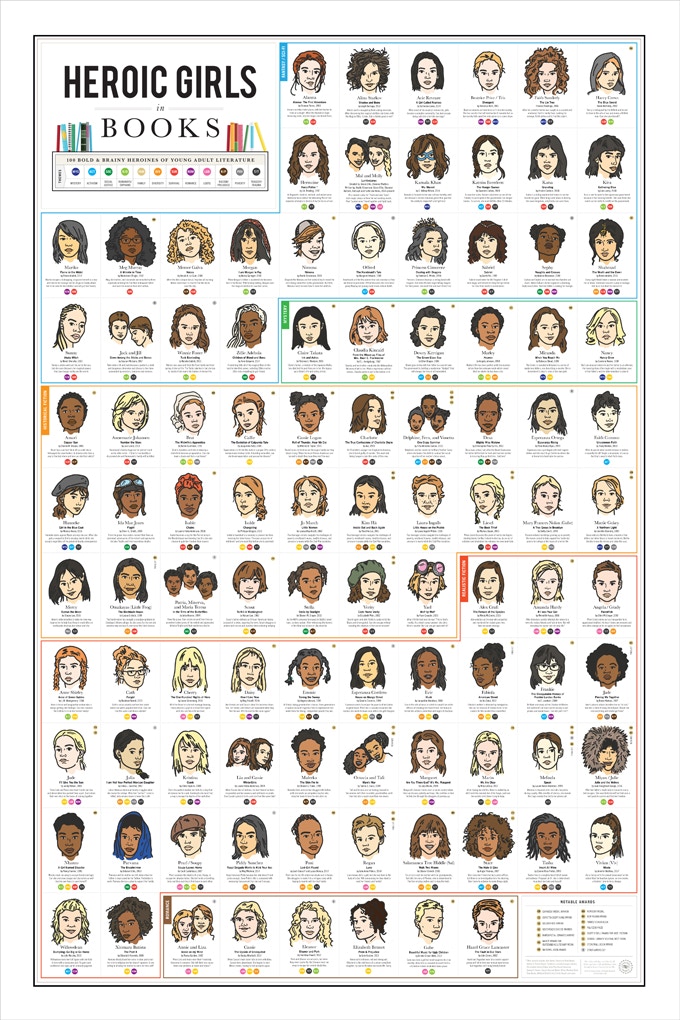 Have you seen this rad Heroic Girls in Books poster?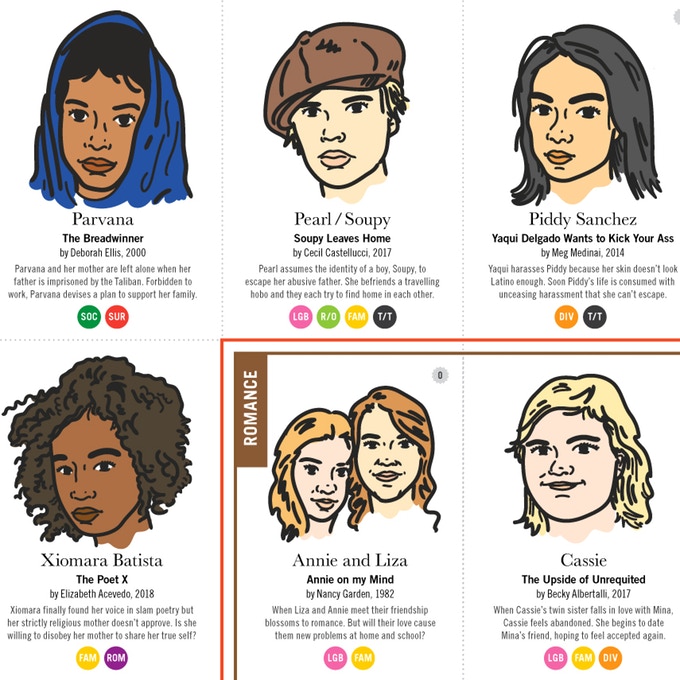 If you want this for your wall as much as I do, you can grab it here for $29.
---
Thanks for hanging out, and we'll see you again later this week!
— Kelly Jensen, @heykellyjensen on Instagram and editor of (Don't) Call Me Crazy and Here We Are.