This edition of Today in Books is sponsored by Postcards for a Songbird by Rebekah Crane.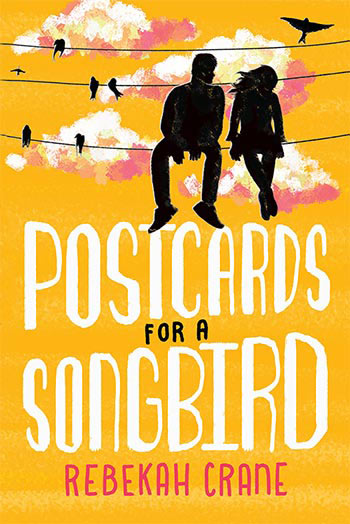 ---
J. D. Salinger Goes Digital
I've got to admit: I hadn't noticed that J. D. Salinger's books were unavailable in ebook format. I checked them off my reading list in high school way before ebooks were a thing. But it turns out that the first ebook editions of his work come out this week, just in time for this year's crop of American Lit students to download.
Children's Literature Takes On Climate Change
Some of the most impressive climate activists out there are the children who stand to lose the most by adults' inaction. Those kids are inspiring their peers to read more about literally saving the world.
Nicely Done, Dave's Drive-In Liquor Store
Jeff Rise was helping his local library move donated books to storage in between annual fundraising sales when he wondered if it might be better to get a local business to host the library sale year-round. His establishment, Dave's Drive-In Liquor Store, became that business, and they've raised thousands of dollars.