Sponsored by Penguin Random House
Annaleigh lives a sheltered life at Highmoor with her sisters. Once there were twelve of them, but loneliness fills the grand halls now that four of the girls' lives have been cut short. Annaleigh becomes increasingly suspicious that her sister's deaths were no accidents. The girls have been sneaking out every night to attend glittering balls, and Annaleigh isn't sure whether to try to stop them or to join their forbidden trysts. When Annaleigh's involvement with a mysterious stranger who has secrets of his own intensifies, it's a race to unravel the darkness that has fallen over her family—before it claims her next.
Hey YA Readers!
Let's catch up on recent YA book talk over on site.
And since there's never enough YA talk, here's a peek back at some of the YA book talk from August of years gone by: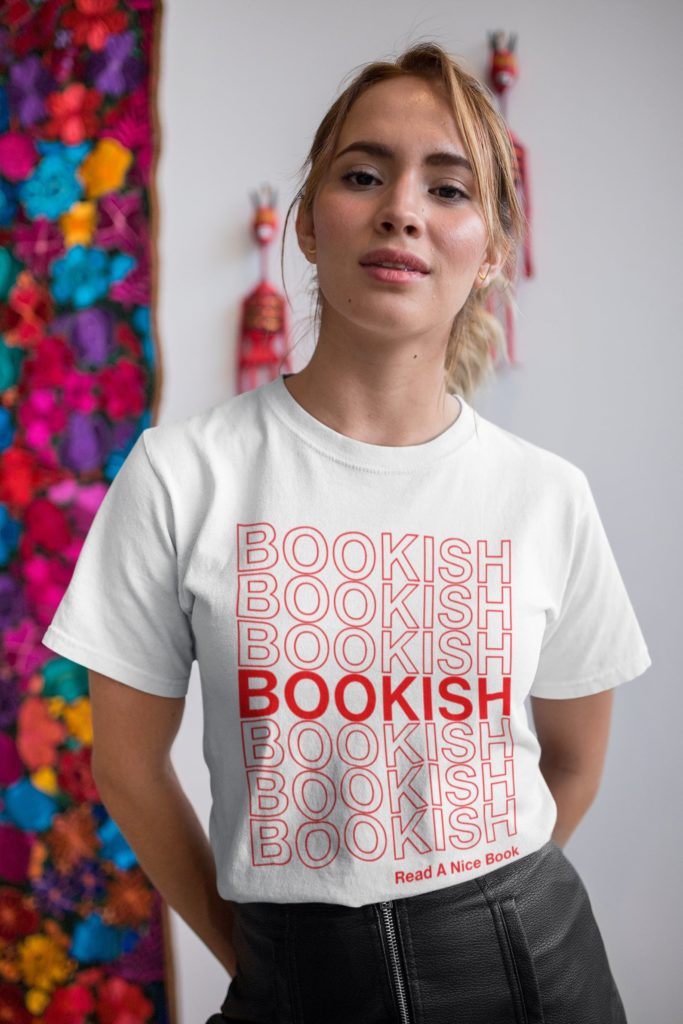 Not 100% YA related, but this bookish t-shirt is too good not to share here for fellow bookish folks.
---
Thanks for hanging out, and we'll see you Saturday for some great ebook deals!
— Kelly Jensen, @veronikellymars on Instagram and editor of (Don't) Call Me Crazy and Here We Are.