Hi mystery fans!
---
Sponsored by Amazon Publishing.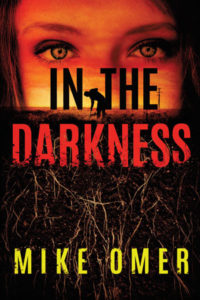 A forensic psychologist must outthink two serial killers at once… or she might be next. But unearthing these sinister monsters comes with its own deadly—and personal—complications. From Amazon Charts and Washington Post bestselling author comes the latest thriller in the Zoe Bentley series.
---
From Book Riot And Around The Internet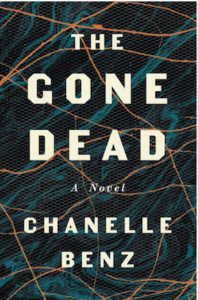 Rincey talked quite a few mystery releases on New Release Tuesday.
Rincey and Katie talk Australian mysteries and a lot of recent mystery news on the latest Read or Dead.
Why is This Ted Bundy Book So Hard to Find?
Attica Locke and Tembi Locke Talk Sisterhood, Writing, and Being Brave
News And Adaptations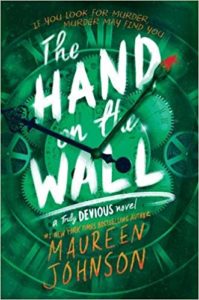 Exclusive: Maureen Johnson is wrapping up her Truly Devious trilogy in style
'The Lincoln Lawyer' Drama From David E. Kelley & A+E Studios Gets CBS Series Production Commitment
'When They See Us' Watched By More Than 23 Million Netflix Accounts Worldwide
Michael Fassbender to Star in Action Spy Thriller 'Malko' for Lionsgate
Paramount Makes 7-Figure Film Deal For 'The Chain'; A Life Changer For Uber Driver-Turned-Hot New Author Adrian McKinty
Kindle Deals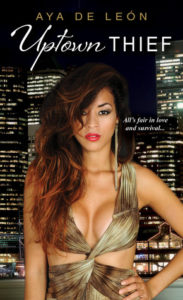 Aya de Leon's Uptown Thief (Justice Hustlers #1) is $0.99 and an awesome crime romance–Full review! (TW rape /domestic abuse) And the follow up books are also on sale (!!) $0.99 and $1.99: The Boss; The Accidental Mistress.
Heather Gudenkauf's recent release Before She Was Found is $1.99 and great for fans of multiple point of view that includes adults and children–Full review. (TW suicide attempt/ talk of pedophile)
Last week I told you Abby L. Vandiver's Secrets, Lies, & Crawfish Pies was $2.99 and now it's $0.99 so if you're a cozy mystery reader get it–Full review! And the sequel is also on sale: Love, Hopes, & Marriage Tropes.
A Bit Of My Week In Reading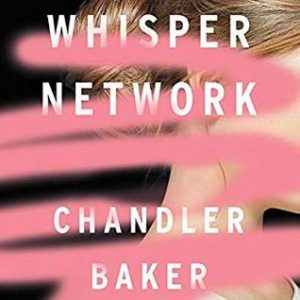 Just loaded on my phone these audiobooks: Whisper Network by Chandler Baker (Sounds like a 9 to 5 in the #metoo era!); The Wedding Party (The Wedding Date #3) by Jasmine Guillory (I need my romance fix and Guillory always delivers!)
Finished the audiobook: Magic for Liars by Sarah Gailey which is a good read/listen if you're a fan of P.I. and fantasy or if you're a fan of P.I. and curious to read fantasy. It's set in our current world, with witches and non-witches, is a whodunnit, and family (twin sisters!) drama.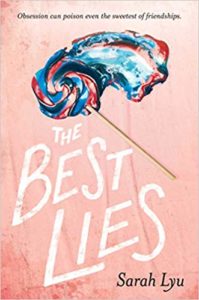 Can't Put Down: The Best Lies by Sarah Lyu which starts with a murder– a girl shot her best friend's boyfriend dead–and then slowly unravels how they all came to be friends, their revenge pranks–and I still don't know what happened and I need to know!
Browse all the books recommended in Unusual Suspects previous newsletters on this shelf. And here's an Unusual Suspects Pinterest board.
Until next time, keep investigating! And in the meantime, come talk books with me on Twitter, Instagram, and Litsy–you can find me under Jamie Canavés.
If a mystery fan forwarded this newsletter to you and you'd like your very own you can sign up here.