This edition of Today In Books is sponsored by Amazon Publishing.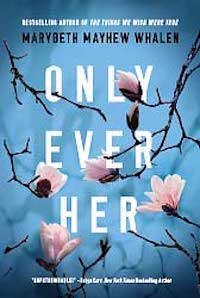 ---
Get a Clue Comic Book
Board game, cult film, and now comic book miniseries! Clue: Candlestick by Dash Shaw is a surreal psychological thriller. Pick it up for fun sequential art sleuthing.
Little Free Library Is 10 Years Old
The Wisconsin nonprofit that inspired all the take-a-book-leave-a-book boxes peppered in neighborhoods around the world turned 10 this month. Check out the #LFL10 hashtag on social media to see how people have been celebrating.
Taking the "Book" Out of "Bookshelf"
Are your bookshelves teeming with tomes? Here are some design tips for giving those bookcases a makeover with trinkets, plants, and art (but only if you want to).