Welcome to In The Club, a newsletter of resources to keep your book group well-met, well-read, and well-fed.
I am back from Cuba, friends! It was so amazing. I danced all night long, read books on the beach, ate all the foodstuffs, and drank my weight in mojitos and Cuba Libres. I'm even a little tan!
Here are a just a few shots from the trip: the first is an adorable bookshop in Old Havana, the second is yours truly on a street in Old Havana, and the final is Hemingway and I enjoying a daiquiri at the famous El Floridita bar.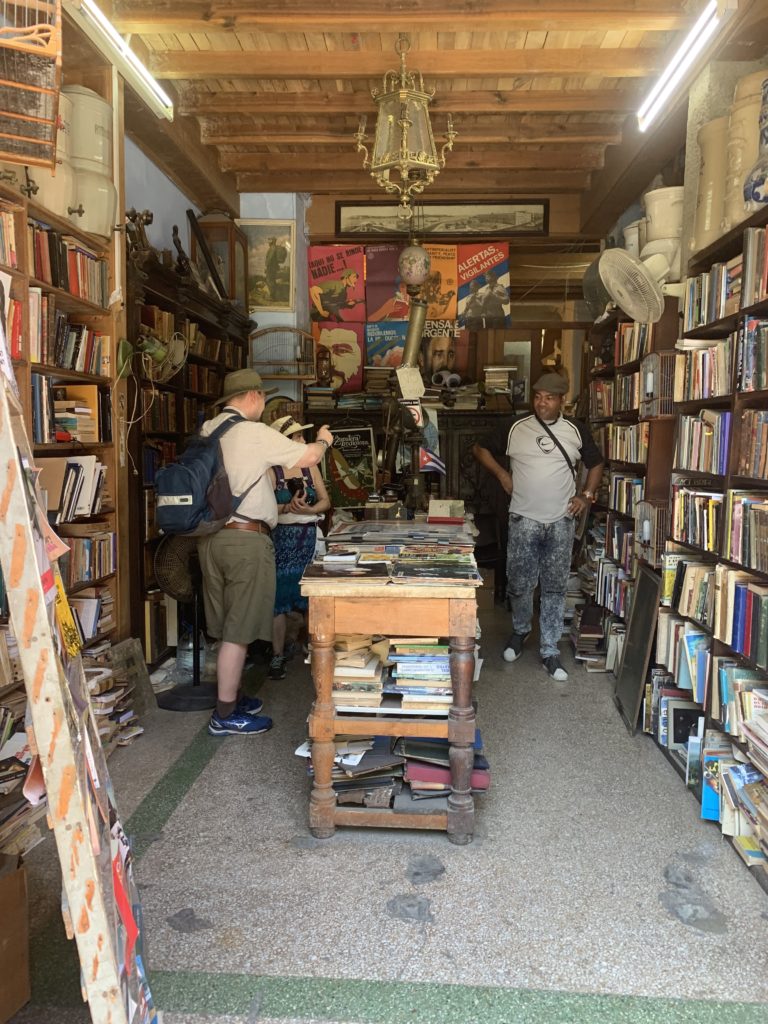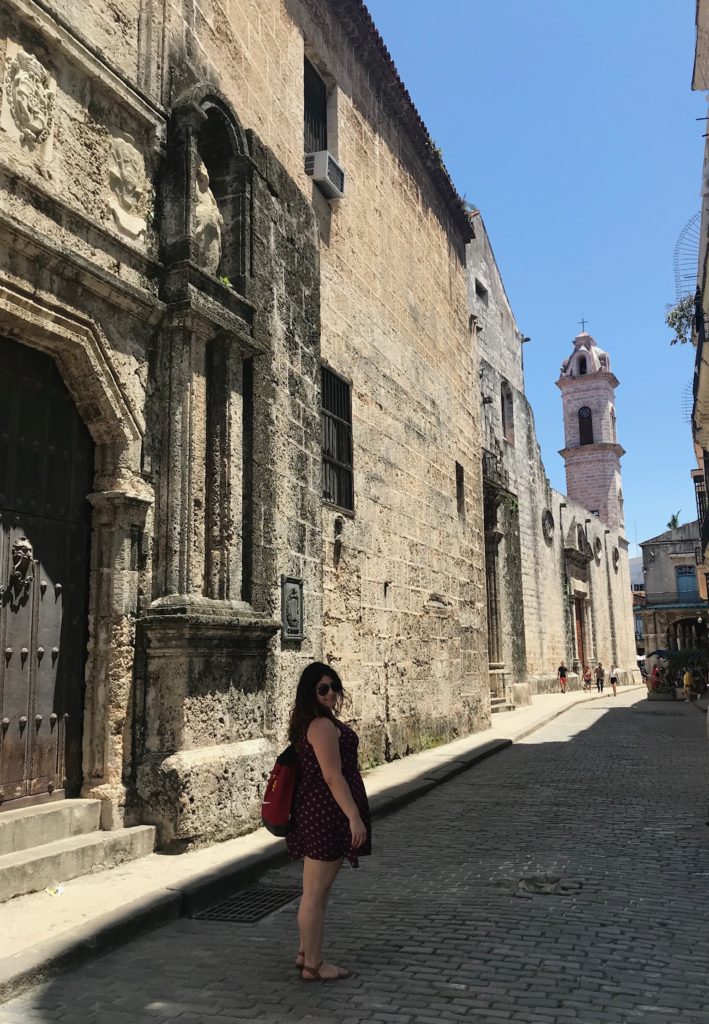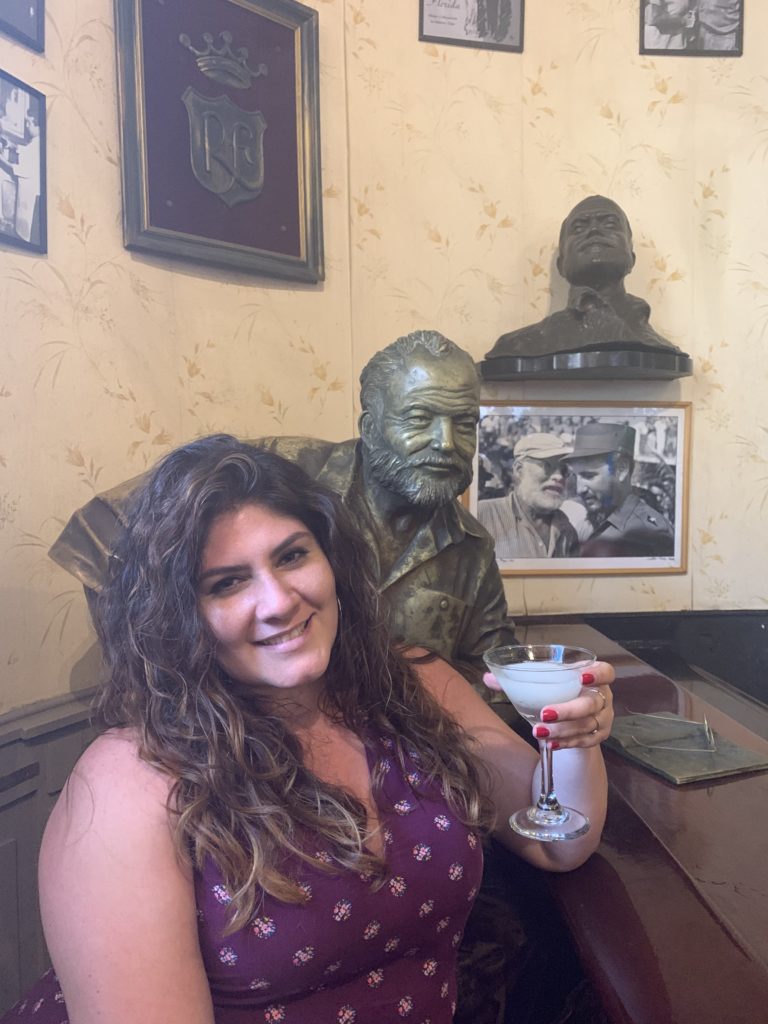 I'm rested and ready to dive back into our club de libros. Let's chat classics, hair, and politics this week. Ready?
To the club!!
---
This newsletter is sponsored by BoGoDo Press and And So We Die, Having First Slept by Jennifer Spiegel.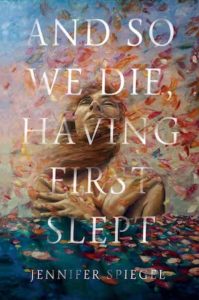 Marriage, youth, middle-age, Gen X, bath salts, road trips, and a Billy Graham crusade thread together in this "weird, true, and singular" novel (Kyle Minor). Author-penned Discussion Questions (available on her website) help groups explore themes of love, marriage, and faith. Fans of Jenny Offill, Elena Ferrante, and David Sedaris will find this book intimate and honest, raw and redemptive. Reviewers call it "profoundly human, applicable to all," "a deeply satisfying book that pulses with vitality, dark humor," "raw and real." With a society focused on Social Media perfect appearances, this book gives a raw, honest look at life and love.
---
Question for the Club
Thank you so much for your feedback!  I am going through all of your responses now to see what fun stuff we might get into in our club newsletter. Going forward, I'll be posing a Question for the Club at the top of the month, so look for that next week!
Persist be Persistin'
Thanks to everyone who joined us for this quarter's edition of Persist, our feminist book club run entirely on the gram. Read up here for our next club pick, date, and host.
Classics in Color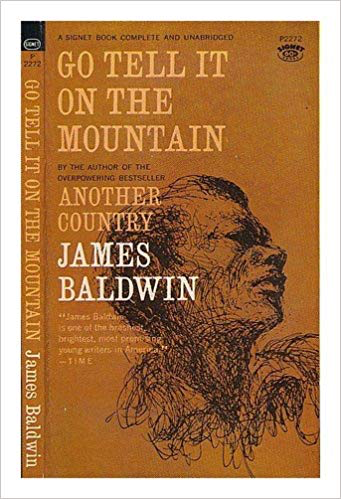 Maybe you're lucky and went to a high school that taught classics by authors of color as a regular part of its curriculum. For those of us who didn't go to a unicorn institution of learning, this list of African American classics will help fill in those gaps.
Book Club Bonus: I'm ashamed to say that a year ago I couldn't even name more than 10ish African American classics, and that I can't recall reading any at all in high school. Add classics by persons of color into your book club rotation and rectify this imbalance. Discuss the impact that inclusion of more non-white literature might have on the social consciousness of minds young and old.
Hair Club for Women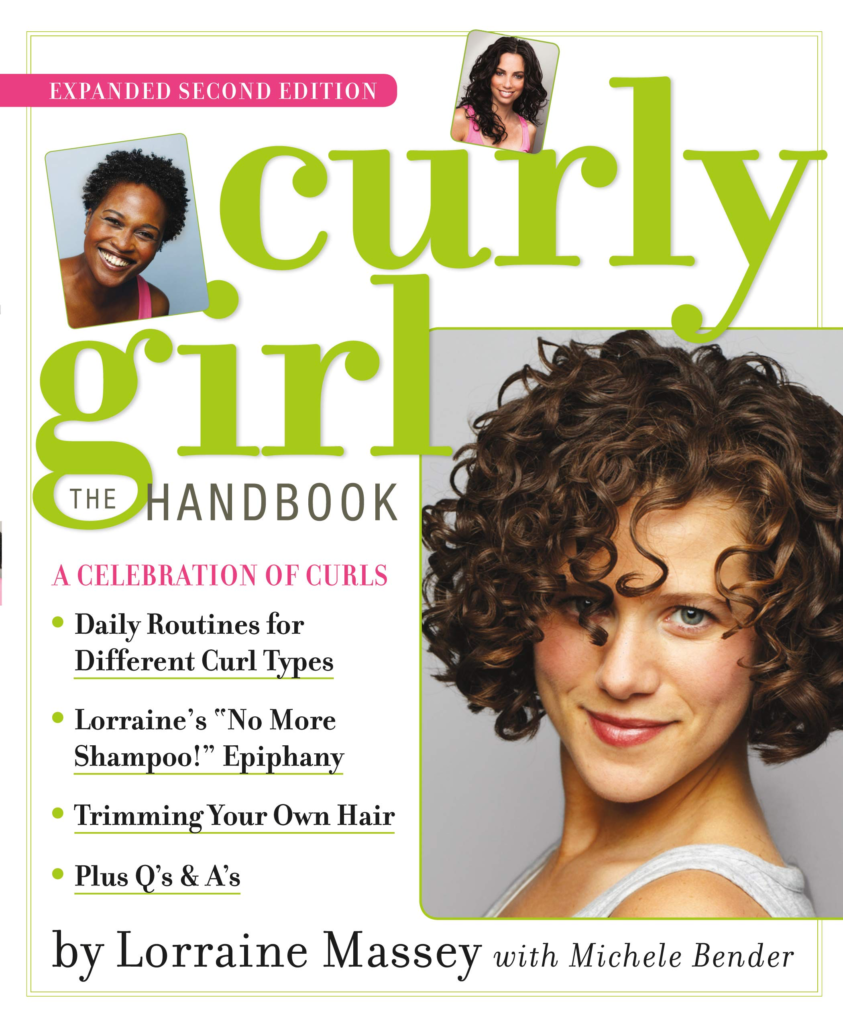 I was nine years old when I went into puberty and my stick-straight hair turned curly/wavy overnight. Your girl spent a lot of frizzy, crunchy, ugly years trying to figure out how to style this hair, time that might have been a helluva lot less awkward if I'd had these books on curly hair to guide me.
Book Club Bonus: The curly hair community is definitely a thing online, in particular when it comes to followers of the "curly girl method" that I have in large part adopted myself. Find women who are embarking on their curly journeys (or just natural hair journeys in general) and read up on the process together! It's so helpful to bounce ideas off other women on products, styling, curl types, etc and I'd love to do all that in person.  
Politically Speaking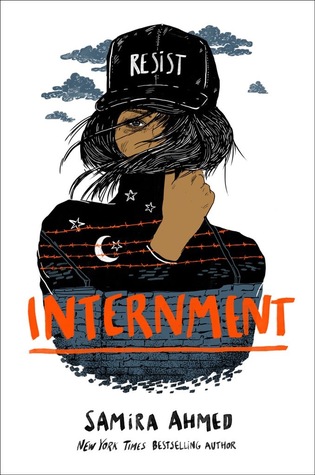 While YA books (and books in general) have always been political, we've seen a formidable surge in political YA books since late 2016 (insert obligatory sarcastic comment here). Make space in your TBRs because another ten fantastic pieces of political YA are coming at you.
Book Club Bonus: My indie recently hosted an amazing event with Generation Citizen author Scott Warren. He is also the founder of an organization of the same name, one that seeks to arm teens with access to civics education and thus inform and empower them to engage in politics. Warren brought students who'd participated in the program to the event, and I was surprised to hear how many of them felt like they weren't "interested in politics;" these were young women who'd organized walk-outs and voter registration days in response to the Parkland shooting but didn't see how these efforts were political (not to mention incredibly badass and brave).
It is of vital importance to empower our youth and for them to understand the impact of their effort, their voice, their vote. I'd love to reach out to an existing high school book club or perhaps start a new one to get political books in the hands of these young adults. Let's get them talking and thinking about how they might change the world.
Suggestion Section
---
Thanks for hanging with me today! Shoot me an email at vanessa@riotnewmedia.com with your burning book club questions or find me on Twitter and the gram @buenosdiazsd. Sign up for the Audiobooks newsletter, get it on the Read Harder podcast, and watch me booktube every Friday too.
Stay bad & bookish, my friends.
Vanessa
More Resources: 
– Our Book Group In A Box guide
– List your group on the Book Group Resources page