This edition of Today in Books is sponsored by New Harbinger Publications.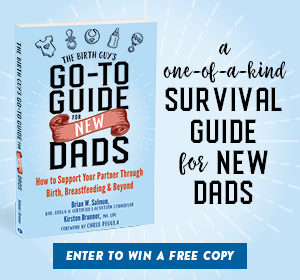 ---
Grateful Dead Graphic Novel Forthcoming
Calling all Deadheads! The formation/early years of the Grateful Dead will get an in-depth look in Grateful Dead Origins by Chris Miskiewicz and Noah Van Sciver. It'll be published by Z2 Comics in 2020 as a standard and limited-run collector's deluxe edition and of course will have exclusive downloads of the band's music. More details here.
Exciting Death on the Nile Adaptation Casting News
Letitia Wright (Black Panther) has just joined Gal Gadot, Armie Hammer, Jodie Comer, and Kenneth Branagh in the upcoming Fox adaptation of Agatha Christie's Death on the Nile. She'll play Rosalie Otterbourne, a lead suspect in the murder of a young heiress who was vacationing in Egypt.

New Young People's Laureate For London
Congratulations to poet Theresa Lola, the third young people's laureate! "During the one-year post, Lola said she wants to encourage young people to 'use the power and the emotion of language to celebrate themselves.'" Read more about Lola and her mission here.