Sponsored by Putnam Books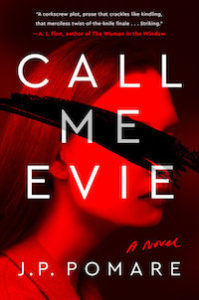 ---
Harper Lee Was Also An Artist
While Harper Lee became known for her novel To Kill A Mockingbird she also loved to draw. And was quite good. For the first time 15 of her works, mostly ink drawings, will be going to auction by Bonhams. You can check out the images of some of her caricatures here.
Cookbook Sales Rise
NPD Bookscan data shows that cookbook sales rose 21% from 2017 to 2018 even though the internet and social media offers tons of free recipes. I'm guessing the recent popularity of food shows and docs are driving people to want the physical books in their kitchen but whatever the reason bookstores that specialize in selling cookbooks are certainly thrilled. I for one would like more food memoirs, please.
Let's Forget The Teaser And Watch The Trailer
While there was lots of jokes and head-shaking at the recent live-action Aladdin teaser the trailer is finally here and it looks really good. I for one want that pink outfit, feel Will Smith was a great choice (he isn't always blue!), could have done without the earworm, and may have pulled a "how you doin'" at Jafar. Check it out yourself here.