Hello hello, friends and readers, and cheers to another week of interesting nonfiction news! This week I've got some awards finalists, news about Michelle Obama, and a bunch of announcements about upcoming titles, from cookbooks to memoirs.
---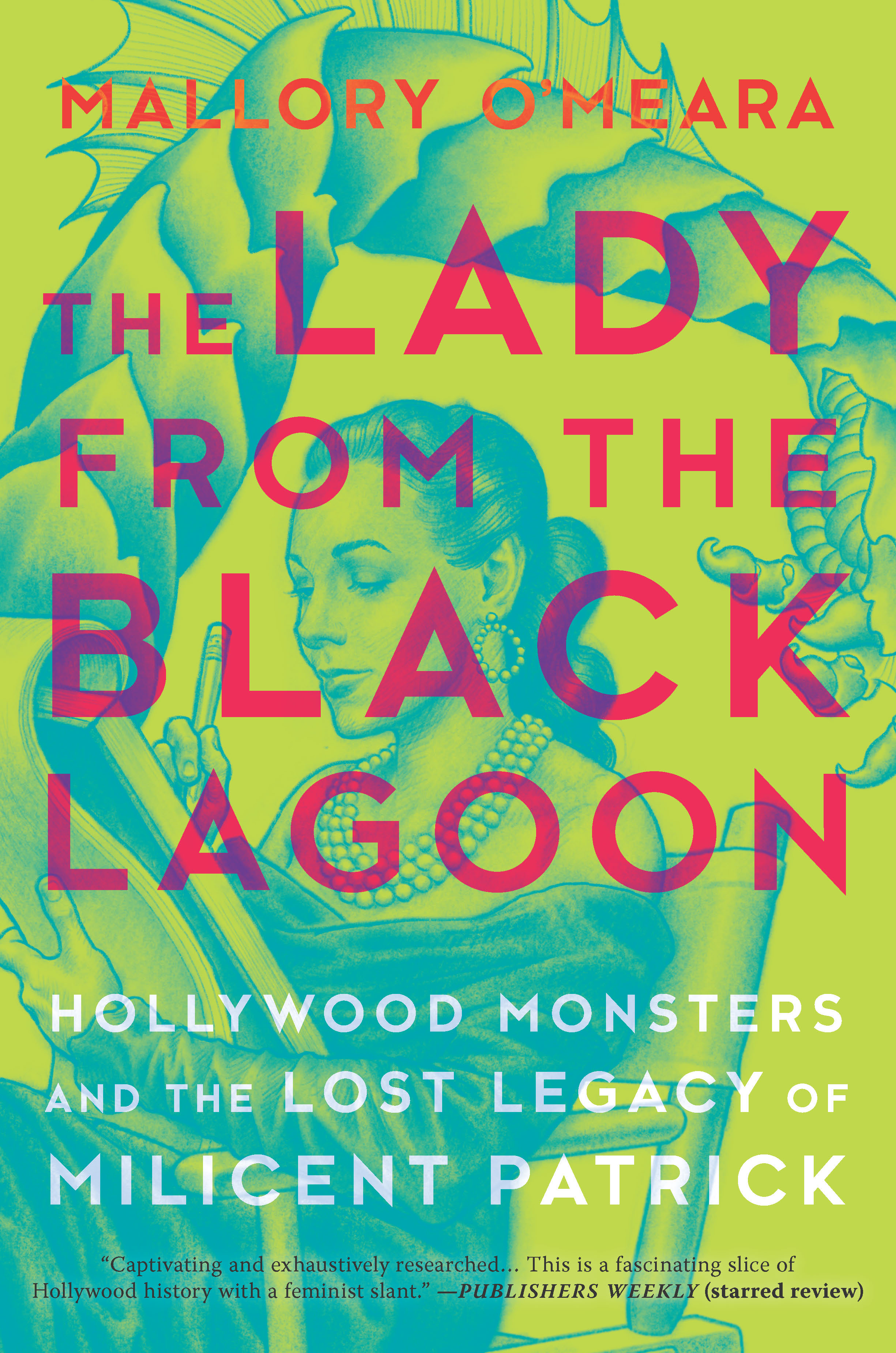 Sponsored by Hanover Square Press and The Lady from the Black Lagoon by Mallory O'Meara.
The Lady from the Black Lagoon uncovers the life and work of Milicent Patrick – one of Disney's first female animators and the only woman to create one of Hollywood's classic movie monsters—the Creature from the Black Lagoon. For someone who should have been hailed as a pioneer in the genre there was little information about Milicent available. Patrick's contribution had been claimed by a jealous male colleague, her career had been cut short and she soon after had disappeared from film history. The Lady from the Black Lagoon restores Patrick to her place in film history while calling out a Hollywood culture where little seems to have changed since.
---
Before we dive in, a quick apology on my end for a misspelling in Wednesday's newsletter. The author of The Skeleton Keys is Brian Switek, not what I wrote. Sorry about that!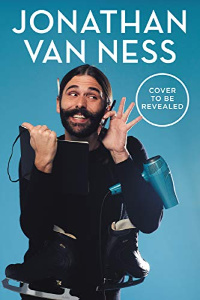 Queer Eye's hair guy, Jonathan Van Ness, will be releasing a memoir this fall. Over the Top will start with "his upbringing in a small Midwestern town" and "reveal sides of himself that the public has never seen." For those counting, that's the third Queer Eye memoir this year, following Karamo by Karamo Brown and Naturally Tan by Tan France. Chef Antoni Porowski has a cookbook out this fall as well, Antoni in the Kitchen.
In mid-February, the finalists for the LA Times Book Prize were announced. I usually like this prize list a lot, and this year was no exception. The five finalists in current interest – The Line Becomes a River, Bad Blood, The Fifth Risk, Becoming, and The Library Book – are all some of my favorite titles from 2018. Also notable, Book Riot favorite Terry Tempest Williams will be getting a lifetime achievement award. The winners will be announced on April 12 before the start of the LA Times Festival of Books.
Michelle Obama continues to be too good for the rest of us. While in Houston, she met with 20 women of the HTX Book and Brunch book club and visited students at a Houston high school where she handed out copies of her book. She's also penned a letter to readers over at Goodreads where she talked about her writing process and the wonder of book clubs with friends.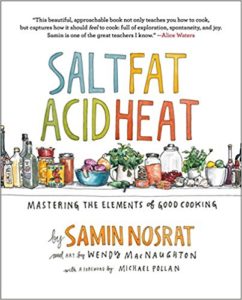 Samin Nosrat, author of Salt, Fat, Acid, Heat, is writing a new cookbook called What To Cook. No news on a date – in the announcement Nosrat said she's a "painfully slow writer" – but it's still exciting news!
Karen Abbott, author of Sin in the Second City, revealed the cover of her upcoming book, The Ghosts of Eden Park. The book is about "the Bootleg King, the women who pursued him, and the murder that shocked Jazz-Age America." Count me in.
Alice Marie Johnson, a 62-year-old woman freed from prison due to the advocacy of Kim Kardashian-West, is publishing a memoir. Johnson was jailed due to a nonviolent drug offense and, in 1997, was sentenced to life in prison. Last year, Kardashian-West advocated on her behalf and she was released. In the book, Johnson will write about how she got involved in the world of selling drugs, and what happened next. After Life is set to come out May 21.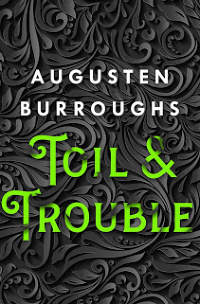 Augusten Burroughs, author of Running With Scissors, is writing a new memoir. Toil & Trouble is all about how Burroughs is a witch, chronicling his "journey to understand himself, to reconcile the powers he can wield with things with which he is helpless." Intriguing.
And that's it's for this week! You can find me on Twitter @kimthedork, on email at kim@riotnewmedia.com, and co-hosting the For Real podcast here at Book Riot. This week, Alice and I offered some recommendations for International Women's Day, and celebrated our first podcast-iversary. Happy reading! – Kim