This edition of Today in Books is sponsored by Bookclubbish.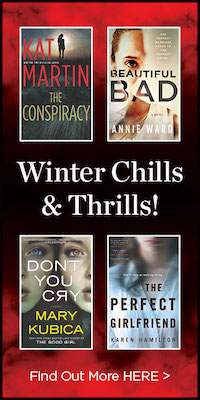 ---
Medieval Merlin Manuscript Found
The University of Bristol's special collections librarian has discovered seven hand-written manuscript fragments from the middle ages about Merlin the magician. "The newly-discovered text has longer, more detailed descriptions of various characters particularly during battles." Cool–anyone else suddenly want to go watch The Sword in the Stone?
The Ghost Bride Gets Adaptation Series!
Choo Yangsze's The Ghost Bride is being adapted into a six-episode drama for Netflix. The story centers an ancient custom of a living woman marrying a dead man and is set in 1890s Colonial Malacca. If you're going nope-nope, don't worry she is too. Here's a behind-the-scenes look at the production underway.
The Handmaid's Tale Sequel Has A Cover
You can't read Margaret Atwood's The Testaments, which picks up 15 years after Offred's final scene, until September but you can judge the book by the cover reveal now.