Welcome to In The Club, a newsletter of resources to keep your book group well-met and well-read. This week I'm writing to you from my bed where I'm laid up with a jumbo size bag o' cough drops, a humidifier, and all of the tissues and tea. Though this laryngitis has me sounding like a sad, sad chew toy, book club business must go on.
*squeaks* To the club!
---
This newsletter is sponsored by CEO of the Girl Scouts, Sylvia Acevedo's Path to the Stars, a memoir for middle graders.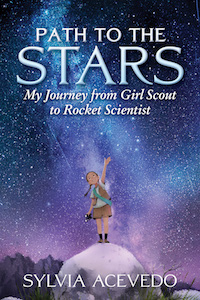 The inspiring memoir for young readers about a Latina rocket scientist whose early life was transformed by joining the Girl Scouts and who currently serves as CEO of the Girl Scouts of the USA. A meningitis outbreak in their underprivileged neighborhood left Sylvia Acevedo's family forever altered. As she struggled in the aftermath of loss, young Sylvia's life transformed when she joined the Brownies. The Girl Scouts taught her how to take control of her world and nourished her love of numbers and science. With new confidence, Sylvia navigated shifting cultural expectations at school and at home, forging her own trail to become one of the first Latinx to graduate with a master's in engineering from Stanford University and going on to become a rocket scientist at NASA's Jet Propulsion Laboratory.
---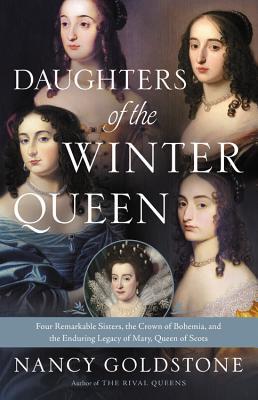 Move over, Tudors: Make Room for Stuarts – That's right, folks: the Stuarts are making a comeback! As another of history's most notorious dynasties explodes into pop culture, peep these six books to learn a little more about the Stuarts of Scandalville.
Book Club Bonus:

Use book club to delve into pieces of history that you'd love to learn more about or brush up on. Consider branching out here: WWII, the Stuarts, and the Medicis are super interesting, but why not learn more about Che Guevara, the Armenian genocide, or South African apartheid?

Related:

I was semi-bullied as a kid in school by a girl who told me I was adopted (not true) because my real mother, Mary Queen of Scots, was beheaded for treason. Welp… that ride home from school with mom was

supes

awkward. 
Golden Books – The 2019 Golden Globe nominations have been announced and 19 of them are book adaptations! Books are just out here running sh*t. But we knew that, didn't we?
Book Club Bonus

: Have a book club watch party this award show season. Pick an adaptation, then read the book the film or show is based on. Watch the adaptation as a group and discuss what it got right, what it got wrong, etc. If you've already seen an adaptation before you knew it was one, go back and read the original with book group and see if your love (or dislike!) of the adaptation has changed.

Related

: I looooved me some

Killing Eve

(Sandra Oh forever!) and am a little ashamed I didn't know it was based on a series of novellas! Also, I met a woman who looked JUST LIKE VILLANELLE at a jewelry boutique in Montreal this fall and I kinda sorta just… stared.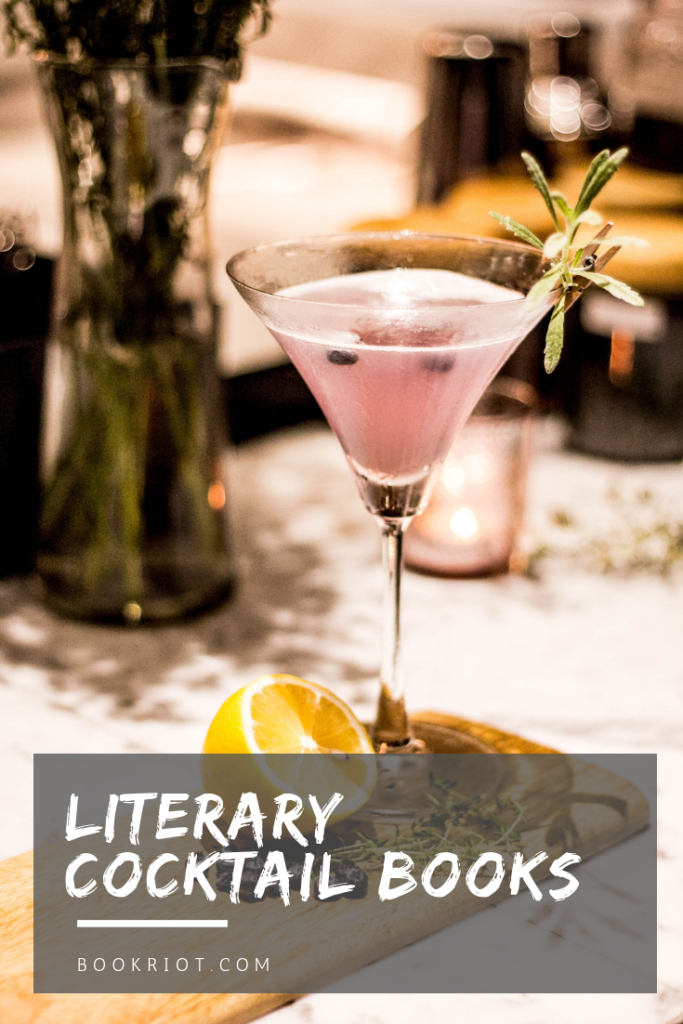 A Book and A Buzz – December 5th marked the 85th anniversary of the end of Prohibition. Huzzah! If you partake of the drink, check out these literary cocktail books that combine love of books and booze.
Book Club Bonus:

Have a little mixology sesh at your next book group, and do it cookie-exchange style for the holidays. Have each person pick a cocktail and make a batch big enough to share. Everyone will get a taster of each other's cocktail for a flight of bookish booze. If you're feeling super spunky, have everyone come up with their own drink (as opposed to picking one from a book) and give it a punny literary name, then bring copies of your drink recipe for everyone. Now be gone with the gin, you tequila mockingbirds!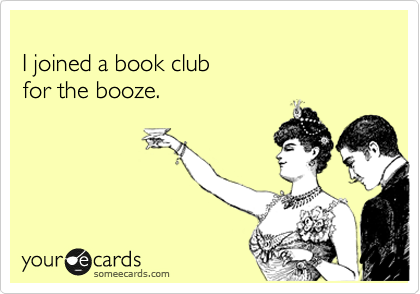 ---
Thanks for hanging with me today! Shoot me an email at vanessa@riotnewmedia.com with your burning book club questions or find me on Twitter and the gram @buenosdiazsd. Sign up for the Audiobooks newsletter for tips and latest listens and watch me booktube every Friday too!
And of course, I'm going to keep on reminding y'all that I'll be hosting the Read Harder Podcast with Tirzah Price in 2019! Now would be a great time to join Book Riot Insiders if you haven't already… go go go!
Stay bad & bookish, my friends
Vanessa
More Resources: 
– Our Book Group In A Box guide
– List your group on the Book Group Resources page