This edition of Today In Books is sponsored by Black Balloon, an imprint of Catapult, publisher of Northwood by Maryse Meijer.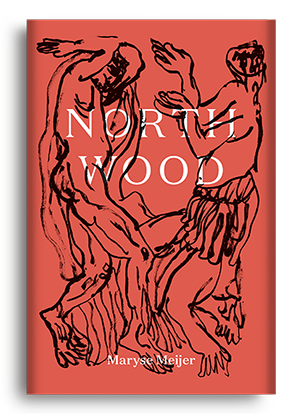 ---
Cyber Monday eReading Alert
If you're in the market for a new Kindle, Nook, or Kobo, watch this page for the best Cyber Monday deals. There are also some great ebook deals to be had, including what amounts to 96% off of three months of Kindle Unlimited for new subscribers.
10 Years Later, We Still Love Bella's Normcore Lewks
Let memory lane deliver you to 2008, when we were first blessed with the denim and plaid of the first Twilight movie. That Pacific Northwest uniform is a definite mood, and here's a look back at it and all the awkward adolescence it conveyed.
We Are Dolphinately Here For Julie Andrews In "Aquaman"
Aquaman's standalone film keeps getting better and better, and it hasn't even come out yet. Now we hear that Dame Julie Andrews lends her voice to a CGI fish monster?! I'm setting up my tent and sleeping bag outside of my local cinema as soon as I hit "send" on this newsletter.