This edition of Today in Books is sponsored by Swoon Reads — publishing the latest and greatest in YA fiction recommended by readers like you.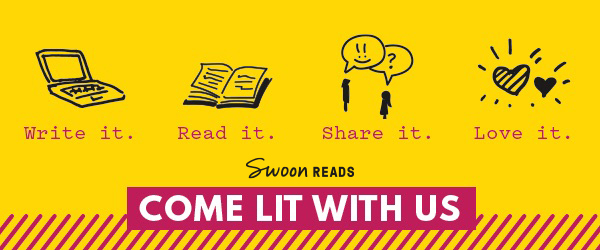 ---
First Look At Netflix's The Haunting of Hill House
Feast your eyes on the first images from Netflix's series adaptation of the Shirley Jackson classic, The Haunting of Hill House. Mike Flanagan, also working on the big-screen adaptation of Stephen King's Doctor Sleep, is directing. The series makes its seasonally-appropriate debut on October 12.
"At Any Rate, The Trip Has Been Wonderful."

Neil Simon died at the age of 91. A prolific writer, Simon penned more than 30 plays and screenplays, including The Odd Couple and Barefoot in the Park, and he won three Tony Awards. He died of complications from pneumonia surrounded by family.
Oh You Beautiful Bookstore You
Take a virtual tour of Livraria Lello bookstore in Porto, Portugal. This is the magical bookstore said to have inspired J.K. Rowling when she was writing the first Harry Potter book. One can never moon over too many bookstore photos, or plan an overseas trip too early. :wink wink nudge nudge: But maybe off-season to avoid those lines…
And don't forget, we're giving away a stack of books from Season 2 of Recommended, in honor of the upcoming third season of the podcast! Click here to enter.