This edition of Today in Books is sponsored by Libby, the one-tap reading app from your library and OverDrive.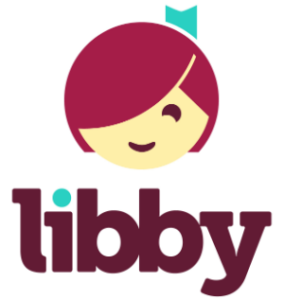 ---
Another Win For Little Free Libraries
The Guardian took a look at how Little Free Libraries have benefited the Leeds community. Artist and Little Free Librarian Carry Franklin described the libraries as "big, solid gestures of love, sharing and hopefulness … the antithesis to the kind of politics that's going on now." Leeds boasts 19 LFLs now, including boxes in less well-off areas.
"An Appalling Piece Of Work"
Ever wonder what it's like behind the scenes of book publishing? Well, here's a look at an author-copy-editor dynamic gone wrong. As you can tell from V.S. Naipaul's scathing letter, the author was not well pleased with the extensive revisions to the manuscript of A Turn in the South. "It is such an appalling piece of work that I feel I have to write about it," wrote Naipaul. Ouch.
Omarosa's White House Tell-All Moves 33,483 Print Copies In First Week
Some follow-up: as expected, sales of Omarosa Manigault Newman's Unhinged: An Insider's Account of the Trump White House are healthy despite warnings of legal action from Trump's camp. The White House tell-all sold 33,484 copies in its first week on sale, and it was #2 on PW's hardcover nonfiction list for the week.
And don't forget, we're giving away a stack of books from Season 2 of Recommended, in honor of the upcoming third season of the podcast! Click here to enter.