Welcome to Check Your Shelf! This is your guide to all things book talk worth knowing to help librarians like you up your game when it comes to doing your job (& rocking it).
Check Your Shelf is sponsored by Libby, the one-tap reading app from OverDrive.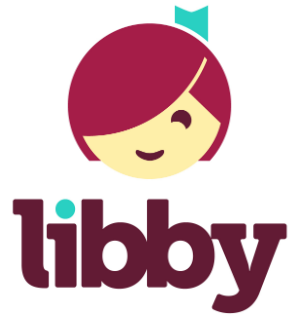 Whether you're traveling around the world or relaxing on your couch this summer, Libby, the one-tap reading app from OverDrive will make sure you always have a good book with you. Instantly access thousands of eBooks and audiobooks for free from your library in just one-tap. Thanks to Libby and your library no matter what time it is or where you are, you'll always have instant access to your next great reading adventure.
---
Libraries & Librarians
Response to ALA's Meeting Room Policy Interpretation
Book Adaptations
Books in the News
By the Numbers
Award News
Pop Cultured
All Things Comics
Audiophilia
Book Lists, Book Lists, Book Lists
Bookish Curiosities & Miscellaneous
Level Up (Library Reads)
Do you take part in LibraryReads, the monthly list of best books selected by librarians only? Whether or not you read and nominate titles, we'll end every newsletter with a few upcoming titles worth reading and sharing (and nominating for LibraryReads, if you so choose!).
Last month, Kelly put together a reference guide for finding these books, along with a database of titles and publication dates to make reading and highlighting these books as easy as can be. Your only work is to read them and talk about them.
There is literally no excuse. Nominations for titles on the October list need to be submitted by August 20. Here are a couple suggestions to get you started:
____________________
Thanks for hanging out and we'll see you again in two weeks!
–Katie McLain, @kt_librarylady on Twitter. Currently reading Hope Never Dies by Andrew Shaffer.