Today's Riot Rundown is sponsored by Squared Away by Annabeth Albert.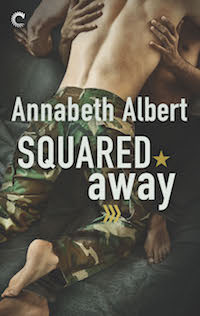 In the wake of tragedy, SEAL Mark Whitley rushed stateside to act as guardian to his sister's three young children. But a conflicting will could give custody to someone else—someone Mark remembers as a too young, too hot, wild party boy.
As the legal details get sorted out, their long-buried attraction resurfaces, leading to intimate evenings after the kids are tucked in. A forever future is within reach for all of them, if only Mark can find the courage he needs to trust Isaiah with his secrets—and his heart.