Dear Kid Lit friends,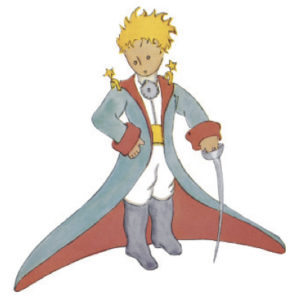 I grew up loving The Little Prince. I first read the story in high school, and I brought my dog-eared paperback copy with me to college and beyond. So I was thrilled when my editor asked me if I wanted to interview Stacy Schiff, the author of Saint-Exupery: A Biography and the author of the introduction of the new Folio edition of The Little Prince, for the newsletter.
First, can we admire the gorgeous Folio edition?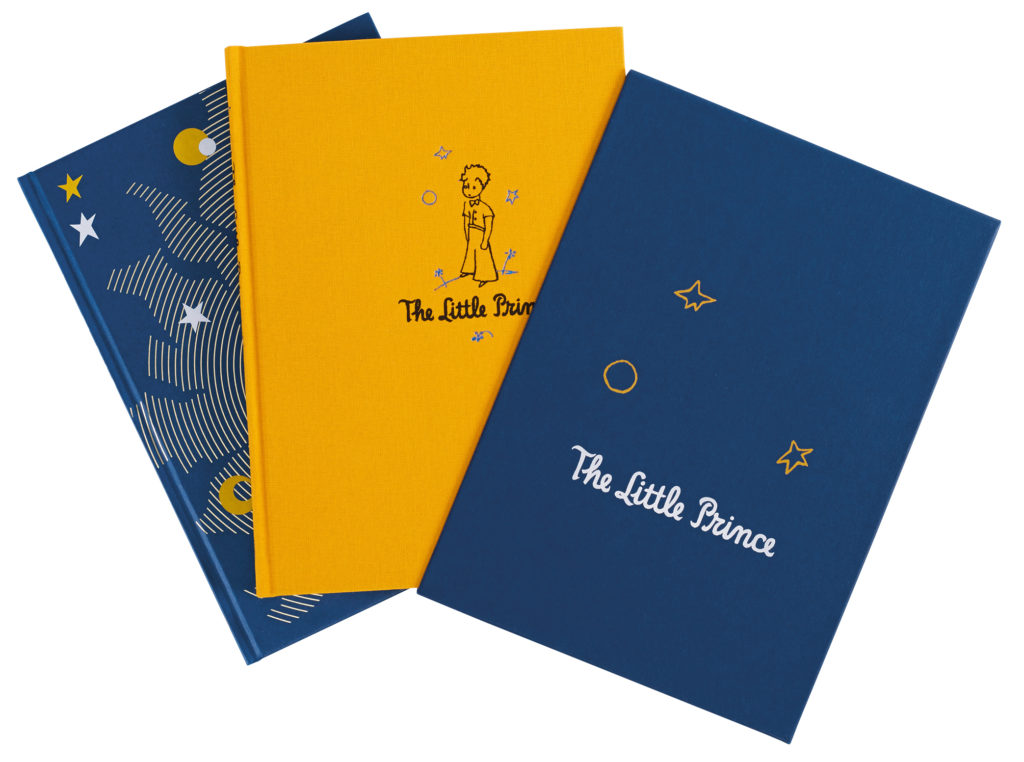 The Folio Society two-volume edition includes a slipcase and a commentary volume by Christine Nelson with Saint-Exupery's original sketches and drafts of the story.
---
Sponsored by Book Riot Insiders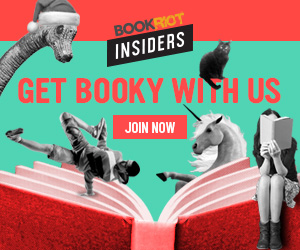 Get booky with our new release calendar, exclusive podcast and newsletter, and amazing giveaways. Subscribe to Book Riot Insiders and get booky with us!
---
I had a wonderful time asking Stacy Schiff some of my burning questions.
You are the author Saint-Exupery: A Biography, which was a finalist for the Pulitzer Prize. What led you to explore his life, and what was the most surprising thing you learned about him?
Having reread his earlier works, I was struck by how little I knew about Saint-Exupery.  As it turns out, the life consists of equal parts improbability and incongruity, which means there are plenty of surprises. I suppose the greatest was how little time Saint-Exupery — pioneering aviator, and author of various classics of flight — actually spent in the air.  He flew the mails for fewer than six years.  He was regularly earthbound; the life is sorely deficient in the qualities that make the literature soar.  Also, he was a hit-or miss-pilot.  Well, not exactly hit-or-miss.  As one colleague put it, "When the flight is normal, Saint-Exupery is dangerous.  Given complications, he's brilliant."
Do you remember the first time you read The Little Prince? What drew you to the story?
My mother was a French professor; I don't remember a time when The Little Prince was not in my life.  I do know that the book was lost on me as a child.  I also remember stumbling later on its extraordinary dedication, a short story in itself.  And I most vividly recall my first encounter with the manuscript pages reproduced in this edition, their cigarette burns and coffee stains intact.  In a passage he later deleted from the book, Saint-Exupery wrote:  "I've never told the grown-ups that I'm not from their world.  I've hidden the fact that I've always been five or six years old at heart."  Anyone who knew him would have snorted at that.
Tell us a little bit about the process of writing the introduction to the (gorgeous!) Folio Society edition.
It IS stunning, isn't it?
I spent the early l990s with Saint-Exupery's friends, girlfriends, editors, colleagues, squadron mates, and family, often to the exclusion of all else.  I knew then that he wrote singularly entrancing letters.  I failed to grasp, I think, that there might actually not be a more charming biographical subject.  It was heavenly to return to him, to his excesses ("If a little bit of tea is good, then a lot of tea is better") and his eloquence, the courage and the innocence, the practical fumbling and the starry-eyed romanticism.  There was a reason why no one who met him ever forgot him.  In other words, it was the happiest of reunions, at least on my part.
Why do you think The Little Prince has endured and touched so many generations of people?
That's a question I can't properly answer. There's a purity to the book, Saint-Exupery having distilled in it decades of defeats.  And there's a universality to the slyness, to the condemnation — by an innocent — of the benighted, bean-counting adult world.  Who hasn't wished he could change planets?  Who hasn't railed against logic, quarreled with an irrational loved one, subscribed to the moral superiority of childhood?  Across cultures, across decades, it remains lonely among men.
If you could ask Antoine Saint-Exupéry one question, what would it be?
At the time of his death, The Little Prince had sold poorly.  Reviewers were perplexed:  They expected something else from the virile author of Flight to Arras.  Was The Little Prince a children's book for adults, or an adult book for children?  It would not be published in France until after the war.  Saint-Exupery's previous books earned prizes and climbed bestseller lists.  So the question would be:  How did he feel about The Little Prince proving the title by which we remember him?  There's some irony in the little fable having eclipsed the rest of the oeuvre.
*
Many thanks to Stacy Schiff and The Folio Society for taking the time to speak with me!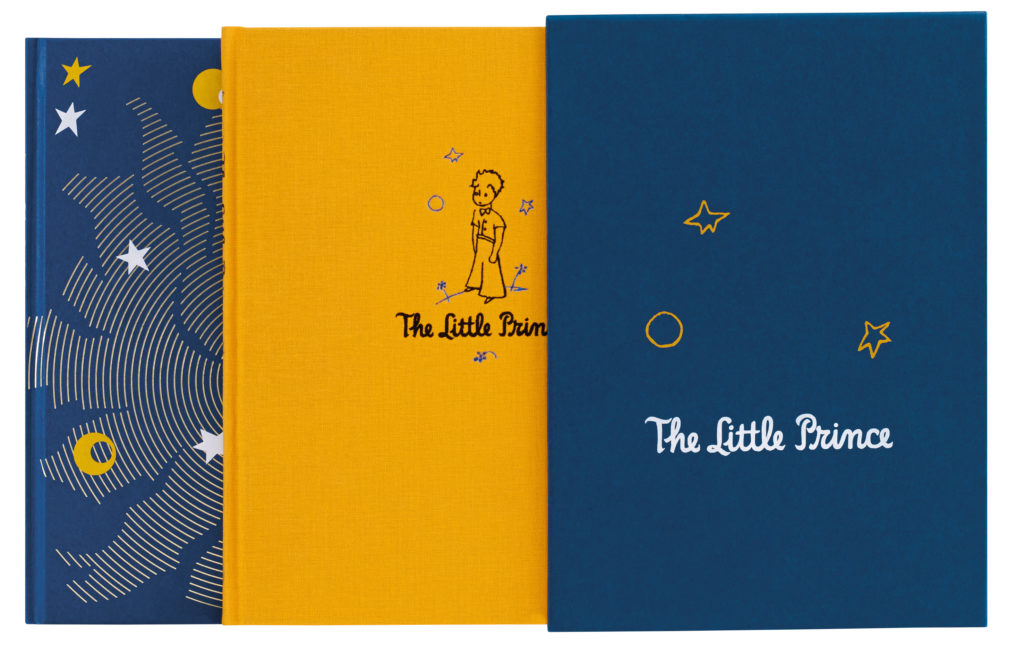 For those of you looking for a stunning gift for the holidays, you can find this special Folio Society edition of The Little Prince exclusively on the publisher's website. (I have put it on my own wish list – I hope my husband reads this!) There are other wonderful books there, including a gorgeous copy of The 101 Dalmatians by Dodie Smith, Anne of Green Gables by L.M. Montgomery, and Grimm's Fairy Tales by Jacob and Wilhelm Grimm. A complete list of their children's collection can be found here. Please note that if you're looking to order this for the holidays, the deadline to order for standard delivery is midnight EST December 8, and midnight EST on December 14 for express delivery.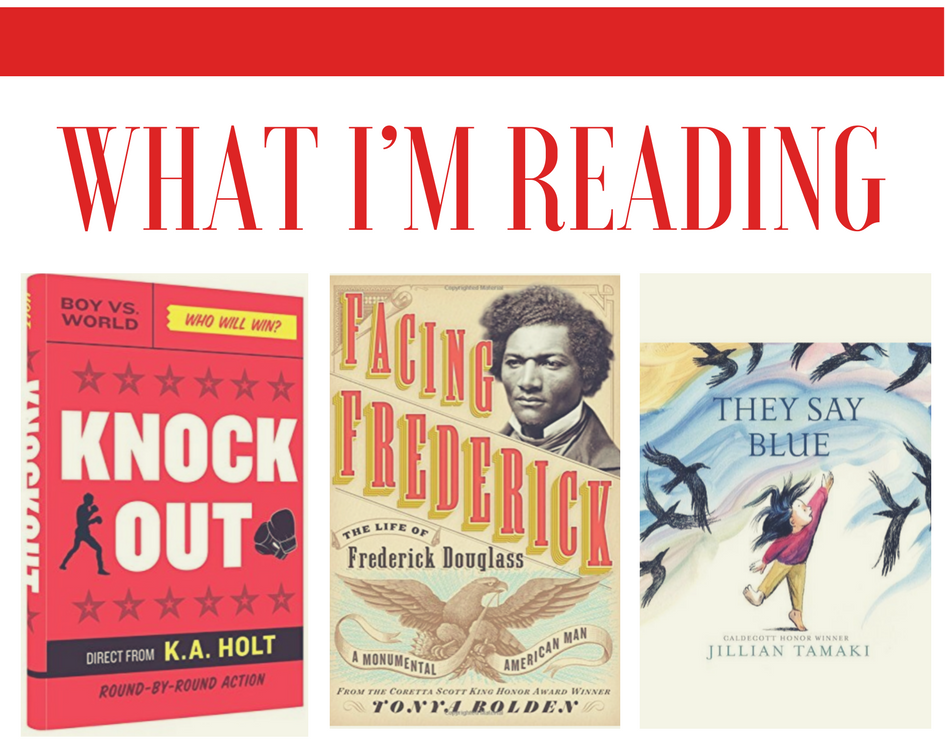 It might be the holidays, but boxes of 2018 releases keep coming to my apartment. Woohoo! I just started Knock Out by K.A. Holt (Chronicle, 3/6/18), a companion novel to House Arrest. I'm halfway through Facing Frederick: The Life of Frederick Douglass by Tonya Bolden (Abrams, 1/13/18), and I'm really enjoying learning more about this American icon. I just received Jillian Tamaki's new book, They Say Blue (Abrams, 3/13/18), which I'm very excited about.
As you gear up for holiday shopping, keep an eye out because my December newsletters will be packed with book recommendations for every age!
I'd love to know what you are reading this week! Find me on Twitter at @KarinaYanGlaser, on Instagram at @KarinaIsReadingAndWriting, or email me at karina@bookriot.com.
See you next Sunday,
Karina
It's always nice to have a reading companion.
*If this e-mail was forwarded to you, follow this link to subscribe to "The Kids Are All Right" newsletter and other fabulous Book Riot newsletters for your own customized e-mail delivery. Thank you!*
SaveSave