Shopping for book lovers can be tough, so we're here to make it easy! Our book boxes include rad reads and hand-selected gift items for the perfect all-in-one.
For the eclectic reader in your life, there's the Best Books of 2016 box, which contains four (!) great books and three awesome gifts. These are super-limited and going fast. Don't wait.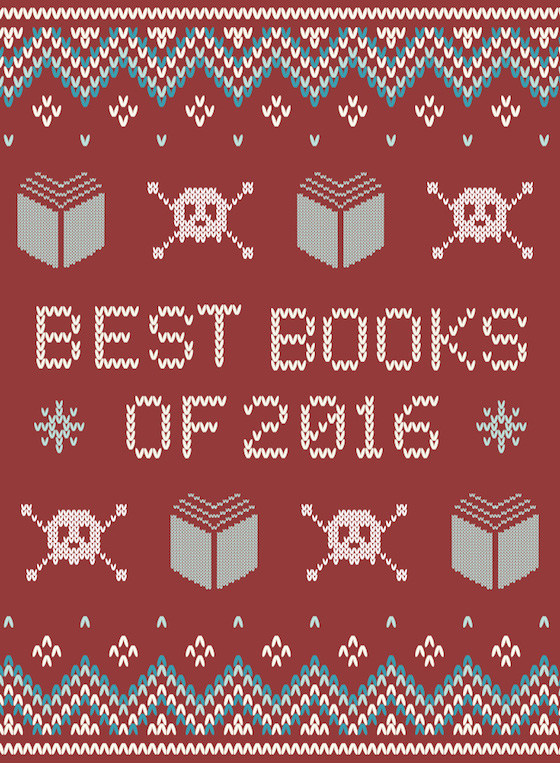 For the escapist, there's the Magic & Myth Book Mail box. We held some extras for the holidays, so take a peek below and snag one while you can. These include exclusive original content from authors Zen Cho and Adrienne Celt!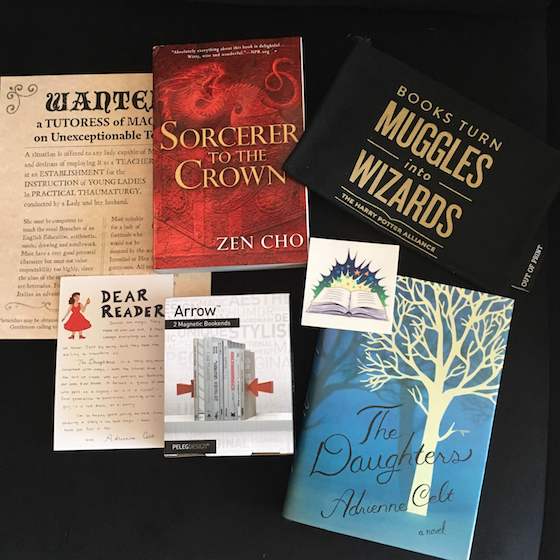 And for those who like things a little ~off~, there's the Strange & Peculiar YA box.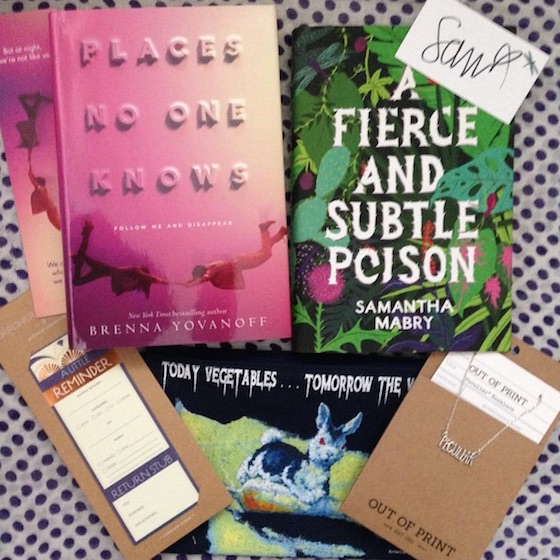 Click here for more details on past Book Mail boxes and to join the wait list–the next surprise ships out in December.