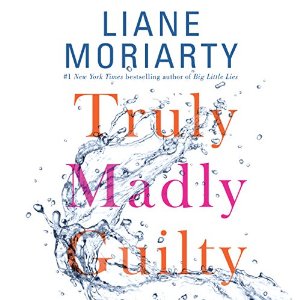 This week's Audiobooks! newsletter is sponsored by Truly Madly Guilty by Liane Moriarty.
Six responsible adults. Three cute kids. One small dog. It's just a normal weekend. What could possibly go wrong? In Truly Madly Guilty, #1 New York Times bestselling author Liane Moriarty takes on the foundations of our lives: marriage, sex, parenthood, and friendship. She shows how guilt can expose the fault lines in the most seemingly strong relationships, how what we don't say can be more powerful than what we do, and how sometimes it is the most innocent of moments that can do the greatest harm. This can't miss audiobook is read by Caroline Lee.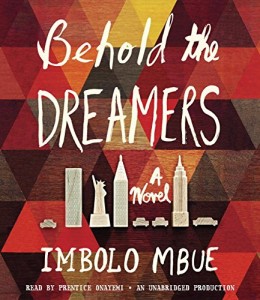 Hi, audiobook lovers! By the time you read this, I'll be in the middle of a 5-day staycation: knitting gloves for the cooler temps ahead, drinking a cold beer, and listening to the rest of Imbolo Mbue's fantastic debut Behold the Dreamers. (I've promised myself I'm not going to spend the entire time taking over gyms from the 13-year-old bike gangs in my neighborhood.)
My brain is already in pre-vacation mode, so I'm totally content to let Book Rioters Jamie and Kay do the heavy lifting this time! They've been hitting it out of the park with some solid audiobook recs, and I have a feeling you're about to add a few new titles to your listening queue.
10 of the Best Audiobooks of 2016 So Far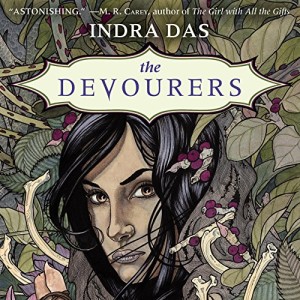 I'm guessing you can completely relate to these feels of Book Riot contributor Jamie Canaves: "Where once I used to hope that a book would someday be available as an audiobook now I find myself having the conundrum of deciding whether I want to read recent releases with my ears or eyeballs (or both!)."
Jamie rounded up ten of Book Riot's favorite audiobooks of 2016 (so far), including: a paranormal thriller read by a Star Trek alum, a time travel adventure with pirate ships, a story about kickass lady assassins with mechanical arms, a science memoir, and a short story collection with reality show contestants, a ridiculous neighbor war, and a bra size fitter (!). Read on to see what we're loving so far this year.
Listen to Amy Schumer read an excerpt from The Girl With the Lower Back Tattoo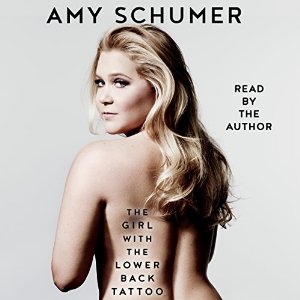 Amy Schumer's memoir The Girl With the Lower Back Tattoo is coming out on August 16, and I. Can't. Wait. (Earlier this summer, I refreshed my library's website every day until it finally showed up in the catalog and I got the #1 spot on the holds list. I guess you could say I'm dedicated.) I am so ready for Amy to dish out all the smart satire, feminism, and butt jokes. If you, like me, can't wait until next week, you can go here to find an excerpt of her reading the chapter, "My Only One-Night Stand."
10 Great Science Fiction and Fantasy Audiobooks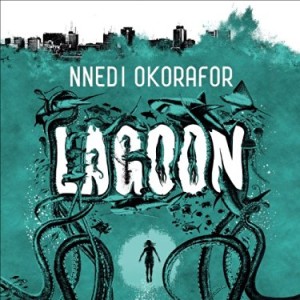 Want to add more science fiction and fantasy to your reading list? (Yes, the answer is yes.) Kay Taylor Rea is a Book Riot contributor, a Slytherin, and a self-described SFF nerd. She also recommends ten great audiobooks with just about everything there is to love about SFF, including: time travel, aliens, a modern faerie tale, steampunk set in India, a Jane Austen-style Regency drama but with magic, and an epic fantasy masterpiece set in a post-post-post-apocalyptic world. Enjoy!