Hello again, kindly readers! It's time for another week of graphic novel goodness delivered right to your inbox, so brace yourselves!
Book Riot's editorial team is writing for casual and power readers alike over at The Deep Dive! During the month of September, all new free subscribers will be entered to win Parable of the Sower by Octavia Butler plus five mystery books from The Deep Dive. To enter, simply start a free subscription to The Deep Dive. No payment method required!
Bookish Goods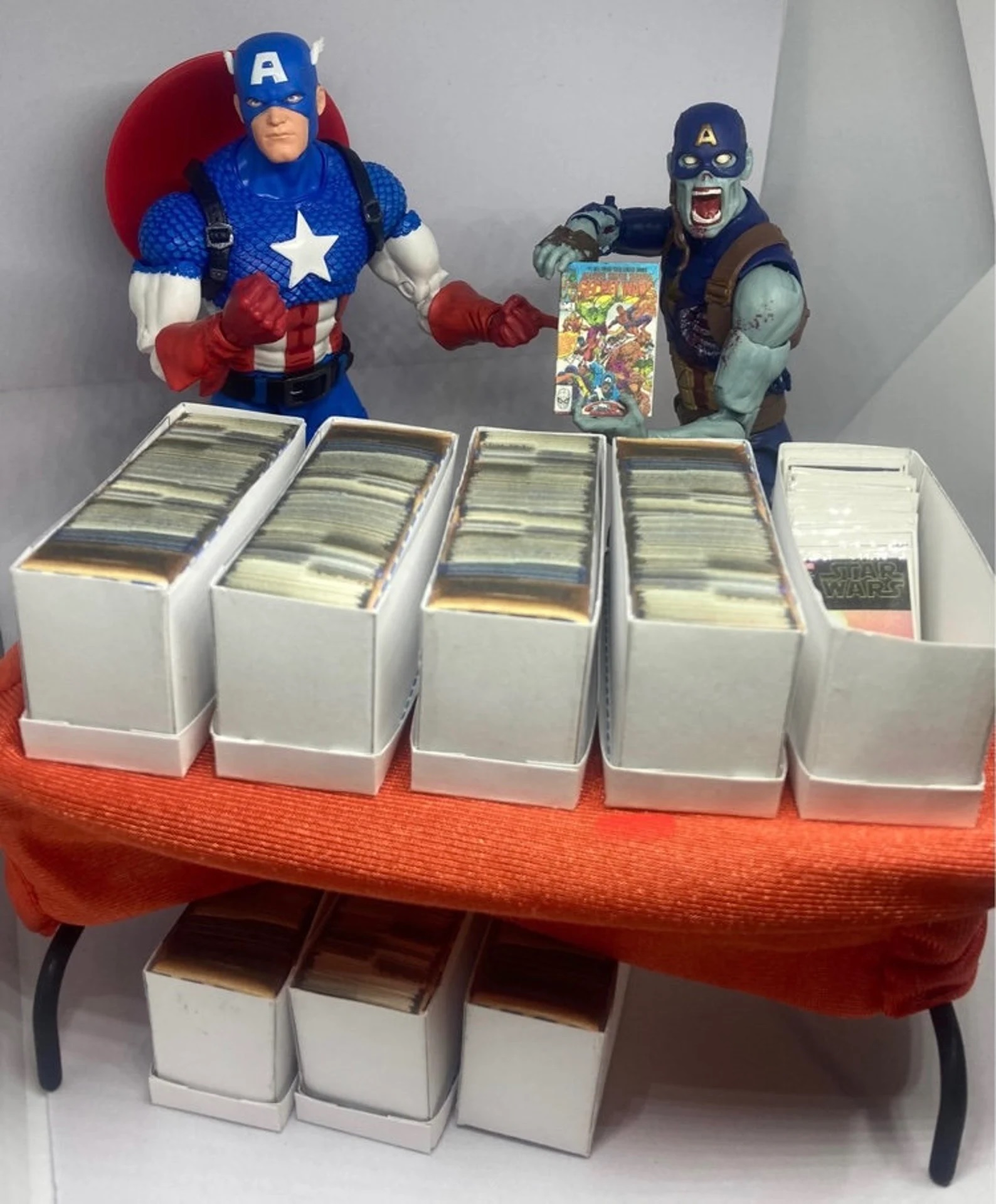 Isn't it about time your dolls, action figures, and other toys got to enjoy comics, too? Now they can, with these itty-bitty replicas! $12
New Releases
Akira and Minato think that seeing ghosts and other strange creatures is pretty weird, but their new neighbors seem to think it's just another normal day. The Lee siblings soon realize that, if they want answers, they will have to find them for themselves.
The old "go back in time and kill X" trope gets an intense new twist in this book from acclaimed horror writer Stephen Graham Jones. Indigenous linguist Tad is sent from an apocalyptic 22nd century to the 15th with a critical mission: save the future by killing Christopher Columbus. But, of course, things can't be that straightforward…
For a more comprehensive list of new releases, check out our New Books newsletter!
Riot Recommendations
Today's Riot Rec theme is: based on a true story! These comics represent real people and events, although not every detail may be strictly accurate. (Who can remember things strictly accurately, anyway?)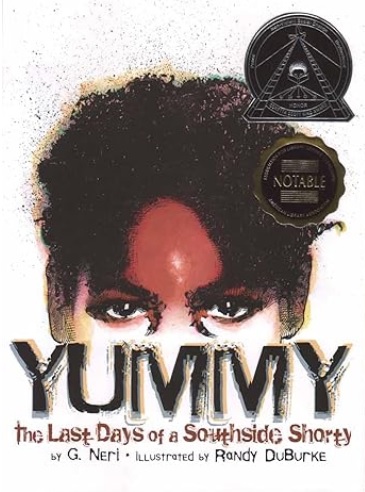 In 1994, Robert "Yummy" Sandifer died a brutal, premature death. Now his classmate Roger tries to figure out what really happened to Yummy and who this complex boy actually was — and whether his own brother might be in similar danger.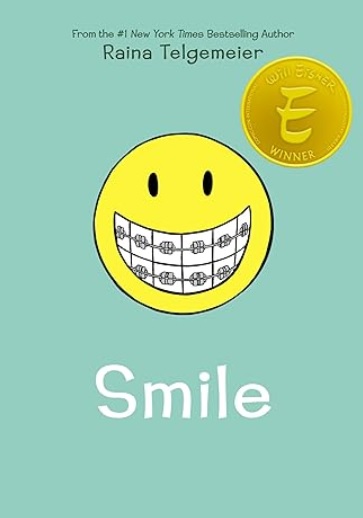 Smile by Raina Telgemeier
In this award-winning graphic memoir, Telgemeier relates her eventful 6th-grade year when a serious injury required her to undergo extensive dental treatment. Meanwhile, other normal (and not-so-normal) childhood problems continue to rear their ugly heads!
Until Thursday, keep it real, nerd friends! And to all you One Piece fans, congrats on the renewal! I hope Season Two treats you well.
~Eileen