Dearest Book Friends,
It's Monday, which means it's once again time for Book Radar! One of the best parts of Monday. For me, anyway. I hope you're enjoying it, too. This week, I've got some juicy book news for you and an upcoming release I can't wait to tell you about. Plus another unforgettable cat picture. So really, just all of the stuff you've come to expect, know, and love (?) from this newsletter. Let's get crackin'.
Book Deals and Reveals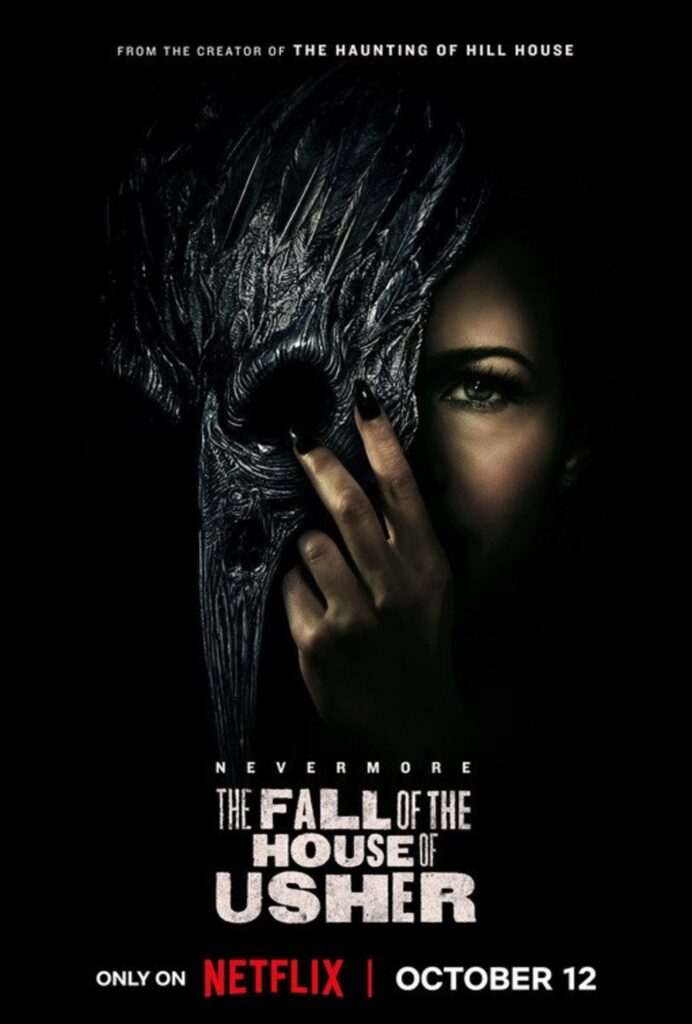 Netflix has released the trailer for the highly-anticipated gothic horror miniseries The Fall of the House of Usher, created by Mike Flanagan. The series, based on the Edgar Allan Poe short story of the same name, releases on October 12.
Amanda Gorman has been chosen as the American Bookseller Association's Indie Bookstore Ambassador this year. In an Instagram post, Gorman writes, "Independent Bookstores are vital parts of our communities and bastions of literature. We must work together to support local booksellers everywhere so that they can continue to thrive and champion books on a local level with the personal touch and human connection that we all need, now more than ever."
Prize-winning fiction writer Deesha Philyaw, author of The Secret Lives of Church Ladies, has signed a 7-figure deal for her next two books with Mariner Books, an imprint of HarperCollins Publishers.
Here's another exciting new trailer drop: Apple TV+'s trailer for Lessons in Chemistry, the new series based on Bonnie Garmus' bestselling novel of the same name. This one's out on October 13.
Pack your bags, because everyone's favorite Guncle is heading abroad! Here's the cover reveal of Steven Rowley's The Guncle Abroad. It's out from Putnam Books in May 2024.
Entertainment Weekly has revealed the cover of Wake Me Most Wickedly, a gender-bent (and Jewish!) romance inspired by "Snow White." The book hits shelves in April 2024.
And check out the cover of this upcoming YA thriller, Kill Call by Jeff Wooten. This one is out on February 20th, 2024!
Alan Moore, writer of comic books like Watchmen, V for Vendetta, From Hell, and Batman: The Killing Joke, has announced that he would like DC to send all of his future adaptation royalties to Black Lives Matter.
The National Book Awards rescinded Drew Barrymore's invitation to host their awards ceremony after she announced continuing her show.
Rating and reviewing are staple features of Goodreads and The StoryGraph. But how do these platforms differ?
Book Riot Recommends
Hi, welcome to everyone's favorite segment of Book Radar called Book Riot Recommends. This is where I'll talk to you about all the books I'm reading, the books I'm loving, and the books I can't wait to read and love in the near future. I think you're going to love them too!
Book Riot has podcasts to keep your ears listening for days! Check them out and subscribe.
Prepare Your Shelves!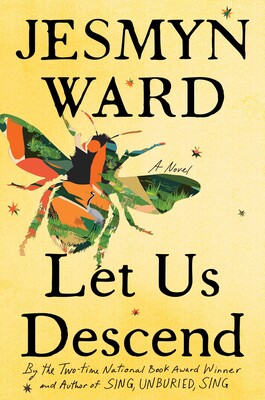 Let Us Descend by Jesmyn Ward (Scribner, October 24)
I don't know how this crept up on me, but Jesmyn Ward, two-time National Book Award-winner and author of Sing, Unburied, Sing, has a new book coming out! Like, next month! And it's a good one, so prepare your shelves, because this is one you're not going to want to skip.
Let Us Descend is a heart-wrenching examination of the American South and slavery. Annis was fathered by a slaver and then sold into slavery by that same man. Sent further south, from the Carolinas to the slave markets of New Orleans, Annis finds herself traveling tied up with ropes alongside other enslaved women. She has no outside comforts to support her on her harrowing journey. And so she turns inward to her memories of her mother and the stories of her grandmother, who was an African warrior.
Jesmyn Ward's works are always incredibly thoughtful and beautifully written, filled with emotion and urgency. And Let Us Descend, the author's fourth novel, might just be her most painful and most astonishing work to date.
What I'm Reading This Week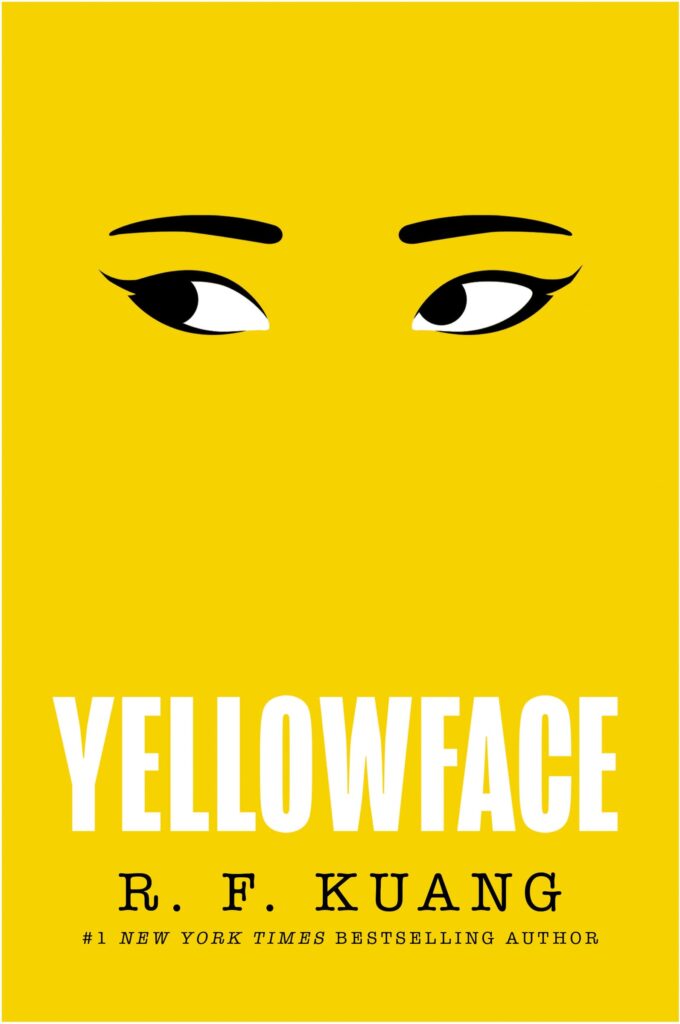 Yellowface by R.F. Kuang
You, Again by Kate Goldbeck
Immortal Longings by Chloe Gong
Lunar Love by Lauren Kung Jessen
The Beast You Are by Paul Tremblay
People Collide by Isle McElroy
Monday Memes
Shout out to all the people who refuse to trade in physical books for a Kindle. You are my people.
And Here's A Cat Picture!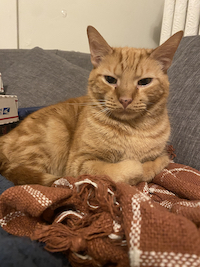 I recently purchased this scarf in anticipation of cooler weather (it's on its way!) but yeah… I didn't put it away right away, and look who's loving on it now. I guess this is Murray's scarf now. Too bad so sad.
And…that's it! That's a wrap for today, friends. Have a lovely week.