We're sure in for a busy weekend: Rosh Hashanah and Hispanic Heritage Month both start this Friday! But before that, we have just enough time for one more edition of the Stack.
Book Riot's editorial team is writing for casual and power readers alike over at The Deep Dive! During the month of September, all new free subscribers will be entered to win Parable of the Sower by Octavia Butler plus 5 mystery books from The Deep Dive. To enter, simply start a free subscription to The Deep Dive. No payment method required!
Bookish Goods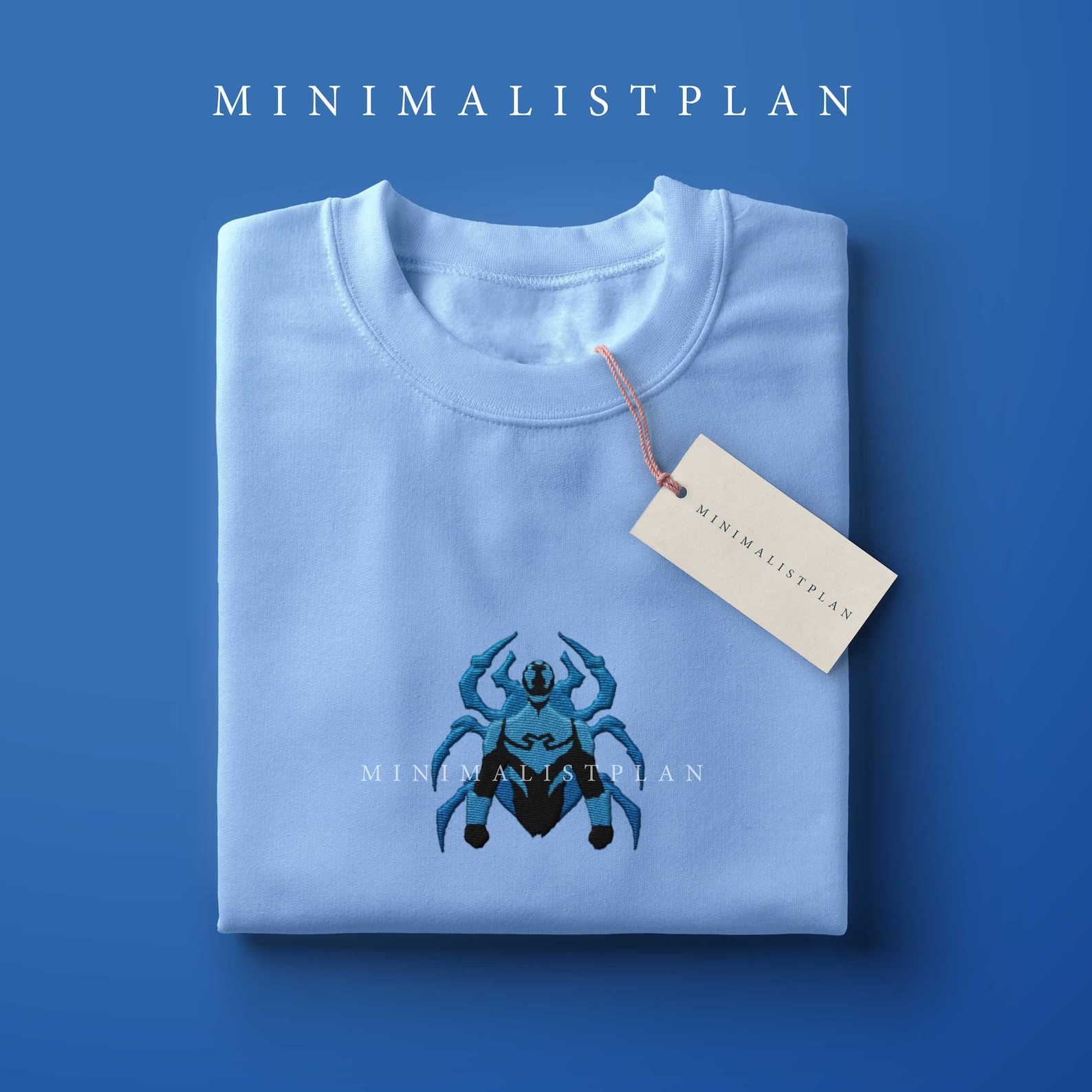 This is the perfect shirt for any nerd wanting to celebrate Hispanic Heritage Month! You know, like me! Someone please buy me one! $42+
New Releases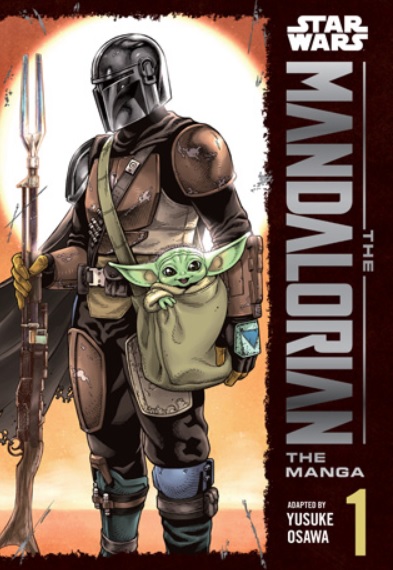 Baby Yoda fans, unite! (Yes, I know his name is Grogu. No, I will not call him that.) This new manga series follows a softhearted bounty hunter as, rather than turning a powerful yet innocent child over to the Empire, he goes on the run to keep the little one safe. But you probably knew all that already.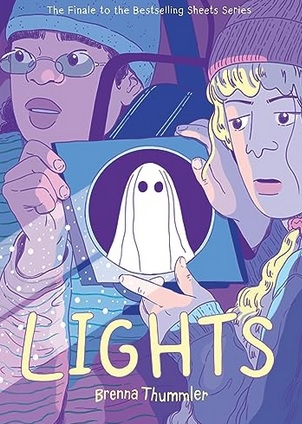 Lights by Brenna Thummler
The series that started with Sheets concludes with Lights, in which our friendly young ghost Wendell decides to investigate what his life was like prior to his drowning. With human friends Marjorie and Eliza to assist, the trio will stumble upon some frightening secrets — and some reassuring truths.
For a more comprehensive list of new releases, check out our New Books newsletter!
Riot Recommendations
Today's Riot Rec theme is: Jewish characters! In honor of Rosh Hashanah, let's look at some comics about Jewish characters just living their lives or exploring what it means to be themselves.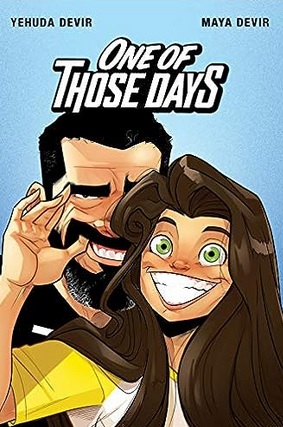 As newlyweds, Yehuda and Maya Devir started to chronicle their everyday adventures in a webcomic. Their honest, energetic, fun comics are now collected in One of Those Days, which anyone who has ever been in a relationship, had a child, or just tried to manage life in their own apartment can relate to!
Two Tribes by Emily Bowen Cohen
Mia is both Muscogee and Jewish, but lately, she has been struggling with how she fits into each of those identities. That's especially true now that her remarried mother refuses to talk about Mia's Muscogee father, who has moved back to Oklahoma. Trying to reconnect, Mia decides to sneak away to Oklahoma and explore the parts of her identity she still wonders about.
Whatever you're celebrating this weekend, do it with enthusiasm and style! In the meantime, I will be preparing more great comics content for next week's newsletters…
~Eileen