Happy Friday, shipmates! It's Alex, with a selection of new releases that I painstakingly winnowed out of the massive tidal wave of new books that hit this week. There's a lot more coming at us this month — over 70 SFF new releases from just the bigger publishers — so brace yourselves and get ready to read! Stay safe out there, space pirates, and I'll see you on Tuesday.
Book Riot's editorial team is writing for casual and power readers alike over at The Deep Dive! During the month of September, all new free subscribers will be entered to win Parable of the Sower by Octavia Butler plus 5 mystery books from The Deep Dive. To enter, simply start a free subscription to The Deep Dive. No payment method required!
Let's make the world a better place, together. Here's two places to start: Maui Aloha: The People's Response, which sends support to those affected by the wildfires on Maui, particularly first responders; and Entertainment Community Fund, which supports entertainment workers who are striking for living wages and a future where humans can continue to create art for each other.
Bookish Goods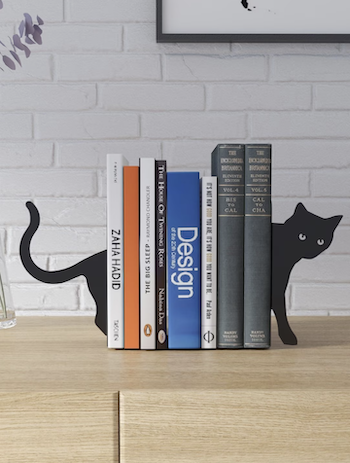 It's been a minute since I found some cute bookends, and one of the covers this week has me thinking about cats… plus, these cute bookends remind me of my beloved black cat, Tengu. Perfect, adorable, and durable. $44
New Releases
Androne by Dwain Worrell
When all major military installations on Earth are wiped out by a completely unknown power, humanity creates the andrones, combat androids remotely piloted by soldiers who will never see the battlefield. Sergeant Paxton Arés is one such pilot, spending mostly uneventful days patrolling for an enemy that no one has ever even seen. But Paxton soon finds he cannot set his curiosity aside — he needs to understand the unknowable, no matter how dangerous the truth may be.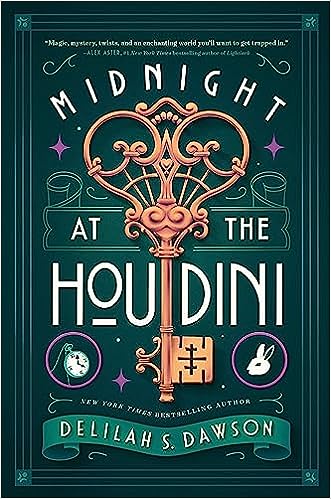 Anna thought that she would be with her sister, Emily, forever, happy to let Emily stand in the spotlight while she stayed quietly in the background. But when she finds out Emily is in fact moving away — on Emily's wedding night — Anna stomps out of the reception and into a raging storm, where she soon has no choice but to take shelter in a mysterious hotel called the Houdini. This strange hotel suddenly puts Anna at the center of its attention, and she finds she enjoys it immensely — but if she doesn't leave by the time the clock strikes midnight, she will be trapped there forever.
For a more comprehensive list of new releases, check out our New Books newsletter.
Riot Recommendations
The number of new releases this first week of September is absolutely stunning, so I had to tell you about two more, because I couldn't choose!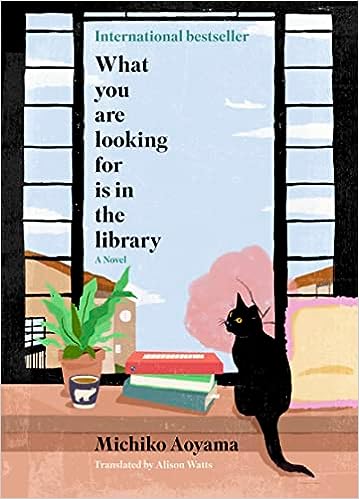 Sayuri Komachi is the most enigmatic and mysterious librarian in Tokyo, with an uncanny ability to sense and find exactly what each visitor to her shelves is looking for — and needs.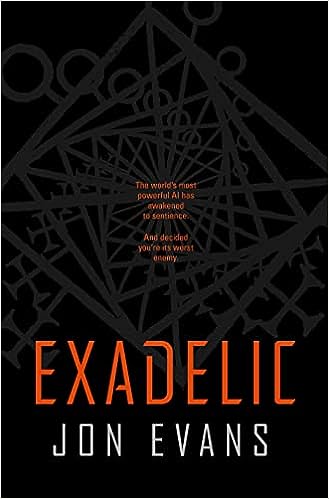 When an AI is trained on "black magic" rather than stolen, copyrighted material, it learns to hack reality itself… and then it decides that a middle manager named Adrian Ross is a threat that must be eliminated. If Adrian wants to survive, he has to not only go on the run and find a way off the grid, he must embark on a journey across time and worlds.
See you, space pirates. If you'd like to know more about my secret plans to dominate the seas and skies, you can catch me over at my personal site.