Happy Tuesday, shipmates! It's Alex, coming in off a holiday weekend and…attempting to recover from it. Thus, I have focused today's new releases and recommendations on anthologies, since short bites of fiction seem the best way to ease into life after a holiday. Also, I want to bring your attention to this Kickstarter, Embroidered Worlds: Fantastic Fiction from Ukraine and the Diaspora. That's all from me for today — stay safe out there, space pirates, and I'll see you on Friday!
Book Riot's editorial team is writing for casual and power readers alike over at The Deep Dive! During the month of September, all new free subscribers will be entered to win Parable of the Sower by Octavia Butler plus 5 mystery books from The Deep Dive. To enter, simply start a free subscription to The Deep Dive. No payment method required!
Let's make the world a better place, together. Here's two places to start: Maui Aloha: The People's Response, which sends support to those affected by the wildfires on Maui, particularly first responders; and Entertainment Community Fund, which supports entertainment workers who are striking for living wages and a future where humans can continue to create art for each other.
Bookish Goods
These prop replicas based on the xenomorphs from Alien (which has also had books written about it!) look cool and could double as a bedside reading lamp if you would like to never sleep again. $35
New Releases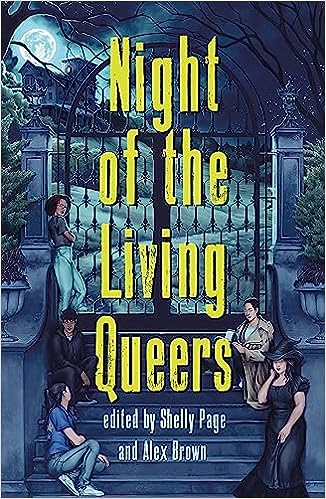 This queer horror anthology features writers of color putting a new spin on classic tropes. Authors include Shelly Page, Em Liu, Vanessa Montalban, Tara Sim, and more!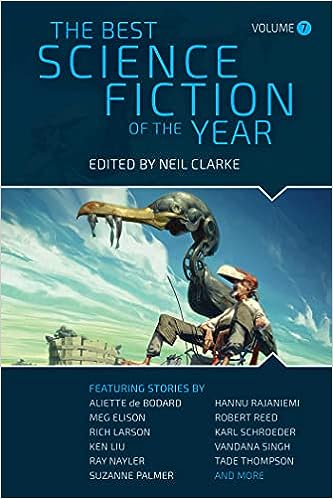 This is Neil Clarke's seventh entry in his anthologies of cutting-edge science fiction, curated from everything that's been published in the last year. Authors include Aliette de Bodard, Ken Liu, Hannu Rajaniemi, Tade Thompson, and more!
For a more comprehensive list of new releases, check out our New Books newsletter.
Riot Recommendations
Since today is anthology day, here are two more anthologies to check out!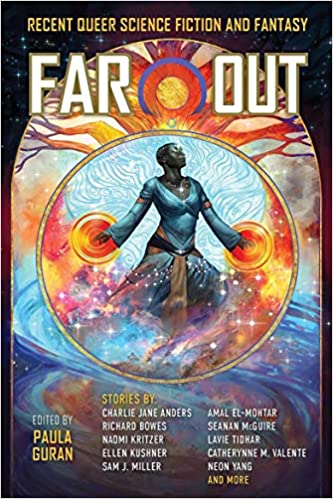 This anthology seeks to cover the rainbow of queer identity with its selections, as well as the full range of the sci-fi and fantasy genres. Stories by Tamsyn Muir, Nino Cipri, Nalo Hopkinson, Neon Yang, Amal El-Mohtar, and many more!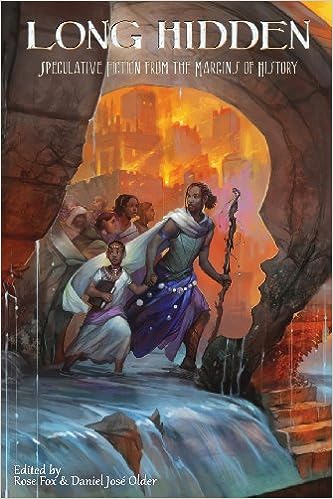 This is an alternate history anthology composed of speculative stories that are set between 1400 and the early 1900s, focused on marginalized people. Authors include Sofia Samatar, Tananarive Due, Nghi Vo, and Troy L. Wiggins!
See you, space pirates. If you'd like to know more about my secret plans to dominate the seas and skies, you can catch me over at my personal site.