Happy Sunday, kidlit friends! Karina is on vacation in Montreal this week, so I'm taking over the newsletter today. I hope she's having a blast! This week, I review four books about wildfires. The Books for Maui auction is now live, and I encourage everyone who can to check it out and bid on some fun auctions to benefit those affected by the Maui wildfires. You can also donate to United Way's British Columbia wildfire fund or any of these Norwest Territory wildfire campaigns. Wishing everyone affected by the wildfires love, and I hope everyone stays safe.
Psst, let me tell you about Book Riot's New Release Index! Delighting velocireaders since 2017, Book Riot's New Release Index will keep you in the know about all the latest books. New books for days. Subscribe today — you won't be able to read them all, but it's fun to try!
Bookish Goods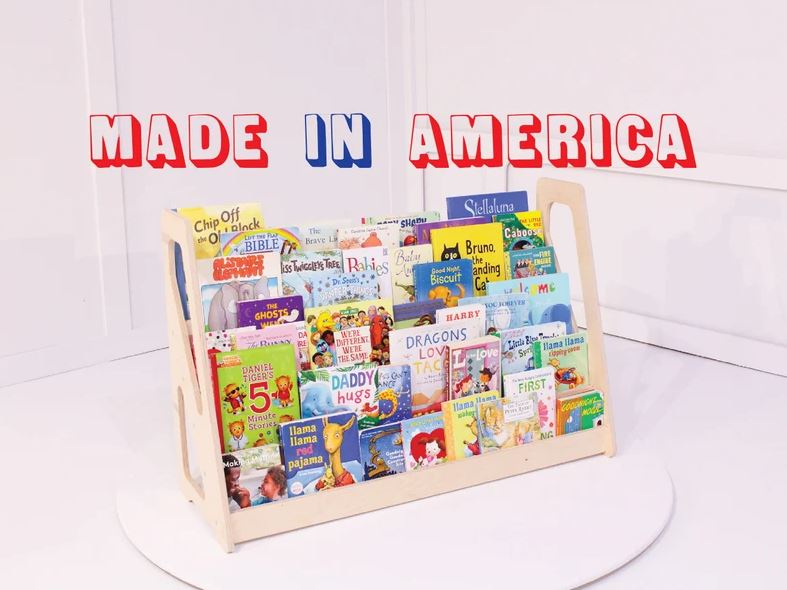 One of these days I'll make room for a front-facing bookshelf. Until then, I'll daydream about the pretty book pictures I could take if I had one. This one actually holds a decent number of books — 40-80. $163+
New Releases
As a content warning, the second book in the new release list deals with miscarriage.
This globe-shaped nonfiction board book provides a super neat glimpse into how bodies of water work. One side of the page has a poem about water, while the other side provides more detailed information about what's described in the poem and shown in the illustration. Readers can explore kelp-filled coves with otters, learn about coral reefs, and more. Two more board books have been released in this series, all shaped like a globe: Our Seasons and Our World.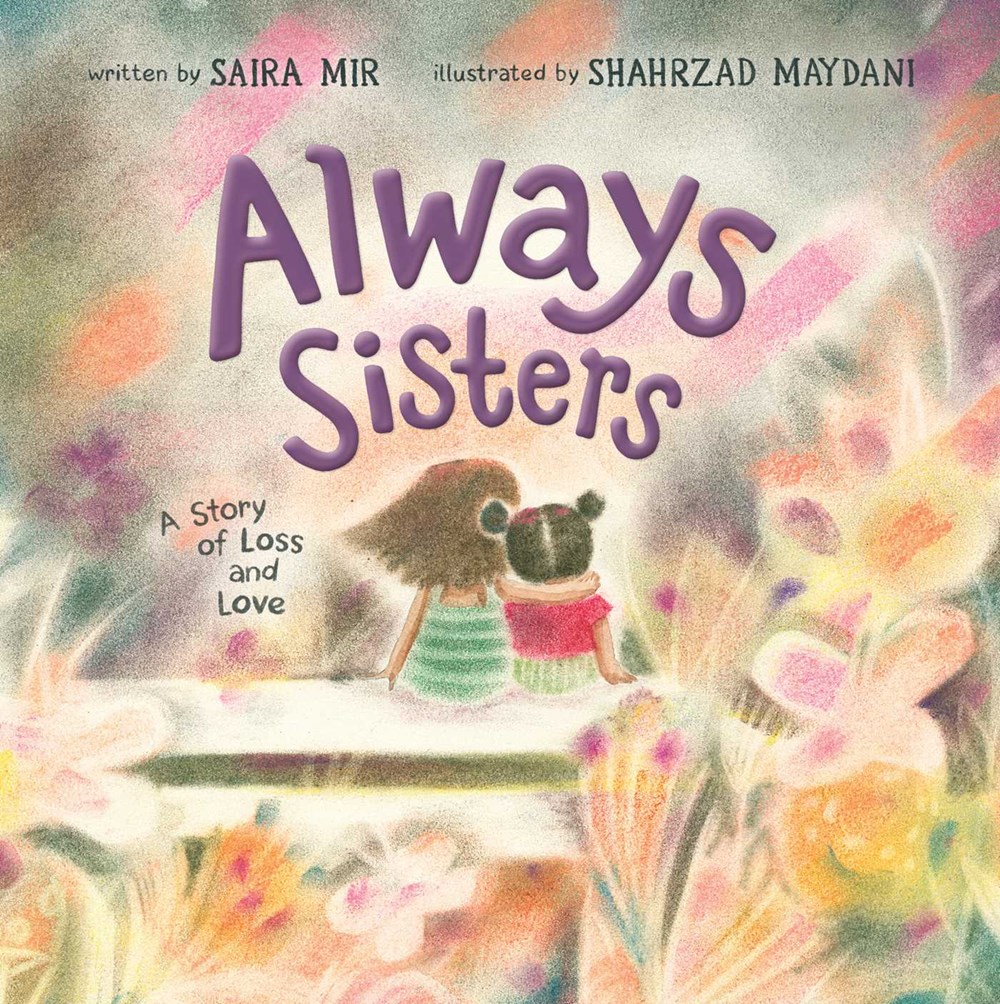 Always Sisters by Saira Mir, illustrated by Shahrzad Maydani (picture book)
This beautiful picture book addresses an important but rarely covered topic, at least in children's books: miscarriage. Raya and her younger brother are so excited that their mother is expecting another little girl. Their new little sister will be named Nura, and Raya has all sorts of activities planned for Nura. But then Raya's mother has to go to the hospital early, and when she returns, she tells Raya and her brother that Nura won't be coming home after all. The family grieves for Nura and all the memories they were never able to create together. This is such a lovely, gentle book about miscarriage and grief.
For a more comprehensive list, check out our New Books newsletter!
Riot Recommendations
Wildfires are devastating both Maui and parts of Canada right now, and with the growing threat of climate change, I imagine they will be a constant threat. These four picture books address wildfires. In September, another excellent picture book about wildfires releases: They Hold the Line by Dan Paley, illustrated by Molly Mendoza.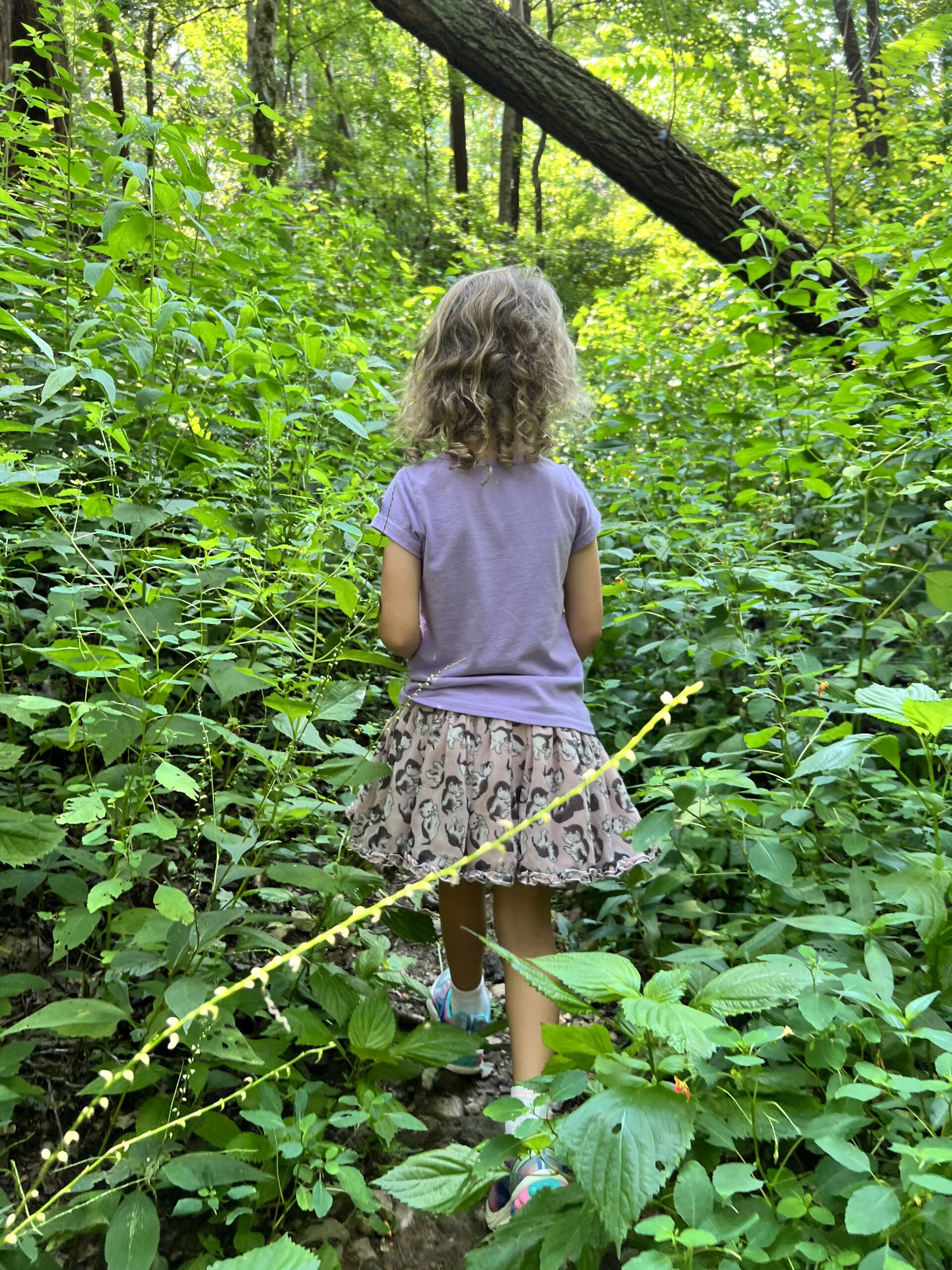 This past weekend we hiked a very overgrown trail on the Natchez Trace. We have many forests around us, but wildfires haven't been much of a problem where we live; Middle Tennessee is more of a flood and tornado kind of place. In fact, I'm pretty sure the fallen tree in this picture happened during a recent severe storm.
If you'd like to read more of my kidlit reviews, I'm on Instagram @BabyLibrarians, Twitter @AReaderlyMom, and blog irregularly at Baby Librarians. You can also read my Book Riot posts. If you'd like to drop me a line, my email is kingsbury.margaret@gmail.com.
Until Tuesday!
Margaret Kingsbury