Welcome to Read this Book, a newsletter where I recommend one book that needs to jump onto your TBR pile! This week, we're continuing our series for Women in Translation Month.
Delighting velocireaders since 2017, Book Riot's New Release Index will keep you in the know about all the latest books. New books for days. Subscribe today — you won't be able to read them all, but it's fun to try!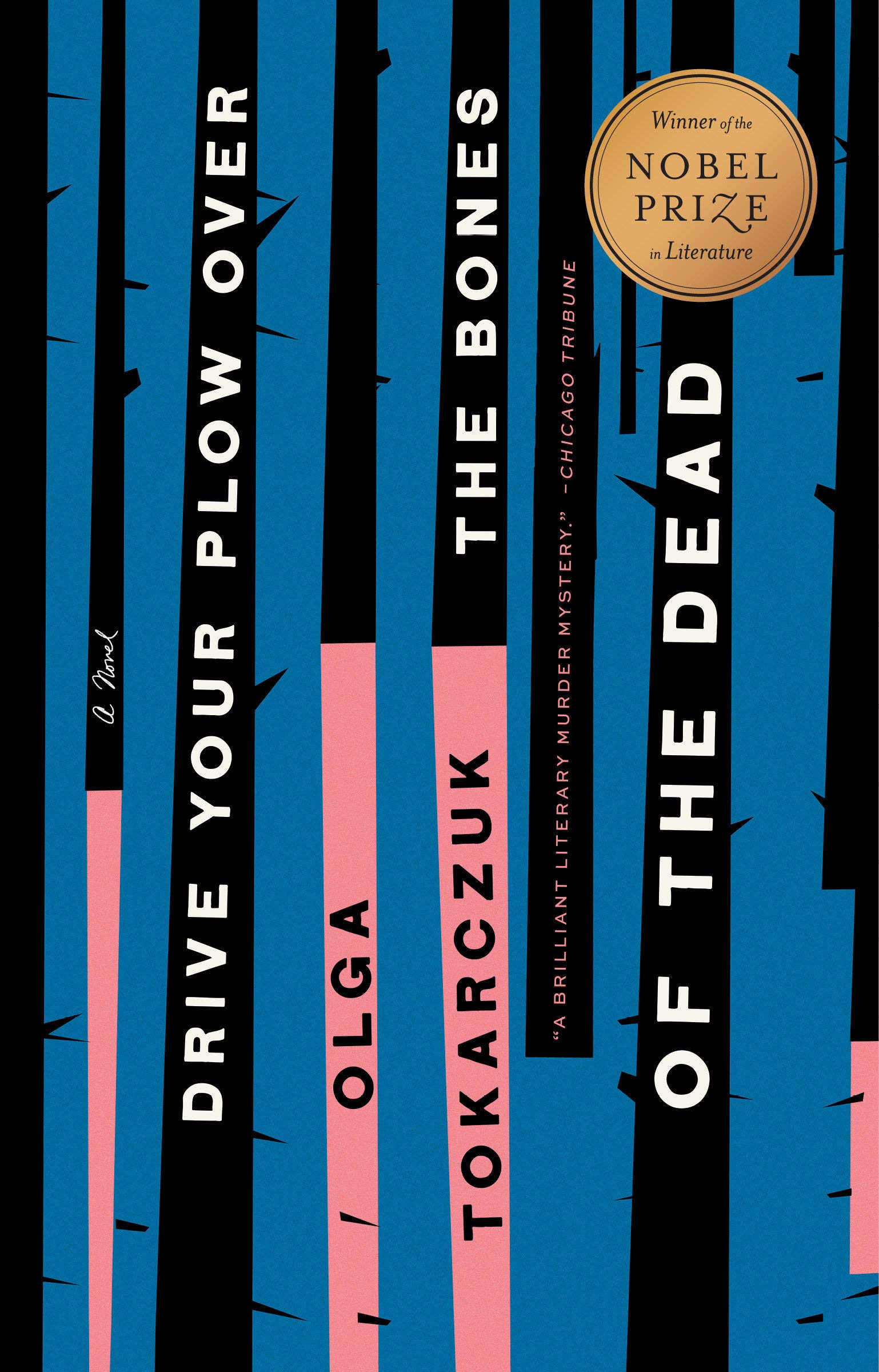 Olga Tokarczuk is a Polish treasure. When she won the Nobel Prize a few years ago, I swear I could hear Poland screaming for joy. She has written several novels, including Flights and The Books of Jacob. But Drive Your Plow Over the Bones of the Dead is her only mystery novel. The story goes that Tokarczuk was working on The Books of Jacob but knew she wouldn't have it done in time for her publisher. So she sat down and wrote this one instead before returning to work on The Books of Jacob. No wonder she won the Nobel!
The mystery begins when Janina, an older woman living in a remote Polish village, discovers her neighbor, who she calls Big Foot, is dead. Another man in the neighborhood had come to her about not seeing Big Foot for a while, so they both ventured over to the man's house and discovered the body. The police come and check out the scene, and Janina goes back to her life of translating William Blake's poems. But other bodies start turning up, and the police remain clueless, so Janina starts an investigation of her own.
All mystery lovers are probably familiar with the older lady detective story. I mean, that's the entire premise of Murder She Wrote, possibly the best mystery series of all time. But Tokarczuk is ready for her readers' assumptions. As the story continues, Tokarczuk turns what could have been a very predictable plot on its head. And by the end, readers have no idea what's about to go down.
Antonia Lloyd-Jones has given us a beautiful translation that perfectly evokes Janina's curmudgeonly attitude. You can hear Janina's voice in your head as she complains about the ridiculous number of incompetent men she's constantly surrounded by throughout the story.
Join Rebecca & Jeff in the First Edition podcast to consider the 10 finalists for the "It Book" of August and pick a winner.
---
That's it for this week! You can find me over on my substack Winchester Ave, over on Instagram @kdwinchester, or on my podcast Read Appalachia. As always, feel free to drop me a line at kendra.d.winchester@gmail.com. For even MORE bookish content, you can find my articles over on Book Riot.
Happy reading, Friends!
~ Kendra