Welcome to In The Club, a newsletter of resources to keep your book group well-met, well-read, and well-fed.
What are some bookish habits you're trying to start? Personally, I'm trying to get into the habit of reading more nonfiction. I'm sure I've discussed my tendency to stick to fiction before in this newsletter, and it even comes out in the lists I write every week, but I would still like to achieve some balance. With that said, I've got some recent memoirs to recommend to you and your book club, as well as a reminder to check out the Maui Relief Effort Readathon, which ends August 28th.
Before we get to the club, make sure to check out Book Riot's New Release Index! It's what I use to assemble new release lists and it will keep you ahead of the library holds list.
Nibbles and Sips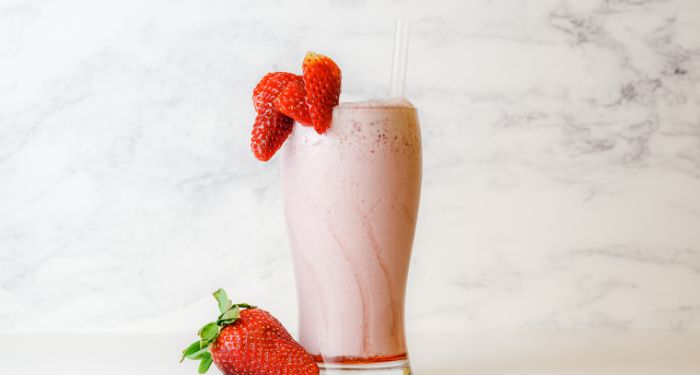 Though @lifewithmarq made this video for Cinco de Mayo, it can, of course, be made at any time and I think it'll come in clutch in the (hopefully) last days of this heat.
All you need is fresh strawberries, water, condensed milk, and regular milk.
Blend the strawberries and water to make a puree, strain the puree into a pitcher with the condensed milk, add the regular milk, and that's it!
---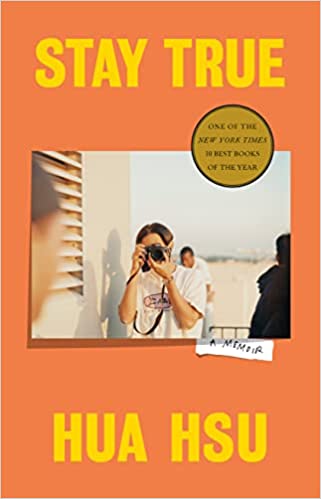 Hsu writes of the friendship he had in college with Japanese American Ken. He and Ken became close friends despite their seemingly immense differences — Ken was mainstream, while Hsu was more of a rebel. Their friendship came to an abrupt end when Ken was killed during a carjacking only a couple years after they met. Stay True is a tribute to this relationship — it's about coming of age as an outsider and finding where you belong.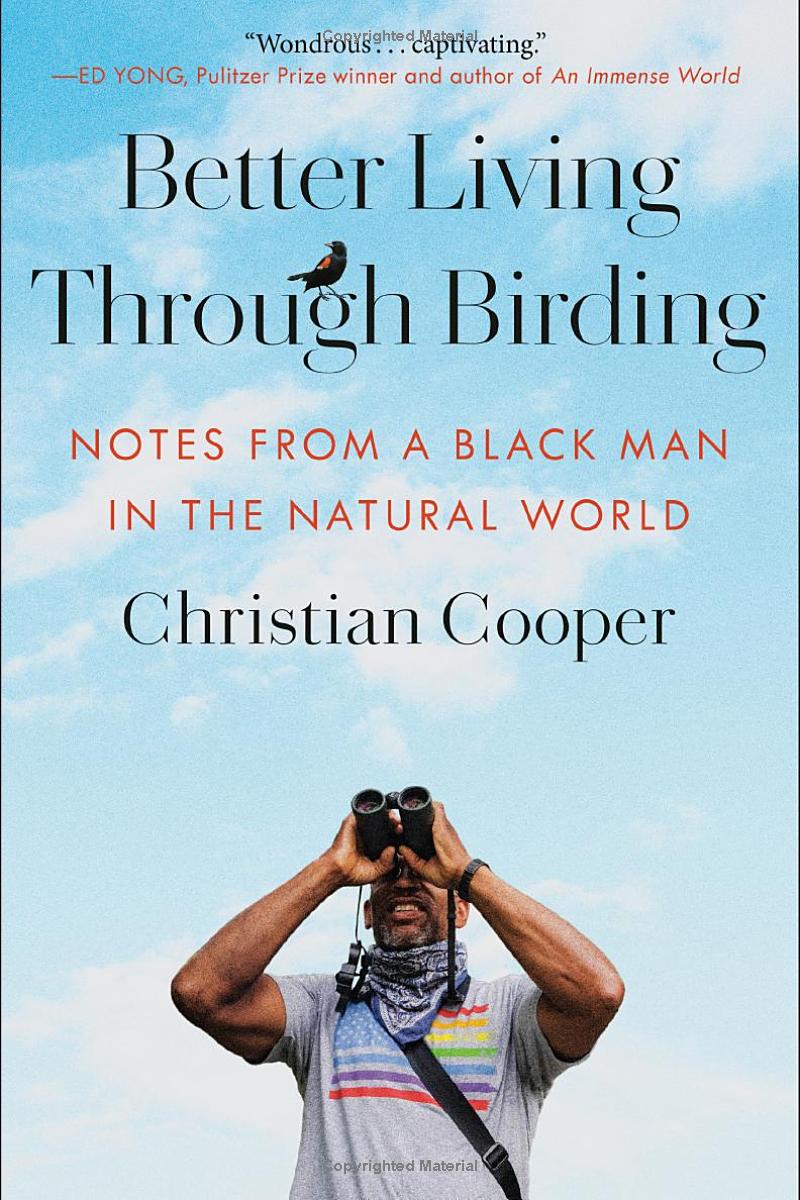 Cooper has lived a life! He broke ground at Marvel Comics as the writer who introduced the first queer storylines and has long advocated against racism and homophobia. Once he discovered his love for ornithology, it led him to birding expeditions in the Americas, Africa, and beyond. It was an incident that took place in New York City that put him more in the public eye recently, though — he was the Central Park birder who a white woman called the police on during one of his routine birding excursions in 2020. The video went viral, and while Cooper explores that incident here, he also explores the other avenues of his life that have made him who he is — from the relationships with his father, mother, and grandmother, to his experiences as a Black queer, nerdy kid growing up on Long Island.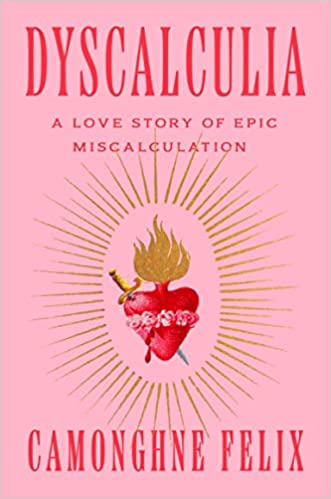 Poet Felix weaves her childhood dyscalculia, a disorder that influences how numbers are understood and interpreted, into her miscalculations in her adult life. This is a clever and raw memoir that will have you in your feelings, even as it makes you laugh.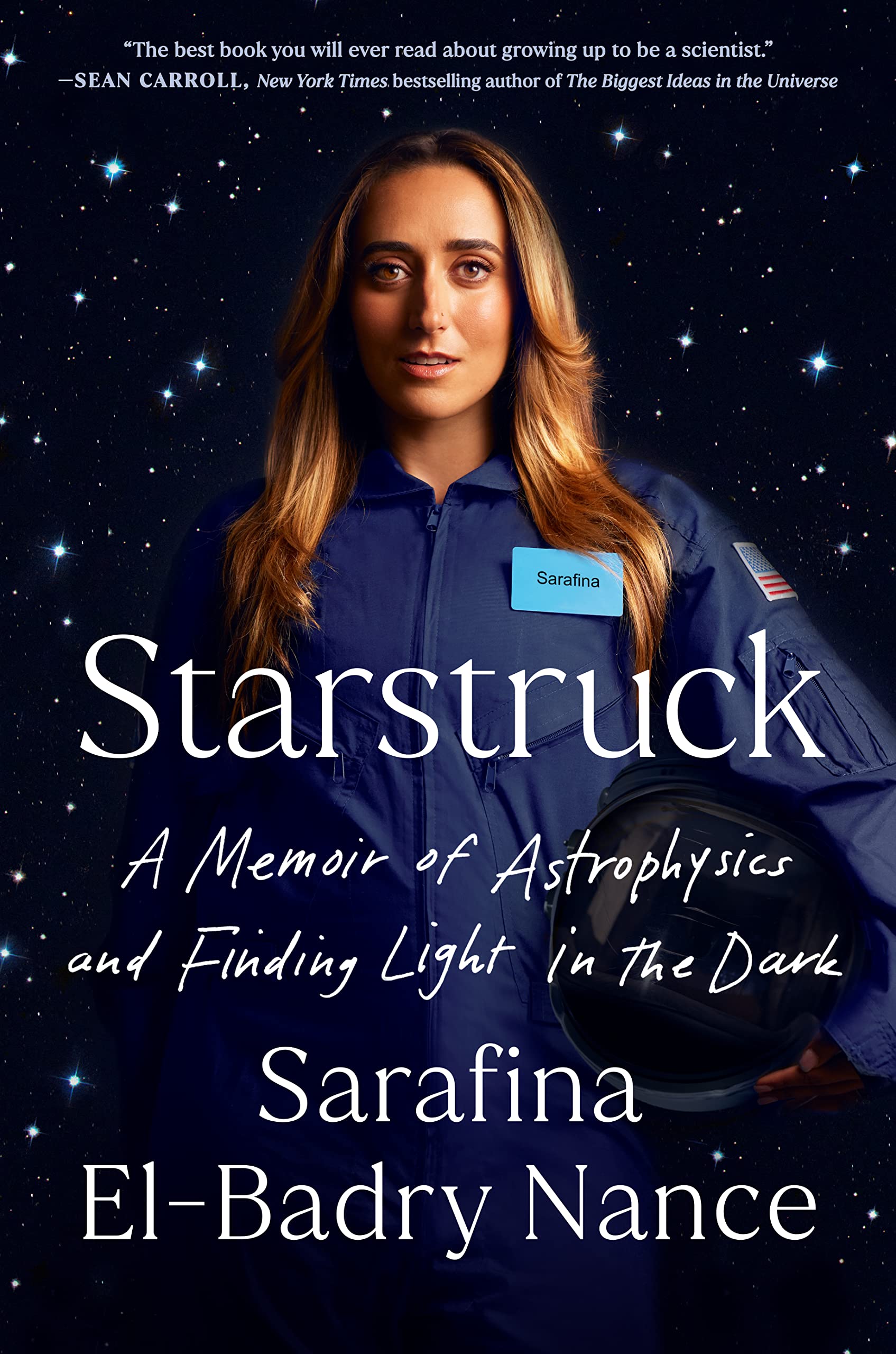 In Starstruck, El-Badry Nance shares a love for space that started with gazing up at the stars with her father when she was a child. But the field of astrophysics isn't the most welcoming for A) women, and B) people of color. Nevertheless, El-Badry Nance fought her way through misogyny, racism, and personal issues — like family-induced trauma and a cancer diagnosis — to make a space for herself within the field of astrophysics. And here, she weaves illuminating lessons on the cosmos with her own personal history to tell a unique story.
Join Rebecca & Jeff in the First Edition podcast to consider the 10 finalists for the "It Book" of August and pick a winner.
Suggestion Section
20 Must-Read Books About Books
What is Happening with Books and AI?
Can You Guess the Fantasy Book Based on Its 1-Star Reviews?
A Year of Books: One Book for Each Month
---
I hope this newsletter finds you well, and as always, thanks for hanging out! If you have any comments or just want to connect, send an email to erica@riotnewmedia.com or holla at me on Twitter @erica_eze_. You can also catch me talking more mess in the new In Reading Color newsletter as well as chattin' with my new co-host Tirzah Price on the Hey YA podcast.
Until next time,
Erica