Greetings and salutations! Welcome, or welcome back, to the Kissing Books newsletter. I'm PN Hinton, here to give you the rundown on the world of romance, including new releases, recommendations, and other entertaining ways to pass your time.
It's just two more sleeps until Bookstore Romance Day! I hope that you're able to get out and participate in some of the festivities that are happening near you. I picked up my fancy and personal invitation for the Black & White Ball I'm attending Saturday night. As an added bonus, I got a mask as well, which is pictured below. My excitement knows no bounds, y'all!
One of the many services that Book Riot offers is the New Release Index. Since 2017, this service has worked to keep readers up to date with all the latest book releases. Keeping up with a TBR pile is a Sisyphean task for many book dragons and velocireaders, but hey, there's never any harm in trying. Subscribe today to start giving it your best shot!
Bookish Goods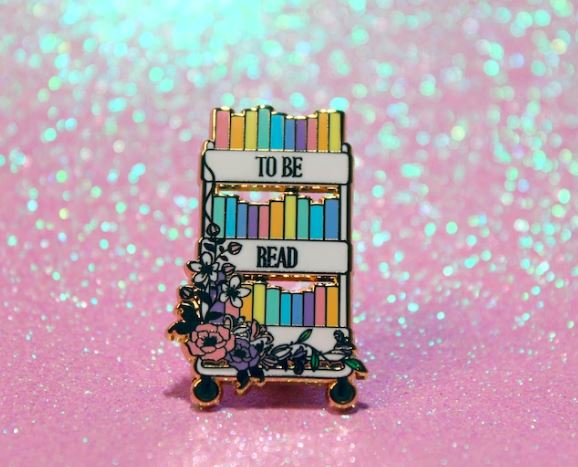 As I am still grappling with the fact that I purchased a total of 13 books last month (in my defense, one was a preorder) this pin seems spot on for the energy I'm giving off right now. Cause at this point, why fight the chaos? Prices start at $7.
New Releases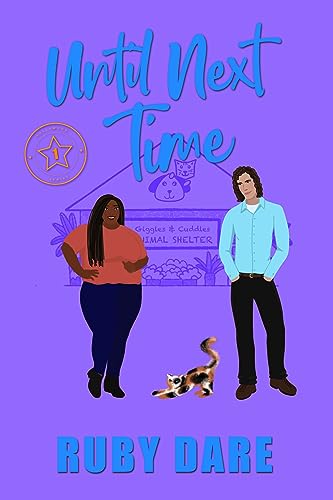 When animal shelter volunteer Abigail is tasked with 'watching over' the star of the popular series The EverMorphs, she tries to keep her love of the show a secret for multiple reasons. Liam is there to help boost adoption numbers and, due to past unpleasant interactions, is thrilled Abigail doesn't appear to be a fan. However, as often is the case, secrets can't stay buried for long and once the truth comes out they both will have to face some difficult choices.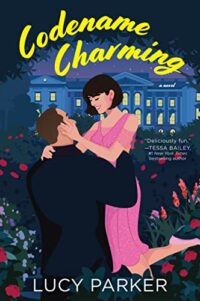 Petunia enjoys her job as personal assistant to the royal Johnny even if it leads to a lot of combative interactions with his bodyguard, Matthias. When one of Johnny's antics leads to the paparazzi speculating of a romance between him and Petunia, the royal PR team asks Matthias and Petunia to pretend like they're the ones in love which they agree to. As they spend more time together outside of their jobs, a very real connection begins to develop, especially after they share a passionate kiss.
For a more comprehensive list of new releases, check out our New Books newsletter.
Riot Recommendations
As previously mentioned, the ball this Saturday is a Masquerade one, which only serves to increase my excitement. Don't get me wrong; there are a lot of other events going on, including the unveiling of a new section of the store. But the idea of dressing fancy with masks and mingling with like-minded readers in all their finery just adds to it. So, that is why the theme for today's recommendations is going to be MASQUERADE!!
Also not sorry if that song is now stuck in your head. It's been a while since I've put an earworm out there so I'm sure I was due for one.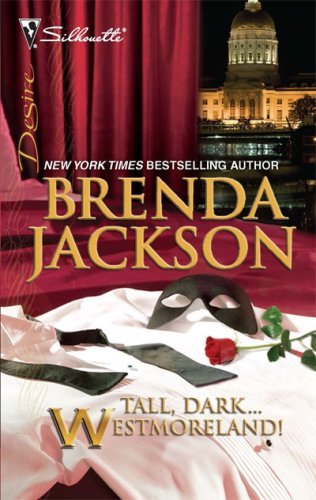 For once in her life, Olivia throws caution to the wind by engaging in a one-night fling with a stranger at a masquerade ball. Days later, she is shocked to discover that the man behind the mask is none other than her father's rival, Reginald Westmoreland. She is determined to put the brief affair behind them but he is equally as determined to have the affair develop into something longer-lasting.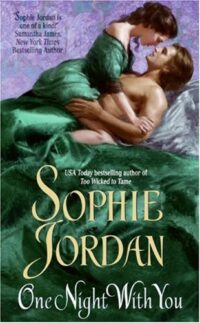 Lady Jane has decided to think of herself for once rather than her family by attending a masquerade ball. There she sees Seth, the man who broke her heart years earlier by choosing her sister over her. Now a war veteran, Seth finds little joy in life and is surprised to feel the stirrings of passion after a kiss with a masked stranger. After the night is over he sets out to find this mysterious woman, having no idea that she has been right under his nose all along.
Here is one fan's list of differences between Red, White, and Royal Blue and its screen adaptation.
Check out this quiz that will guess your zodiac sign based on how you plan an expensive wedding.
There is an Auction for Maui already in the works, which is just further proof of how much Romancelandia can rock.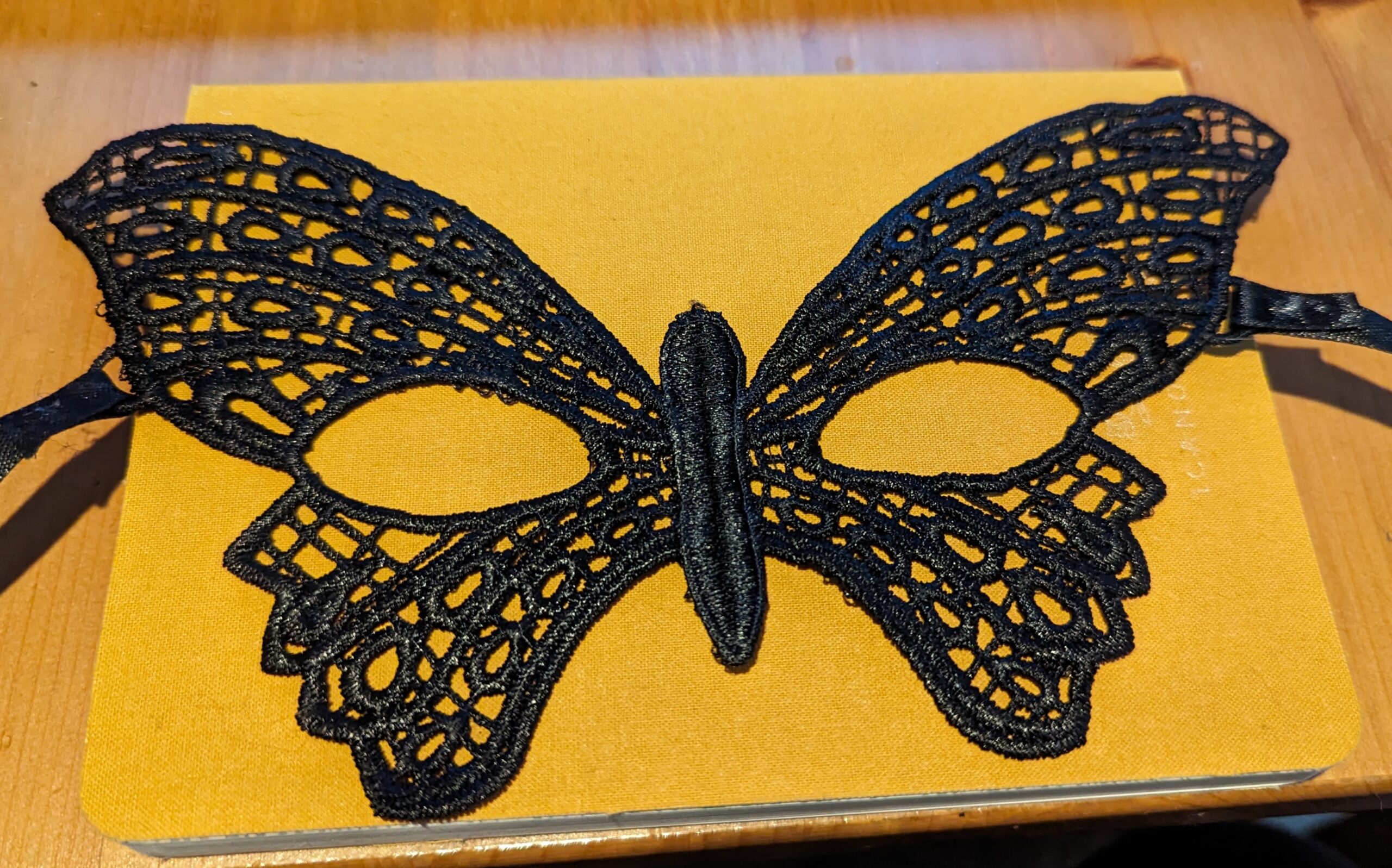 As promised here is the picture of the mask I will be rocking for Saturday. Maybe not all night because I do have glasses but for a good portion. And with that said, that's it for me today friends. I'll be back on Monday with a fresh newsletter. You can still catch me over on 'Twitter' under @PScribe801. Until then, happy reading and stay hydrated!