Happy Tuesday, kidlit friends! Some of my favorite books when I was in elementary school were fantasy, so today I thought I'd recommend some amazing fantasy chapter books for early readers. There's so much more out there now than when I was a kid!
Before I get to those reviews, let me tell you about Book Riot's New Release Index! Delighting velocireaders since 2017, Book Riot's New Release Index will keep you in the know about all the latest books. New books for days. Subscribe today — you won't be able to read them all, but it's fun to try!
Bookish Goods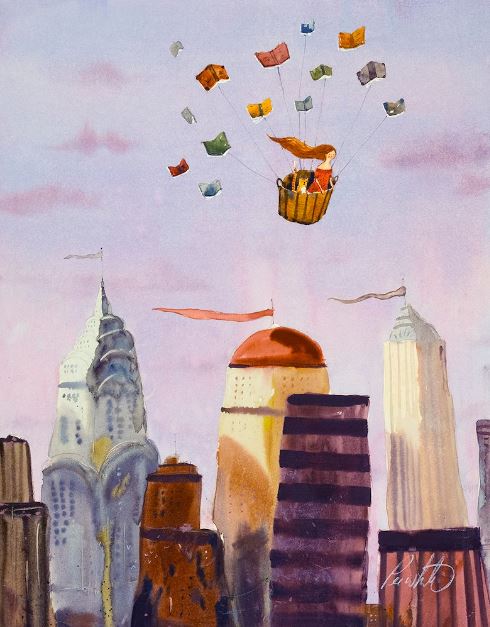 This bookish fantasy print is so whimsical and lovely! $55
New Releases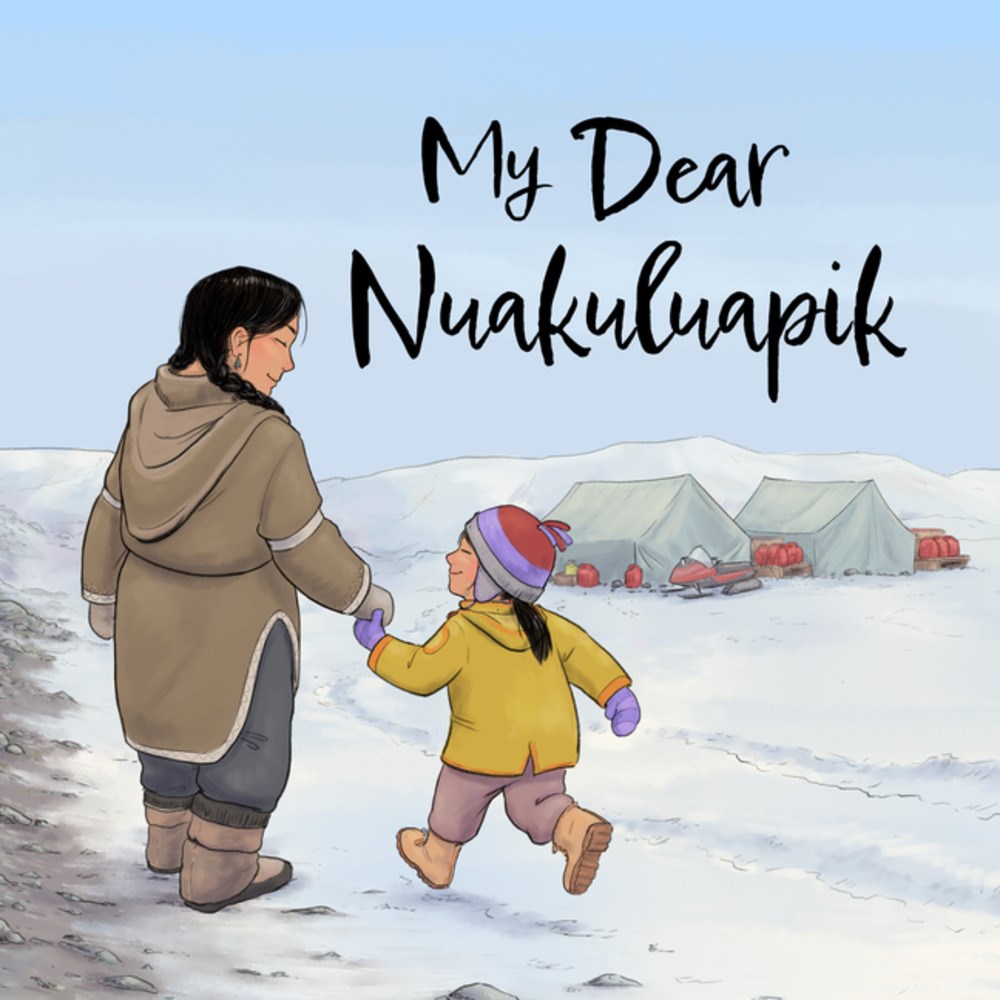 My Dear Nuakuluapik by Irene Jonas, illustrated by Tindur Peturs (picture book)
In this endearing Indigenous intergenerational picture book, a young girl remembers everything she and her Nuakuluapik used to do together. Nuakuluapik means "my dear aunt" in Inuktitut, and Nuakuluapik was the girl's mother's mother. The girl spent her days with Nuakuluapik as her mother worked, helping her sew and playing with the toys Nuakuluapik made her. She also went camping with her and loved zooming across the snow in a snowmobile. Unfortunately, Nuakuluapik is no longer with them, but the girl is glad she has many memories with her.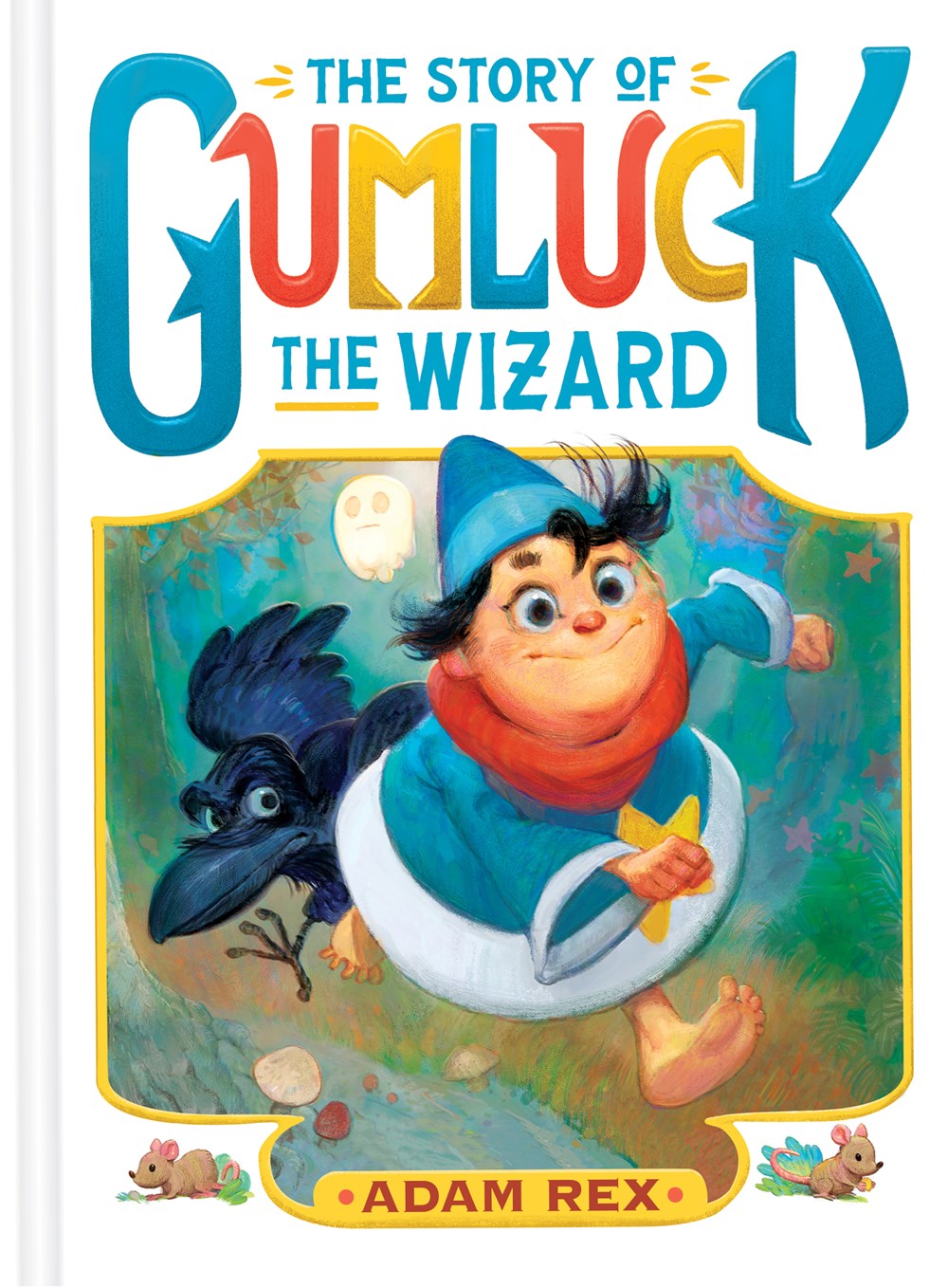 I have yet to read a book by Adam Rex that didn't make me laugh out loud, and his latest fantasy chapter book is no exception. It's told from the perspective of a cranky crow and her observations of the tiny wizard Gumluck and his blundering adventures. It's a silly, super fun read full of magic and fairy tales. I don't know if it's going to become a series, but there's definitely series potential.
In my list of August new releases, I also review Your One and Only Heart, Make a Move, Sunny Park!, and Totally Psychic, which release today. For a more comprehensive list, check out our New Books newsletter!
Riot Recommendations
Here are four more fantasy chapter books for kids!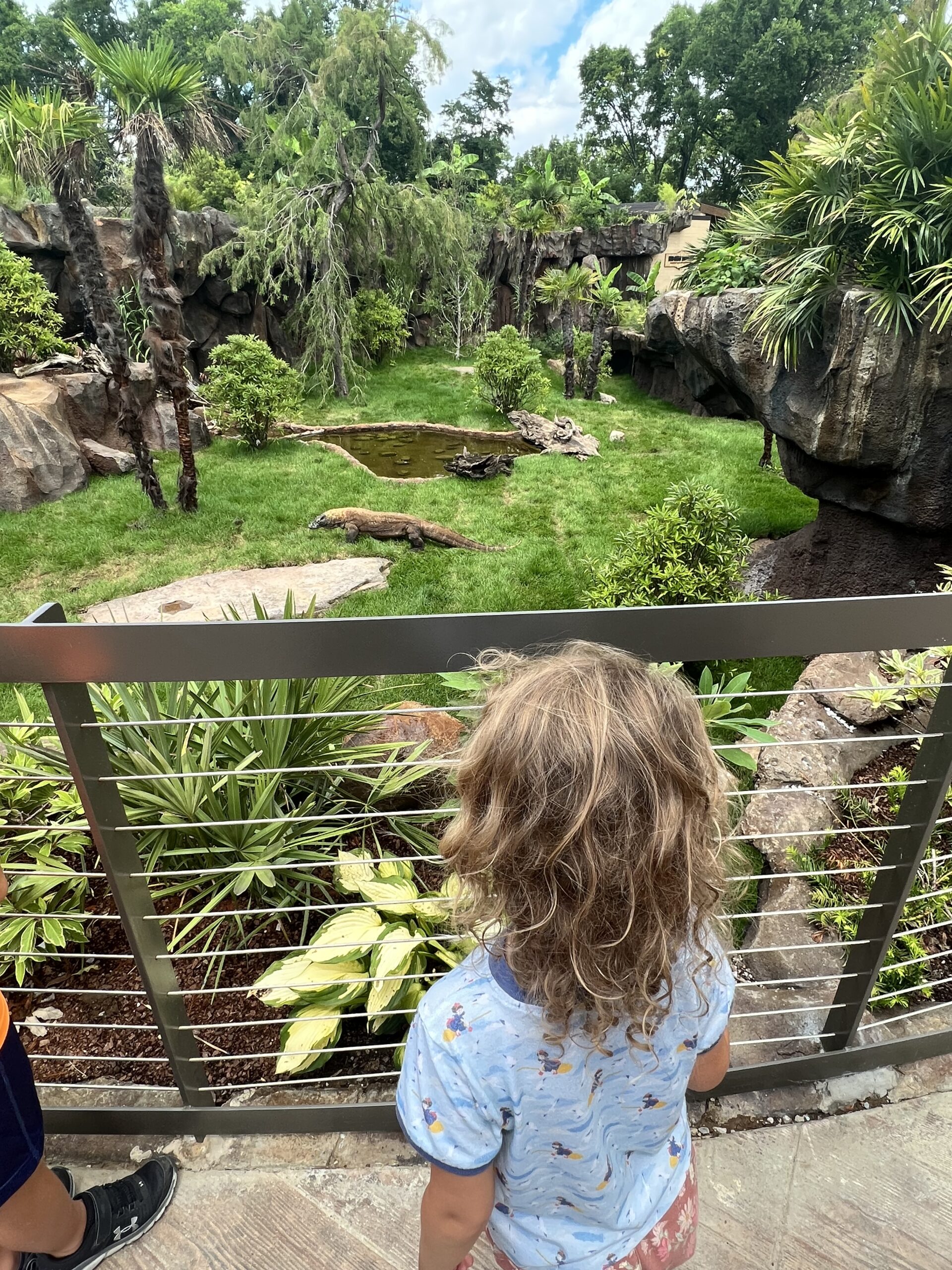 Speaking of dragons, last week we went to the Nashville Zoo to see their Komodo dragon exhibit, which was really cool! But I overheard a hilarious conversation on the walk up to the exhibit. A person walking in the opposite direction was complaining about the zoo's "false advertising" because the exhibit didn't have real dragons. Uhm… Should I have told her? And just to be clear, this was an adult!
If you'd like to read more of my kidlit reviews, I'm on Instagram @BabyLibrarians, Twitter @AReaderlyMom, and blog irregularly at Baby Librarians. You can also read my Book Riot posts. If you'd like to drop me a line, my email is kingsbury.margaret@gmail.com.
Until next time!
Margaret Kingsbury