Hey YA Readers!
August is the November of summer, isn't it? You're kind of in a weird holding pattern between seasons, trying not to let one season be wished away while also eager to start fresh in a new one. For anyone working or attending school, August is either back to school or preparing for back to school, which doesn't help.
One thing that maybe does help? Books. Because books can help any time, can't they?
Let's have some fun this week and talk about two exciting — and very different — new books and then hit the high seas.
Looking for even more books? Delighting velocireaders since 2017, Book Riot's New Release Index will keep you in the know about all the latest books. New books for days. Subscribe today — you won't be able to read them all, but it's fun to try!
Bookish Goods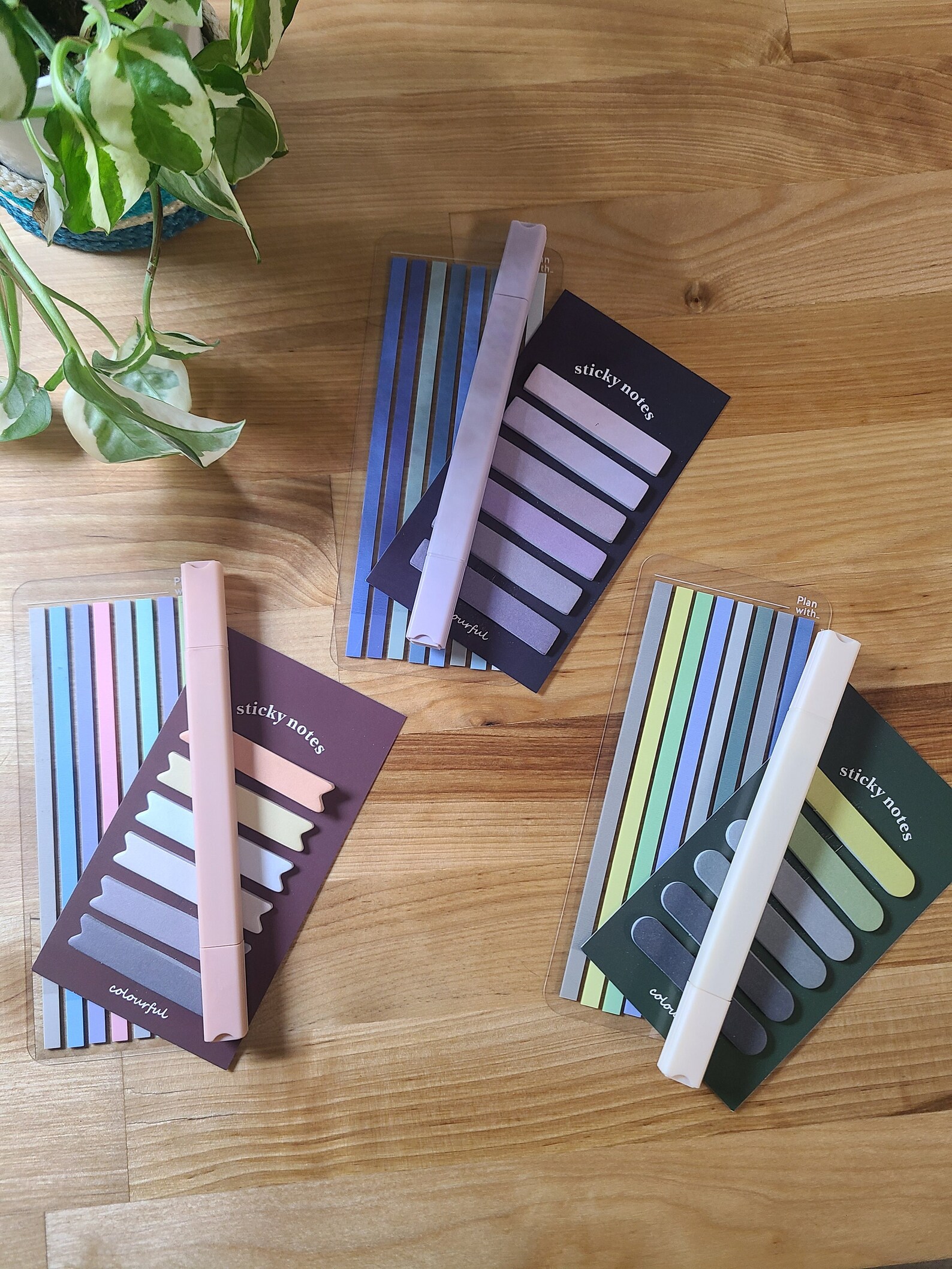 I am not a big annotation person when it comes to reading, but I know it's become hugely popular among so many readers. This handy little annotation kit is perfect if you love to make notes and mark passages as you go. Choose your color palette and get paper tabs, a highlighter, highlighting strips, and a guide to all things annotation. $10.
New Releases
It's another great week of new releases. Here are two very different ones, and you can check the entire list of YA hardcover releases on the site.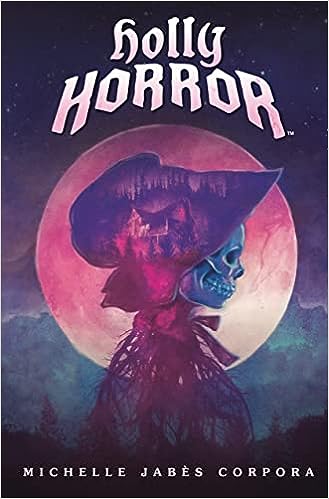 Holly Horror by Michelle Jabès Corpora
This is the first in a horror series and it is a haunted Holly Hobbie story. Evie's parents have divorced and moving to Ravenglass, Massachusetts, is what she hopes will help realign her life. Unfortunately, that hope doesn't last long, as Evie discovers people call her new home the Horror House, as it is where Holly Hobbie disappeared.
But has Holly really vanished? That's hard to say, as Evie experiences several weird happenings, odd shadows, and eerie situations that lead her to believe that the girl is still there. She's just taken on a different form.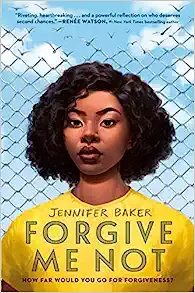 YA books about the juvenile justice system are still too far and few between and they remain some of the ones I find stick with me. I'm so looking forward to Baker's debut which sounds like a knockout.
Violetta made a mistake driving drunk and causing a crash that killed her sister. It's not just grief she's dealing with; she's incarcerated and now, her future lies in the hands of her family. If they forgive her, she can get out of the system.
But they won't forgive her.
Now she has two options: she can remain in the juvenile justice system for some untold amount of time or she can participate in the Trials, which would help her get out again. The Trials are a challenge, but she knows that enduring them will allow her to see her family again and seek their forgiveness.
In the end, though, Violetta has to decide whether their grief and forgiveness are more important than honoring and coping with her own grief…and forgiving herself.
For a more comprehensive list of new releases, check out our New Books newsletter.
Ahoy, Matey!
It is International Pirate Month and what better way to celebrate than with some YA pirate books? We've written about pirates several times before, so this is primarily some of the newer pirate offerings out there in the YA world.
Some of these pirates arrrrrr(e) going to be good. Some of them not so good. That's the beauty of pirate lit.
Let's set sail.
Want more? You'll love these 8 other YA pirate reads.
As always, thanks for hanging out. We'll see you later this week for your YA paperback releases and your YA book news.
Until then, happy reading!
–Kelly Jensen