Hello kid lit friends!
Happy August to all of you! Have you been watching the World Cup obsessively, or is that just me? Yes, I did wake up to watch the USA play Portugal at 3 a.m. ET…
Margaret has been covering some of my Sunday newsletters lately, and I love all the lists she's put together with disability representation. I'm grateful for her filling in for me and for giving me more books to put on my TBR list!
When this newsletter hits your inboxes, I'll be attending my older daughter's final summer camp concerts and bringing her home. It's incredible how time goes by so quickly. She will be entering her sophomore year of high school this fall. When I first started writing for Book Riot in 2015, she was 8 years old and in the 3rd grade. It's a lot to process!
Bookish Goods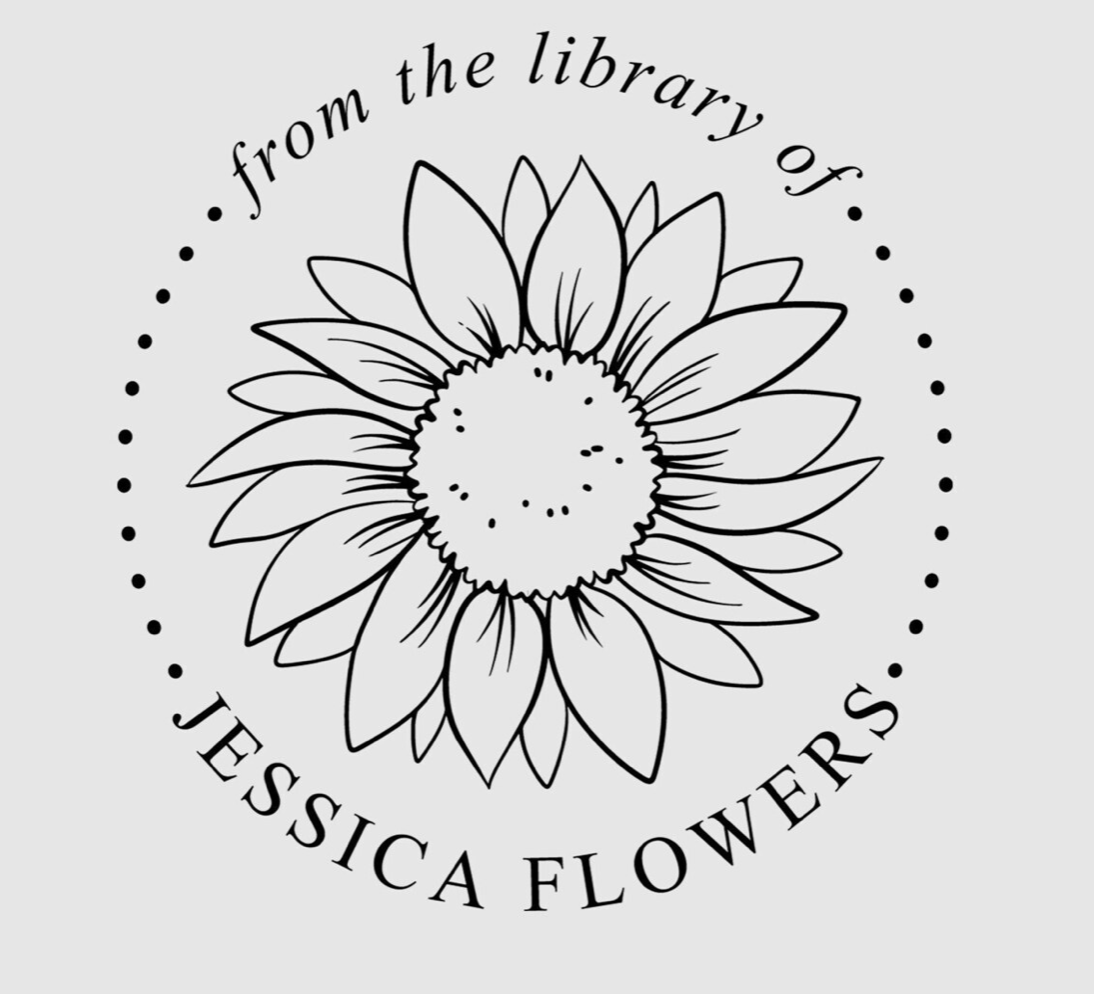 It's the season of sunflowers, and what better way to celebrate than to personalize your book collection with this cheerful stamp! $22+
New Releases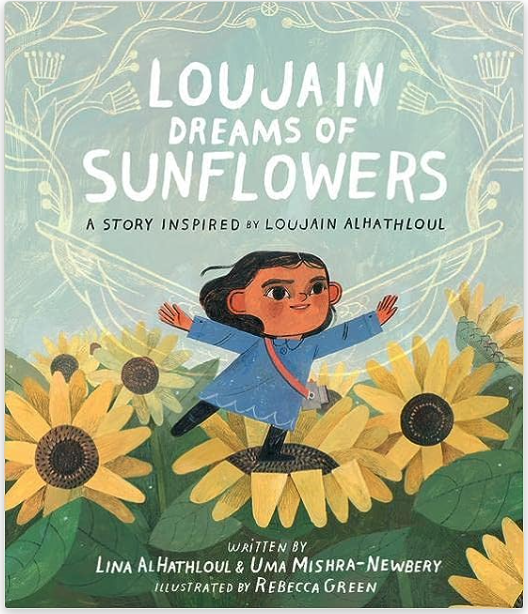 Loujain Dreams of Sunflowers by Lina Al-Hathloul and Uma Mishra-Newbery, illustrated by Rebecca Green
Loujain is growing up in a place where she can't do everything that her Baba does. While he straps on his wings each morning and flies off, she can only imagine the sunflowers he flies over. But Loujain wants to fly, too, and she needs to convince someone to teach her so she can see the sunflowers with her own two eyes.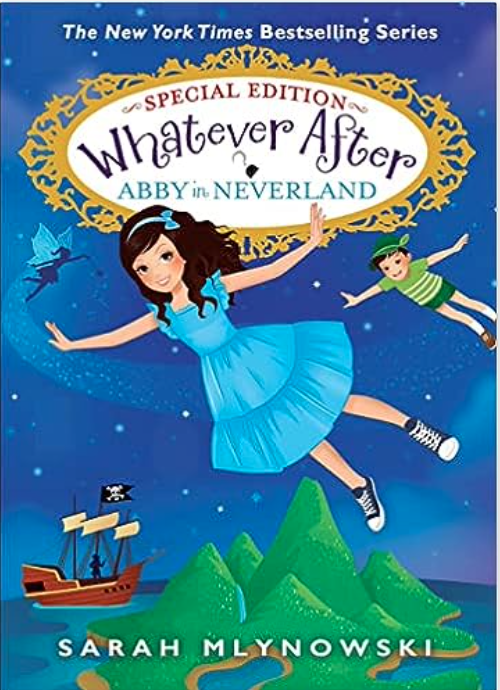 Abby and Jonah are back in this special edition of The New York Times bestselling Whatever After series! This time, Tinkerbell makes a visit and takes Jonah and his friends off to Neverland to be Lost Boys. It's up to Abby to bring them back before it's too late!
For a more comprehensive list of new releases, check out our New Books newsletter.
Riot Recommendations
You all know how much I love animals, and how much I love nonfiction! Check these wonderful books out.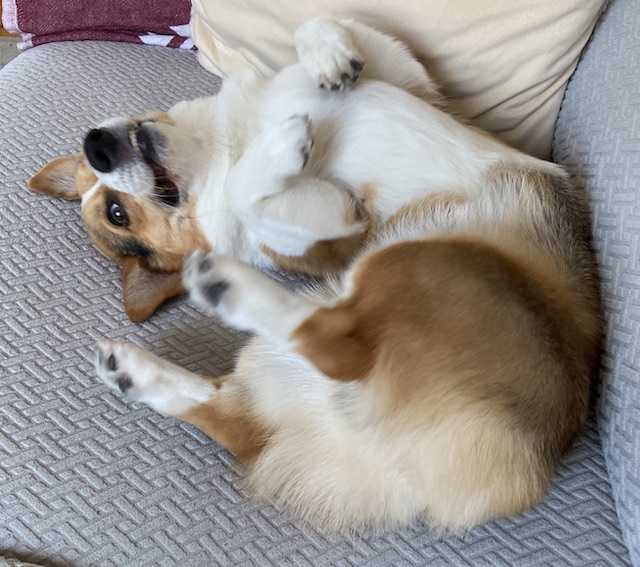 What are you reading these days?
Let me know! Find me on Twitter at @KarinaYanGlaser, on Instagram at @KarinaIsReadingAndWriting, or email me at KarinaBookRiot@gmail.com.
Before I sign off, have you checked out Book Riot's New Release Index? It will keep you in the know about all the latest books. New books for days. Subscribe today — you won't be able to read them all, but it's fun to try!
Happy reading!
Karina