Happy Sunday, kidlit friends! It's Margaret covering for Karina as she promotes her most recent Vanderbeeker book (The Vanderbeeker's Ever After) and takes some time off for the summer. This week, as promised, I have four book recommendations for early readers (ages 6-10) with disability representation and some awesome picture book releases.
Before I get to my reviews, let me tell you about one of Book Riot's new podcasts! What do S.A. Cosby, Khaled Hosseini, Sarah Bakewell, and Yahdon Israel have in common? They've been guests on Book Riot's newest podcast, First Edition, where BookRiot.com co-founder Jeff O'Neal explores the wide bookish world. Subscribe to hear them and stay to hear Book Riot's editors pick the "it" book of the month
Bookish Goods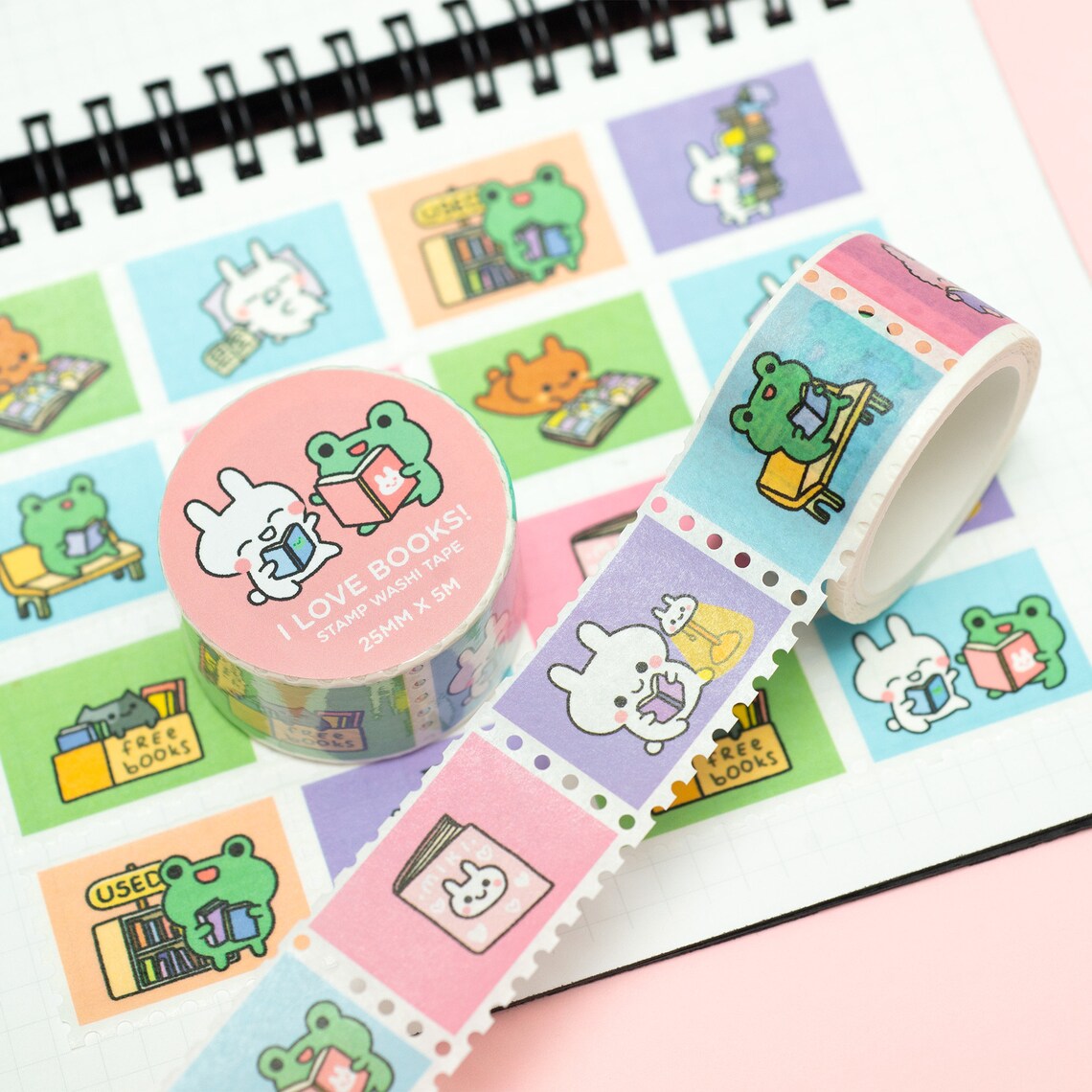 These adorable stamps would be great for crafting or reading journals! $6
New Releases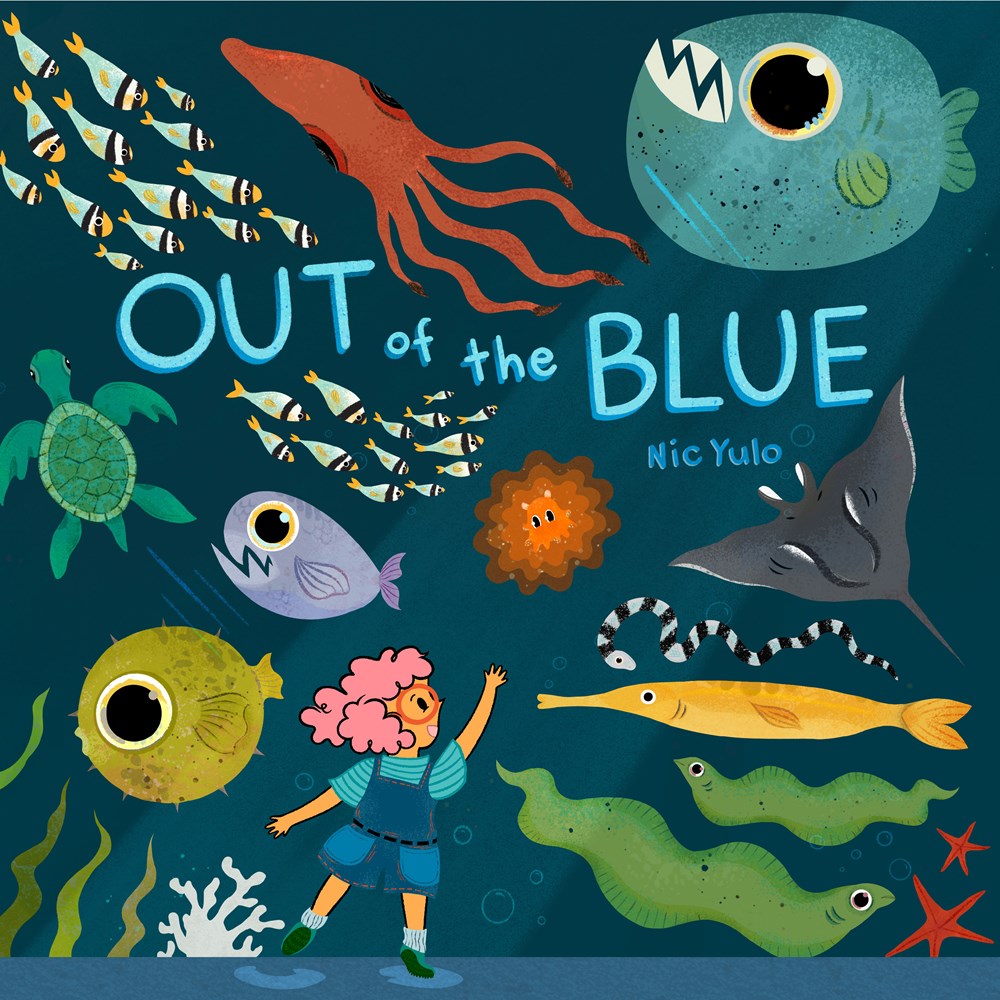 Even though Coral dreams of going on adventures, as the smallest and quietest kid in her class, she often feels a bit overwhelmed and invisible, which makes her sad. When her class goes on a field trip to an aquarium, Coral finds herself alone in a dark room. Then a little bioluminescent octopus she names Kraken appears and keeps her company. When other students join Coral, she shows them how to be quiet and still so the other bioluminescent sea creatures will appear.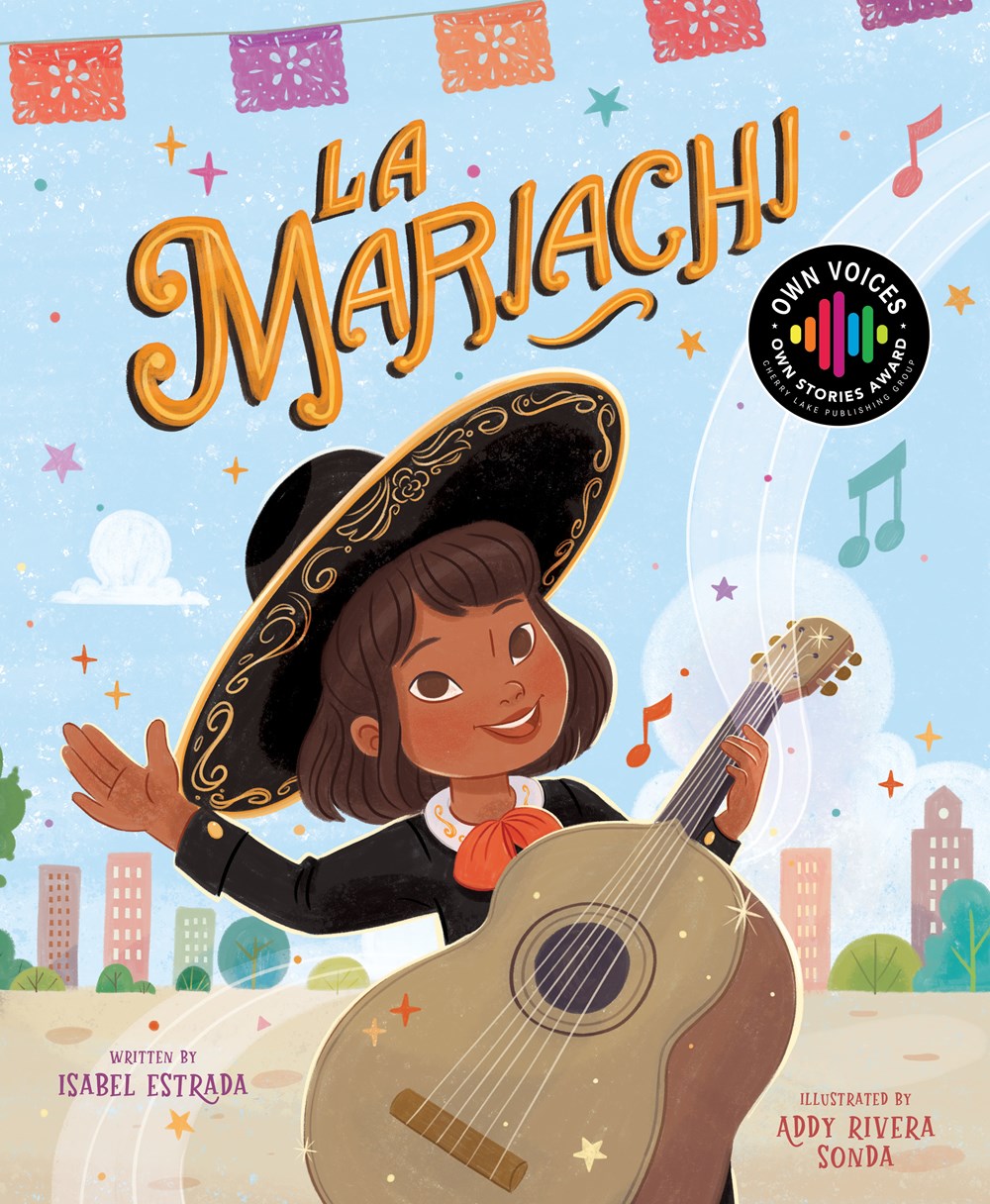 La Mariachi by Isabel Estrada, illustrated by Addy Rivera Sonda (picture book)
My daughter and I had so much fun reading this picture book together! Tuchi wants to join her school's mariachi band, but everyone is telling her it's for boys only. When she finds her grandmother's guitarrón, she begs her for lessons. Her grandmother happily teaches her how to play, hoping Tuchi can find an audience for her music. When it comes time to audition, Tuchi blows everyone away. Back matter includes more details about the types of instruments played in mariachi bands. After reading this, my daughter and I listened to all-female mariachi bands on YouTube. We're going to have to find some live performances!
For a more comprehensive list, check out our New Books newsletter!
Riot Recommendations
Earlier in July I promised a list of chapter books with disabled representation for Disability Pride Month. I consulted some fellow disabled writers and have been doing some reading and came up with this list of four, which includes a biography compilation. There's a real lack of disability representation in this age group (typically 6-10-year-olds, though ages vary) and I hope publishers will seek out more. I'm now noodling around with some ideas to write my own. 🙂 The good news is, all but one of these is a series.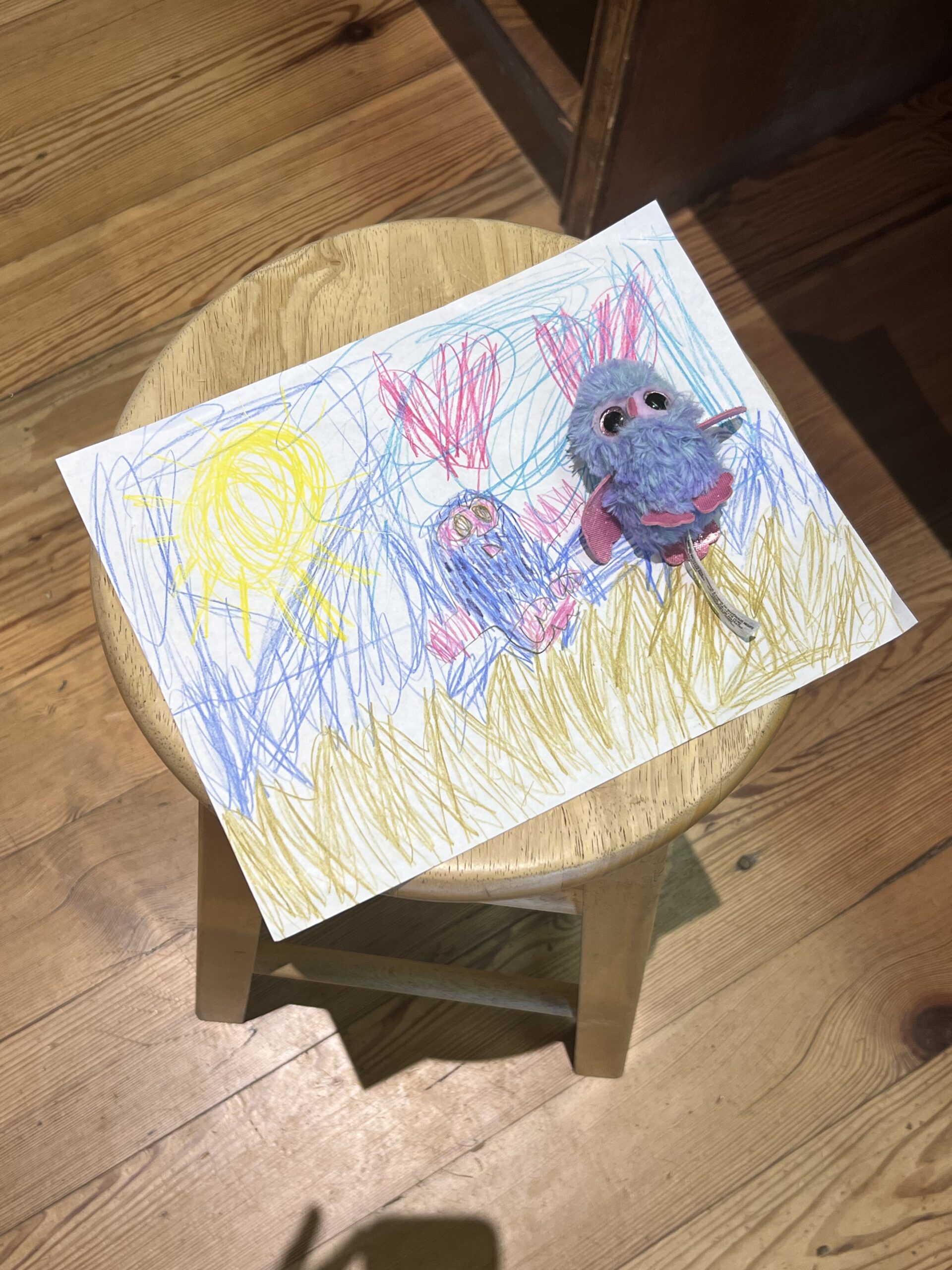 My daughter has been carrying around this little owlet named HuHu that she picked out on a Target run (there's always some random toy added to the cart, isn't there?). This weekend we went to our local park's nature center where she drew this picture of HuHu. I love kid drawings!
If you'd like to read more of my kidlit reviews, I'm on Instagram @BabyLibrarians, Twitter @AReaderlyMom, and blog irregularly at Baby Librarians. You can also read my Book Riot posts. If you'd like to drop me a line, my email is kingsbury.margaret@gmail.com.
Until next time!
Margaret Kingsbury