Happy Barbie Day, Book Friends!
What do S.A. Cosby, Khaled Hosseini, Sarah Bakewell, and Yahdon Israel have in common? They've been guests on Book Riot's newest podcast, First Edition, where BookRiot.com co-founder Jeff O'Neal explores the wide bookish world. Subscribe to hear them and stay to hear Book Riot's editors pick the "it" book of the month.
Today is the day I finally go see the Barbie movie. Will my life be changed forever? Only time will tell. In the meantime, let's chat books, shall we?
Book Deals and Reveals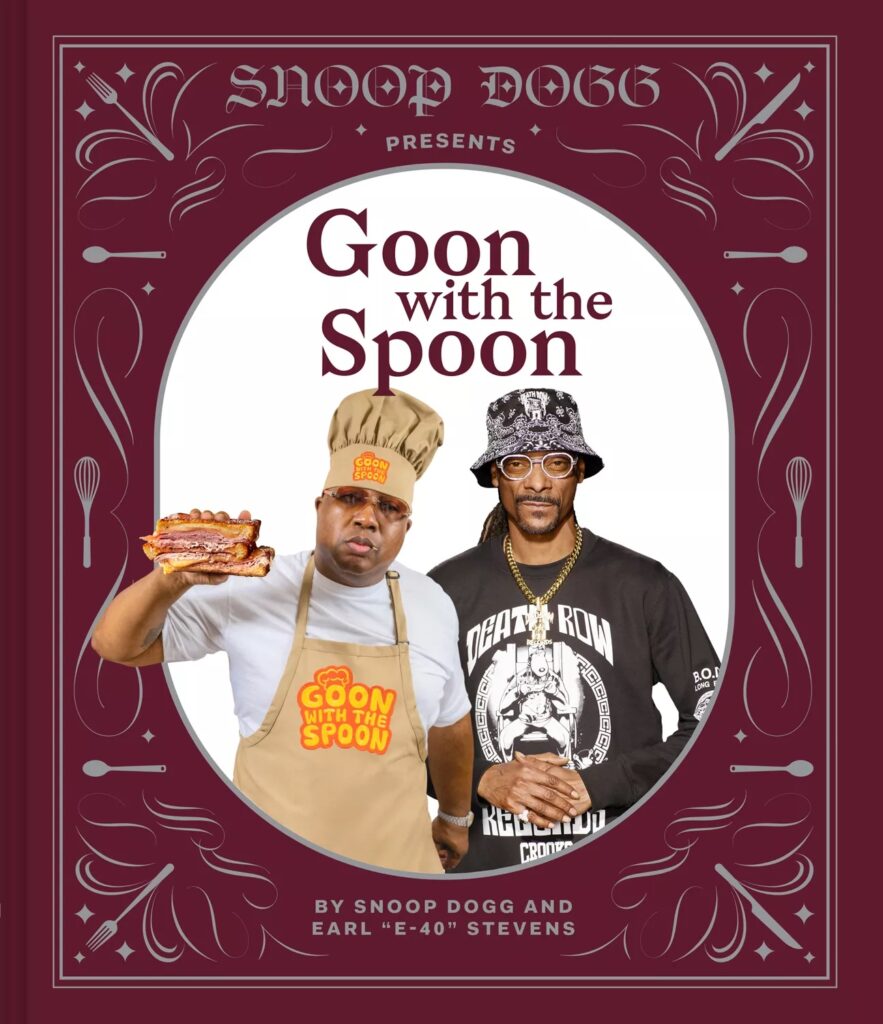 Snoop Dogg is releasing a cookbook with E-40 called Goon with the Spoon, and here's the cover reveal! It's out this fall from Chronicle Books.
Gene Luen Yang and LeUyen Pham are collaborating on Lunar New Year Love Story, a young adult graphic novel out from First Second in January. Here's the cover reveal!
Excited about The Marvels? Here's a behind-the-scenes look at the upcoming Marvel movie. The film hits theaters this November.
Speaking of The Marvels, Iman Vellani, star of the upcoming movie, is writing a new Ms. Marvel comic.
Let's keep the Marvel news coming. Guardians of the Galaxy: Vol 3 will be available to stream on Disney+ on August 2.
And here's a first look at the Pet Semetary sequel film, Pet Semetary: Bloodlines. Just in time for Halloween, the movie will premiere on October 6 on Paramount+.
Publishers Weekly has just released a list of the bestselling print books of the first half of 2023, including Adult, YA, and Children's.
Reader's Digest has released a list of 100 of the best books of all time, including a mix of nonfiction and fiction of differing genres.
Book Riot Recommends
Hi, welcome to everyone's favorite segment of Book Radar called Book Riot Recommends. This is where I'll talk to you about all the books I'm reading, the books I'm loving, and the books I can't wait to read and love in the near future. I think you're going to love them too!
Delighting velocireaders since 2017, Book Riot's New Release Index will keep you in the know about all the latest books. Start your 14-day free trial today.
Prepare Your Shelves!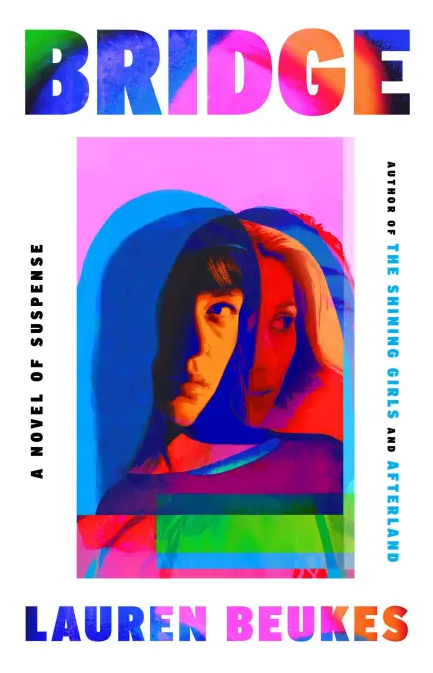 Bridge by Lauren Beukes (Mulholland Books, August 8)
What's so fun about Lauren Beukes novels? Well, they're all a little bit different, but generally speaking, they're suspense thrillers that are dark, edgy, surprising, and creative. If you've never read Lauren Beukes before, you should know you're likely going to encounter some sort of fantasy or sci-fi element happening as well. In other words, what's not to love?
Beuke's latest novel Bridge might be her most inventive story yet. Bridget Kittinger's mother, Jo, is a neuroscientist obsessed with the mythical object "the dreamworm," which she believed would allow her to travel to different worlds. Then after Jo mysteriously dies, Bridget finds the dreamworm deep in her mother's freezer. Yes, the dreamworm is real and it can transport the user to other realities. Does this mean her mother is out there somewhere?
August is just around the corner, and this one is out on August 8, so prepare your shelves!
Words of Literary Wisdom
"Hollywood is built on leveraging queerness. Tucking it away when needed, pulling it out when beneficial, while patting themselves on the back. Hollywood doesn't lead the way, it responds, it follows, slowly and far behind. The depth of that closet, the trove of secrets buried, indifferent to the consequences. I was punished for being queer while I watched others be protected and celebrated, who gleefully abused people in the wide open."
— Pageboy by Elliot Page
What's Up in the Book Community?
My iPhone is constantly telling me I spend too much time staring at my screen, which is honestly so rude. But this means I spend a lot of time scrolling around the online book community: BookTube, Bookstagram, BookTok, BookLinkedIn (JK. That's not a thing…I don't think). You get the idea. Don't have the time, energy, or the will to do all of that yourself? No problem. I got you. In this weekly section of Book Radar, we'll take a look at something cool, interesting, and/or newsy that's going on in the book community.
Like I've been saying, it's time for Barbie, and I'm not the only one who's excited. A lot of people have been putting together their very own Barbie TBRs. Let's have a look at a few!
And Here's A Cat Picture!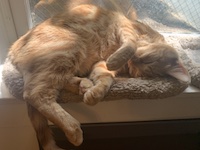 We've got a theme going on. And it's Murray in the window. I hope you enjoy, because it's summer, the sun is out, and this is his position of choice. We love him.
And that's all friends! Again, Happy Barbie weekend to all who observe this holiday. See you next week!