Welcome to In The Club, a newsletter of resources to keep your book group well-met, well-read, and well-fed.
It's Disability Pride Month!
The fight for disability justice is ongoing a there is a lot that needs to change so that everyone truly has equality. Today I'm highlighting books that center people with disabilities or the fight for justice for all, and have a great mix of nonfiction and fiction, as well as a poetry collection.
With that said, let's get to the books! But first make sure to check out Book Riot's newest podcast, First Edition, where BookRiot.com co-founder Jeff O'Neal explores the wide bookish world. Subscribe to hear them and stay to hear Book Riot's editors pick the "it" book of the month.
Nibbles and Sips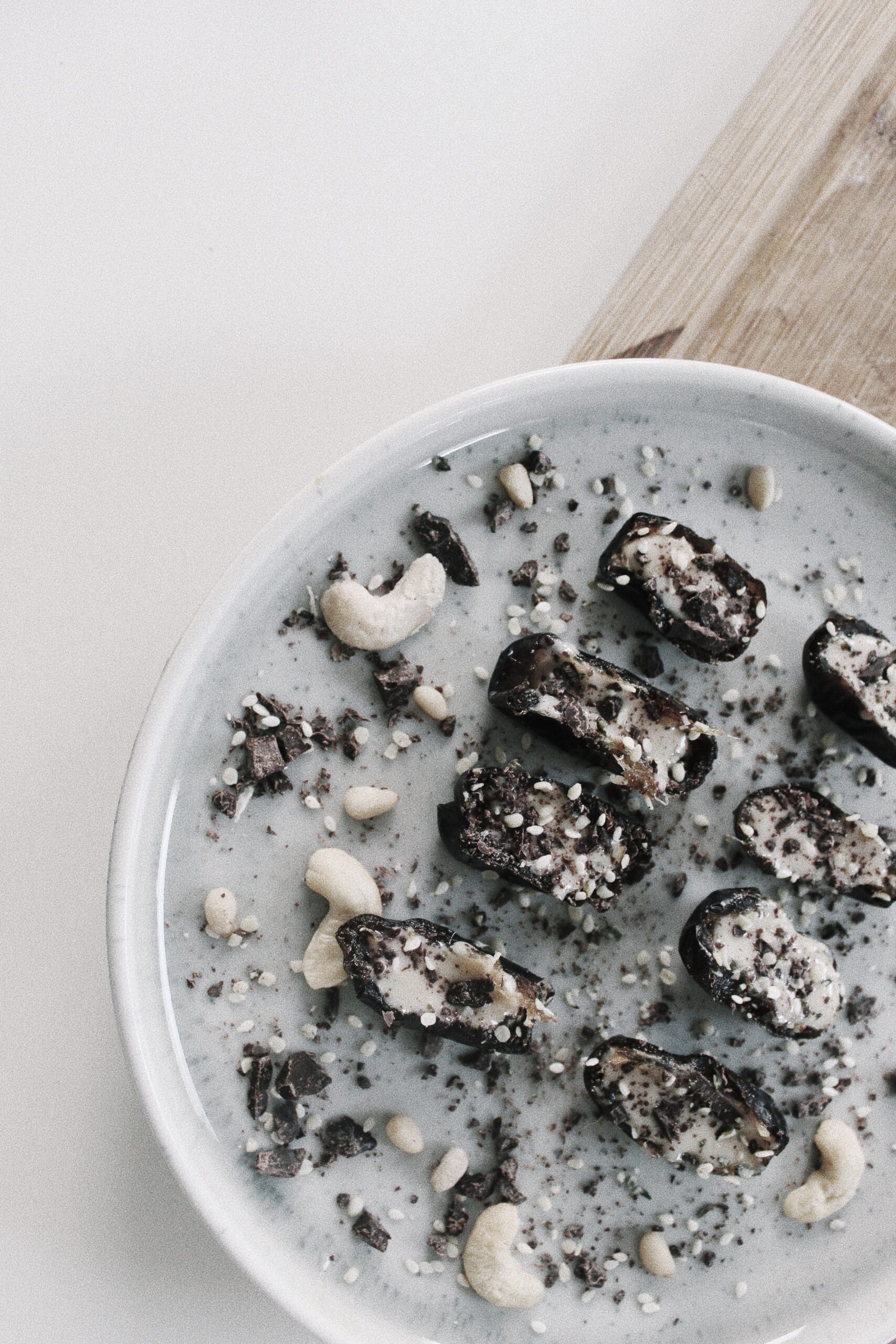 This is one of those sweet treats that I think you'll love, but also be good with just one serving. It seems pretty rich. Also, it's basically just fresh Rice Krispie treats, but with crushed Oreos instead of cereal. Here's a video to follow along with.
You'll need:
– a big pack of Oreos
– a pack of mini marshmallows
– 4 ounces of unsalted butter
As with Rice Krispie treats, melt the butter at a medium-low temperature, add the marshmallows and stir until they're melted as well. Add the melted marshmallows to a tray that you've already added nonstick spray + crushed Oreos to. Mix together and spread across the tray/pan evenly, then let it sit in the fridge for 30 minutes and cut into squares.
Now for the books!
---
Since I recommended Head Above Water: Reflections on Illness by Shahd Alshammari, which came out just yesterday, in a recent newsletter send, I'll just give a reminder here to pick it up.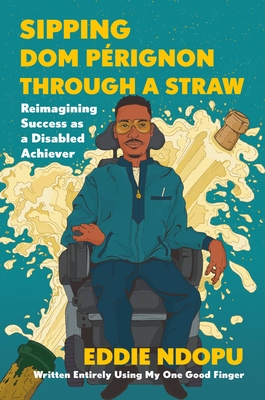 The official blurb for this book mentions how Ndopu, a global humanitarian with muscular atrophy, wrote this memoir with "one good finger." And it's with that one good finger that he excelled in school when told he wouldn't make it past age 5, became a highly requested speaker on disability justice in his teens, and got accepted to Oxford University. But it's also been a struggle — Ndopu speaks on how, while he has the opportunity to do things like sip on bubbly with the world's leaders, he's also had to fight that much harder for his success because of the ableist world we live in. Case in point, Ndopu has struggled to get accommodations from Oxford, with all their money and resources. Which is just shameful, honestly.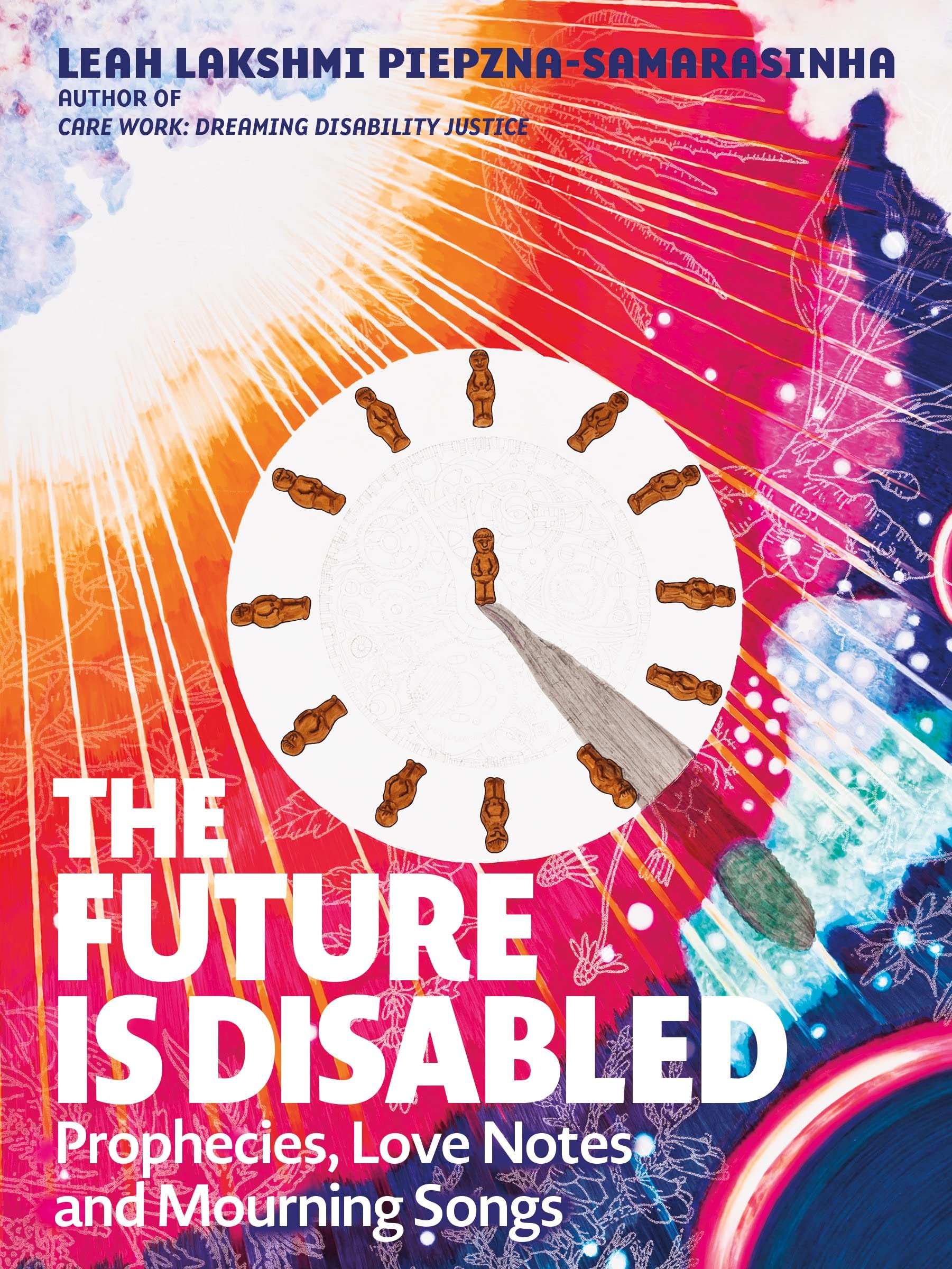 Piepzna-Samarasinha writes about how living through COVID has been as a disabled, queer femme-presenting person. The fact that the world was made for nondisabled people was made even more clear since the onset of the pandemic, but in this book, they imagine a world where the majority of people are disabled. They posit that disability justice and disability culture is vital to overcoming things like fascism, the environmental crisis, and other issues. They also talk about the care crisis, and how disabled people have supported each other, and how they can continue to.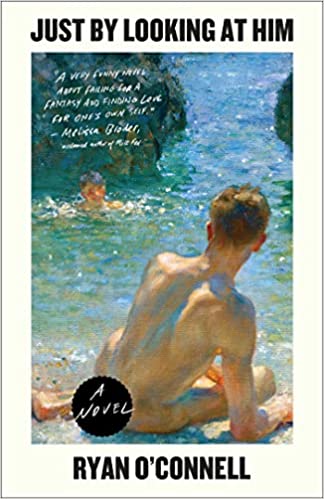 O'Connell actually stars in Queer As Folk and Special, and has a few things in common with the main character of Just by Looking At Him, Elliott, who is a TV writer, gay, and has cerebral palsy. Elliott is super-duper going through it, though. Behind his seemingly Instagram-perfect life, he's struggling with alcohol addiction, being unfaithful to his boyfriend, and issues with internalized ableism. There are quite a few laughs to be had as he tries to get his ish together.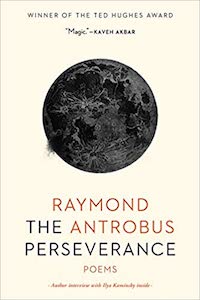 CW: nasty ableist language
When I mentioned this poetry collection in this newsletter a while back, I mentioned Ted Hughes, and I feel like I should again. Antrobus features a Ted Hughes poem titled "Deaf School" where he crosses out each line. Why? Because Hughes wrote things like "the deaf children were monkey nimble" and how they had "faces of little animals." Antrobus actually won the 2018 Ted Hughes award (the irony) for poetry with this collection, in which he explores his identity as a d/Deaf person, a British Jamaican, and society's failings where d/Deaf children are concerned.
Side note, but when I tried to look up the poem by Ted Hughes (Sylvia Plath's husband for those unawares), I could only find stuff having to do with Antrobus, which was…interesting. The original poem is so gross to me, I can't imagine how Hughes has a poetry award in his name, but here we are.
Delighting velocireaders since 2017, Book Riot's New Release Index will keep you in the know about all the latest books. Start your 14-day free trial today.
Suggestion Section
A conversation with Korean American authors
Must-Read Historical Fiction Set in Mexico
Book Riot's The Best Books of 2023 (So Far)
Barack and Michelle Obama Thank Librarians for Protecting the Freedom to Read
---
I hope this newsletter found you well, and as always, thanks for hanging out! If you have any comments or just want to connect, send an email to erica@riotnewmedia.com or holla at me on Twitter @erica_eze_. You can also catch me talking more mess in the new In Reading Color newsletter as well as chattin' with my new co-host Tirzah Price on the Hey YA podcast.
Until next time,
Erica