Welcome to In The Club, a newsletter of resources to keep your book group well-met, well-read, and well-fed.
As I mentioned in last week's newsletter, July has got some hot new releases, so I'm doing a two-part July books to know about/potentially have as book club books. And, if you don't end up reading them with your book club, you can still request them early from your library (for the ones that haven't come out yet, obviously).
In bookstore news, early July has been a raggedy, yet kind of encouraging week for indie bookstores. It's really shown how much readers support and love indies. In Chicago, what looked like it was going to be a devastating few days for local indie Exile in Bookville because of a NASCAR event turned into the most online sales the bookstore has seen in the last two years. And, over in NYC, Yu & Me books suffered destruction by fire. They started a GoFundMe to get afloat, and what was a $150,000 goal has already risen to more than $300,000 raised (which includes a $5,000 donation by Celeste Ng). If you'd like to help out, you can donate here.
Indie bookstores are important spaces and these ones are clearly loved and supported. You love to see it.
With that said, let's get to the books! But first make sure to check out Book Riot's newest podcast, First Edition where BookRiot.com co-founder Jeff O'Neal explores the wide bookish world. Subscribe to hear them and stay to hear Book Riot's editors pick the "it" book of the month.
Nibbles and Sips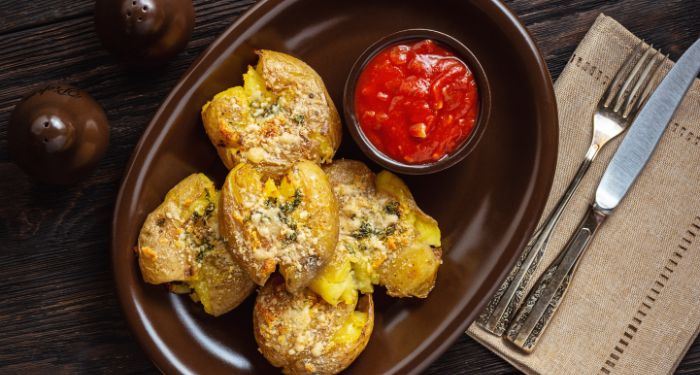 This is like top-tier-level comfort food. And looks super easy to make. For exact measurements and directions, click here. For a video, click here.
You'll need:
baby gold potatoes
parmesan
Garlic and Herb Sauce:
unsalted butter
olive oil
parsley
garlic
parmesan
salt
black pepper
dried oregano
red pepper flakes
For dipping sauce, Moribyan used Sweet Baby Ray's chicken sauce.
More July Releases for the Club
Promise by Rachel Eliza Griffiths
Hyacinth and Ezra Kindred are two Black sisters who have a very loving upbringing in a coastal town in Maine. But in the summer of '57, everything changes. Suddenly, it feels as though their adolescence has brought about a change in how their white neighbors — some of whom were their friends — view them. Around the country, the Civil Rights Movement is gaining steam, and the sisters have to reevaluate where they fit into everything.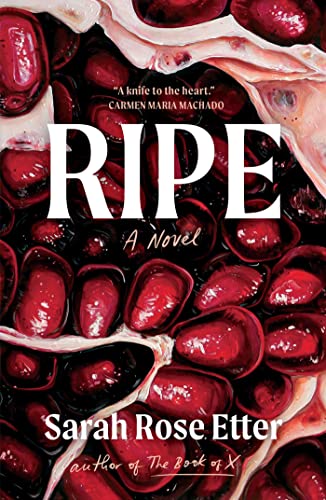 Ripe by Sarah Rose Etter
The horrors of capitalism are on full display in Ripe. Cassie has gotten her dream job at a Silicon Valley startup but is also seriously regretting it. The people she works with are toxic, entitled, and downright criminal — and once her bosses start requiring she engage in illegal activity, too, the black hole that's always been with her, that gets stronger through her depression and anxiety, feels closer than ever.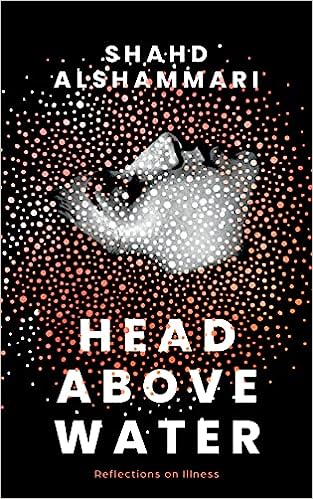 In time for Disability Pride Month — and beyond, of course — Alshammari has written a memoir sharing her experiences as a Kuwati Palestinian English professor. A diagnosis of multiple sclerosis at 18 makes her come face to face with mortality, as she is told she only has a short time to live. Years, later, having outlived the lethal warning, she completes a graduate degree in the UK and returns home to become a professor. One of her students becomes a confidante and encourages her to put her experiences on the page. The result is an intimate weaving of Alshammari's life as a professor of English in Kuwait, as a disabled person, and as a woman.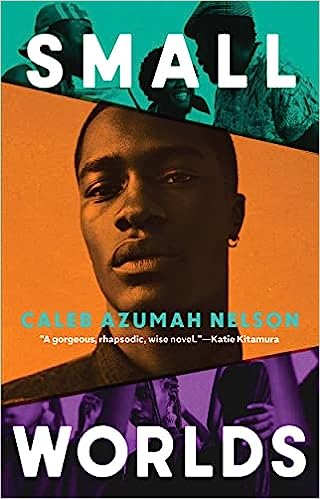 Small Worlds by Caleb Azumah Nelson (July 18)
Nelson's follow-up to the award-winning Open Water sees Stephen, a natural-born dancer, as he tries to navigate the tricky waters of being a first generation Ghanian in England. He dances to find joy — in church, with friends, in basements, with his band, and even to his father's music as a way to bond with the man he doesn't know. But then the dynamic between him and his father turns sour, and he has to readjust and figure out how to repair things — or not.
Suggestion Section
Book Club:
Delighting velocireaders since 2017, Book Riot's New Release Index will keep you in the know about all the latest books. Start your 14-day free trial today.
More To Read
July 2023 Horoscopes and Book Recommendations
Hoopla, Overdrive/Libby Now Banned for Those Under 18 in Mississippi
The 20 Most Famous Books of All Time
Sleuthing Summer: 12 Great New Mystery & Thrillers For July 2023
---
I hope this newsletter found you well, and as always, thanks for hanging out! If you have any comments or just want to connect, send an email to erica@riotnewmedia.com or holla at me on Twitter @erica_eze_. You can also catch me talking more mess in the new In Reading Color newsletter as well as chattin' with my new co-host Tirzah Price on the Hey YA podcast.
Until next time,
Erica