Happy Sunday, kidlit friends! This is Margaret, your regular Tuesday newsletter writer. Karina is taking today off, and I'm happy to take over today's newsletter for her. July is Disability Pride Month, and this week I'm sharing some middle grade novels with disability representation that I really enjoyed. I'm working on about four different articles for various websites this month about disability, and it's been a bit hard to keep everything straight! It's encouraging to see more places take an interest in disability, though I'm not sure how much that is translating into change for the disabled community.
Before I get to those reviews, let me tell you about one of Book Riot's new podcasts! What do S.A. Cosby, Khaled Hosseini, Sarah Bakewell, and Yahdon Israel have in common? They've been guests on Book Riot's newest podcast, First Edition, where BookRiot.com co-founder Jeff O'Neal explores the wide bookish world. Subscribe to hear them and stay to hear Book Riot's editors pick the "it" book of the month.
Bookish Goods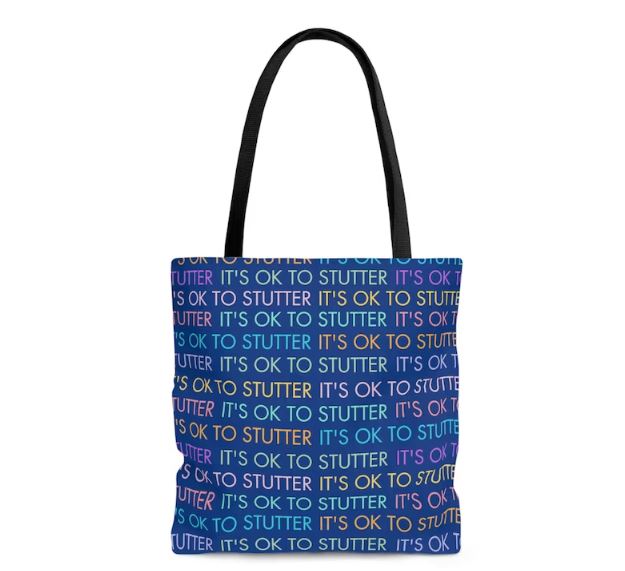 Next time you pick up your library holds, you can bring along this tote. VTStuttering Therapy donates a portion of all proceeds to the National Stuttering Association support groups. $16+
New Releases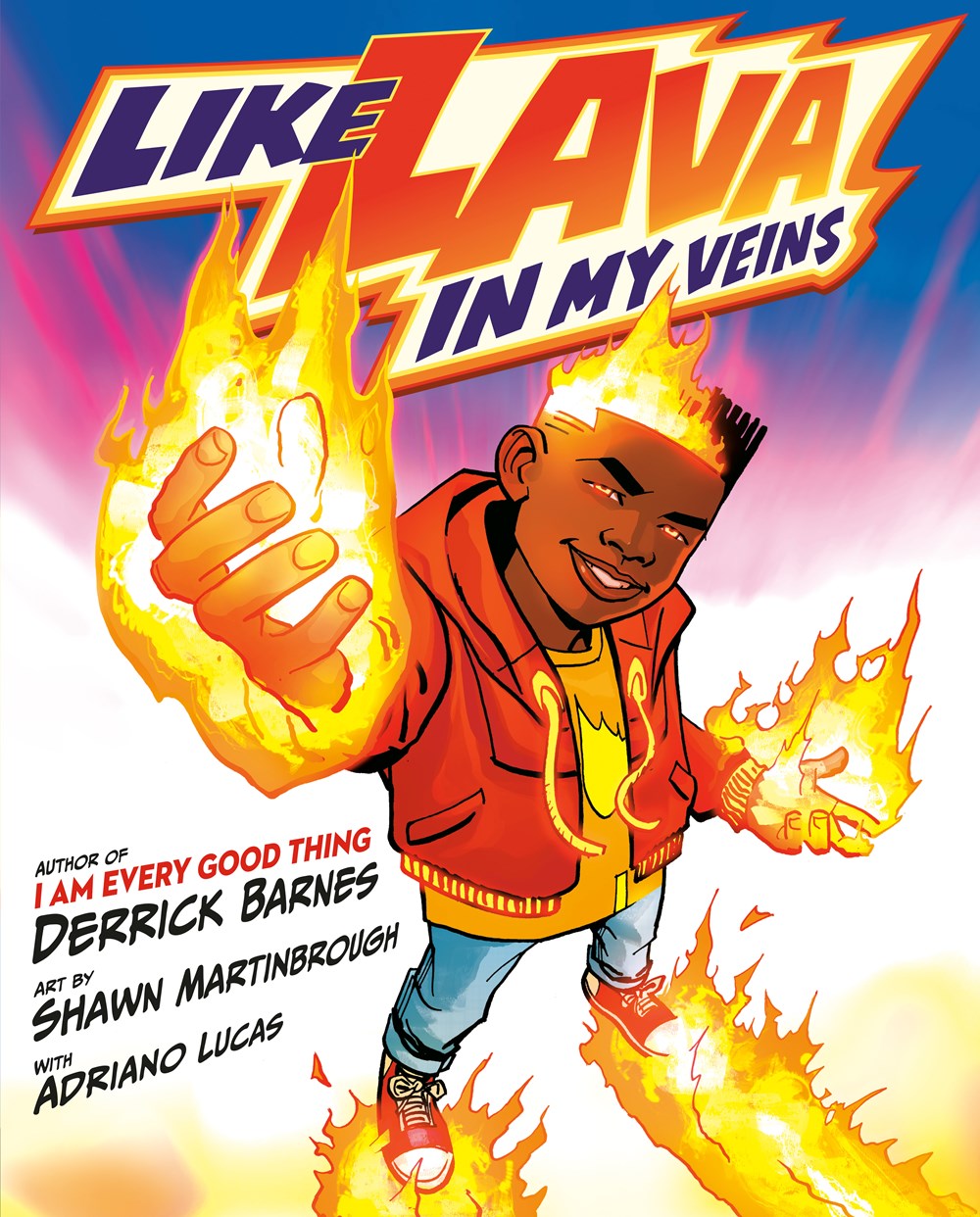 Like Lava in My Veins by Derrick Barnes, illustrated by Shawn Martinbrough & Adriano Lucas (picture book)
This is a very cool graphic novel for picture book readers. Bobby Beacon has a superpower: he can make fire and lava. He's excited and nervous to start at a new school to help train his powers, but he immediately gets off to a rough start when a teacher constantly criticizes him for being too antsy. This makes him furious, and he uses his power in the classroom. After the principal talks to his parents, Bobby is moved to a different classroom with a much more supportive teacher. This support enables him to save the school when villains strike. I could see this being turned into a series.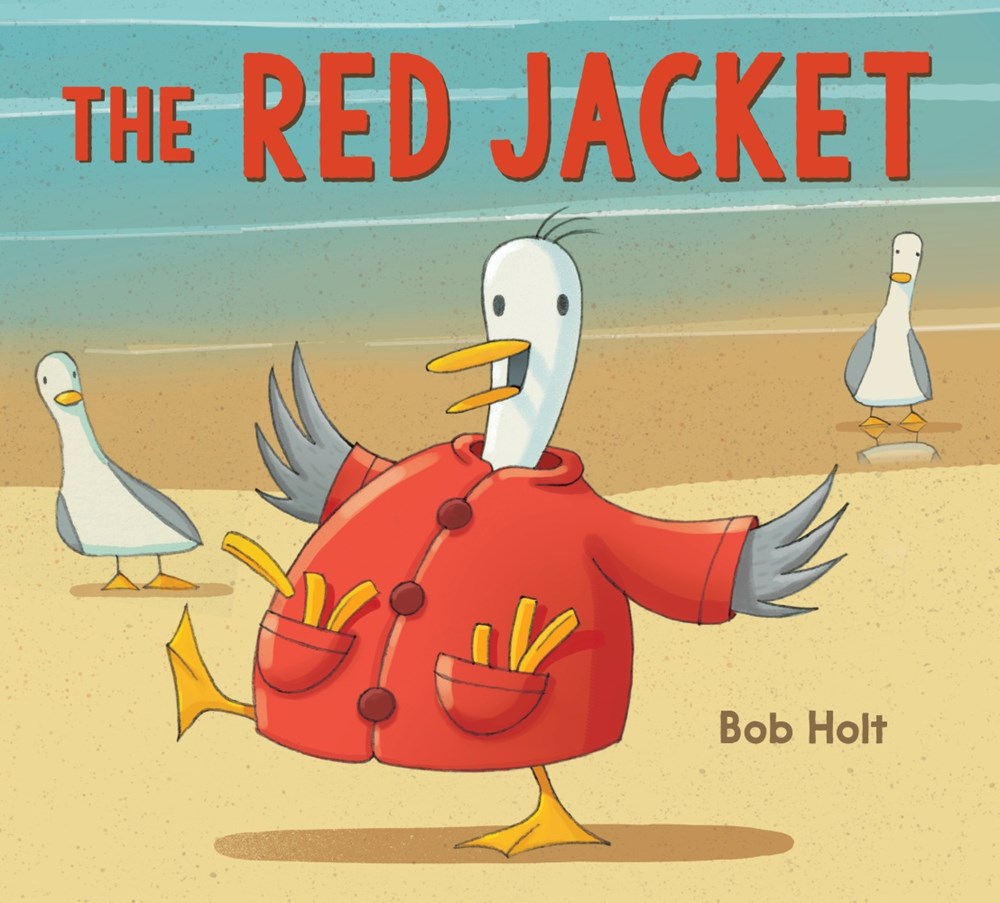 This funny new picture book is about making friends and being yourself. Bob the Seagull is a bit of a loner. When he meets another bird with a swanky red jacket, he asks if he can wear it. The other bird agrees, so Bob puts on the jacket. Feeling much more confident in his neat red jacket (with fries in the pocket!), Bob starts up conversations with everyone he meets. But a huge wave washes away his jacket. Will he be able to find it again? Does he even need it anymore?
For a more comprehensive list, check out our New Books newsletter!
Riot Recommendations
July is Disability Pride Month. Over the past few years, I've seen so many more middle grade novels published by disabled authors and with disabled characers. Here are four excellent ones to check out.
I was cleaning up the house before bedtime when I walked into my daughter's room and found her Squishmallow Rooti reading a book in bed, a board book my daughter enjoyed as a baby and toddler — Babies on the Farm. So cute!
If you'd like to read more of my kidlit reviews, I'm on Instagram @BabyLibrarians, Twitter @AReaderlyMom, and blog irregularly at Baby Librarians. You can also read my Book Riot posts. If you'd like to drop me a line, my email is kingsbury.margaret@gmail.com.
See you Tuesday!
Margaret Kingsbury