Greetings and salutations! Welcome, or welcome back, to the Kissing Books newsletter. I'm PN Hinton, here to give you the rundown on the world of romance, including new releases, recommendations, and other entertaining ways to pass your time.
Man, this heat can get gone cause I am over it! It is ridiculous! And I make sure to stay hydrated myself since I always tell y'all too. Still, anytime I go into the out, I am zonked when I get home. This is true even if I'm going to another inside place. I saw The Blackening on my stay-cation and hung out all day. When I returned home, I had to take a cold shower, which is really outside the norm for me on non-hair-washing days. And when I went to The Book Burrow to shop, I had to start it off cool before moving to my normal degree of hellfire hot.
Speaking of that, there are still a few more days to help! Remember you can always use their Bookshop.org link if you can't make it in person.
Have you taken the time time to listen to First Edition, Book Riot's latest podcast, yet? If not, you're really missing out. Subscribe to hear them and stay to hear Book Riot's editors pick the "it" book of the month, as well as interviews from popular authors such as S.A. Crosby and Khaled Hosseini.
Bookish Goods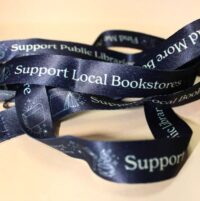 I won't lie and say that I never shop at chain bookstores. But I am also very well aware of how important it is to support local indie bookstores and libraries more. This is a simple and elegant way of displaying that very true sentiment. $12
New Releases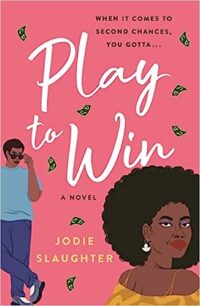 When Miriam wins the Mega Millions Lottery pot, she is overjoyed at the prospective changes that this money may bring her. However, she is also very well aware that her estranged husband has a claim to it. Not wanting to lose out on a large percentage, she contacts him with the following offer: take a one-time lump sum payment, sign the divorce papers, and then get gone. Said husband Leo looks at this as an opportunity to not get a large amount of money but instead work to woo his wife back and give their marriage a second chance.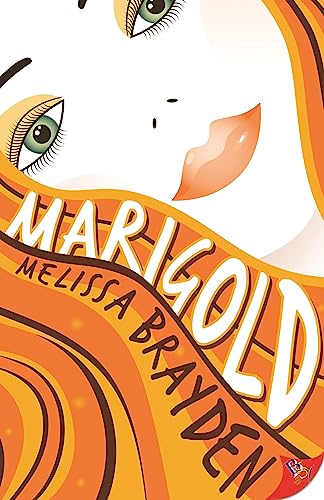 Marigold by Melissa Brayden
When a food critic trashes her sister's new restaurant, Marigold is prepared to go to war with the woman who is threatening a loved one's dream. Alexis prides herself on her harsh honesty since that is what makes her stand out as a food critic. When Marigold's reaction to her review threatens her career, she meets the other woman head-on, determined to hold her accountable. What neither woman expected was the attraction that would blossom between them and how to proceed from there.
For a more comprehensive list of new releases, check out our New Books newsletter.
Riot Recommendations
Today is Teddy Bear Picnic Day. And if you're a person of a certain age, as I am, I'm fairly confident that the song is now playing in your head. I'm not sorry for this although I hope that whichever version it is, it is a pleasant one. To try and help make up for the musical loop, I will recommend some romances where one of the main characters could be described as a teddy bear. Because who doesn't love having a life-sized one?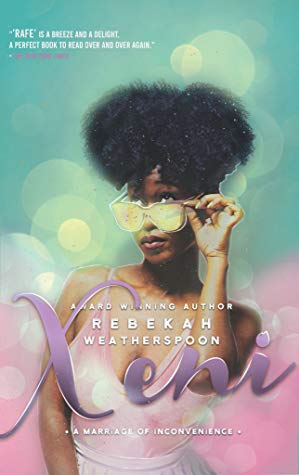 Xeni by Rebekah Weatherspoon
In order to get their respective inheritances, Xeni and Mason have entered into a marriage of convenience at the decree of the former's aunt's dying wish. They intended to have the marriage in name only, since neither is looking for a love match, but we all know what they say about best-laid plans…
Yes, I know I've recommended this one in the past. But I'm sure we can all agree that Mason very much gives off those teddy bear vibes we're all looking for. And who can resist a good marriage of convenience that develops into a love story? Not this gal, that's for sure!
Charlie and Domen's initial meet-up is the result of a dating app while they are both aboard. It was intended to be a one-time hook-up but after that night, both find themselves thinking about the other man. And when their paths continue to cross, it seems even more obvious that the Fates are pushing them together for a HEA.
If you've been looking for a new book boyfriend, this list has you covered.
Test your '80's romcom knowledge.
I died laughing at this while fully admitting I have no idea how I would respond in the same situation.
And that's all I have for y'all today. I'll be back in your inboxes on Thursday with a fresh newsletter and in the meantime I can still be found over on Twitter under @PScirbe801. Until then, happy reading and stay hydrated!