Hi historical fiction fans!
Every summer the topic of beach reads comes up, and every summer I find myself baffled by the concept that there's one specific kind of book perfect for reading on the beach. After all, I'm the kind of person who has taken books on astrophysics and astronomy to the beach before. I get that the idea is to have something light and fluffy to read on vacation, but personally, I think you should just read whichever books you're most excited about at that point in time.
So this week, all the books in the newsletter are beach reads, but we're also gonna talk about some specific historical fiction books set on the beach. Because that sounds like a beach read to me.
What do S.A. Cosby, Khaled Hosseini, Sarah Bakewell, and Yahdon Israel have in common? They've been guests on Book Riot's newest podcast, First Edition where BookRiot.com co-founder Jeff O'Neal explores the wide bookish world. Subscribe to hear them and stay to hear Book Riot's editors pick the "it" book of the month.
Bookish Goods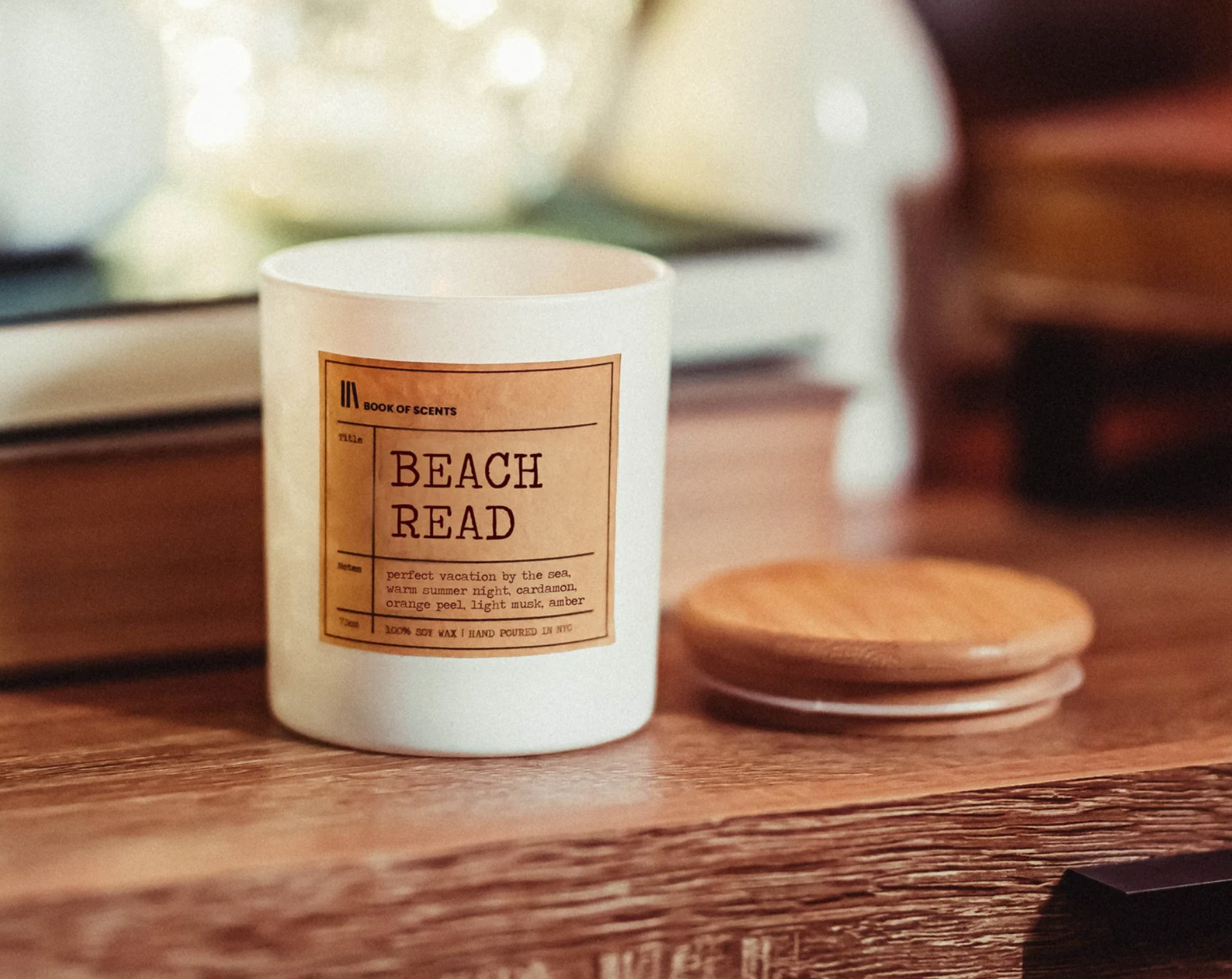 Since we're talking beach reads this week, a beachy candle is the perfect match. $20
New Releases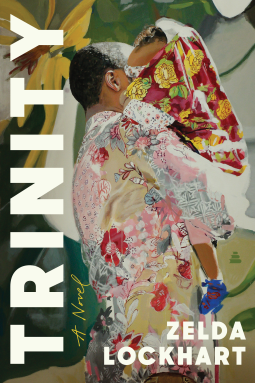 Trinity by Zelda Lockhart (July 4, 2023)
A daughter born to generations of traumatized Black men becomes the promise of her ancestors to unearth the atrocities enacted in both Ghanaian and Mississippi soil over three generations. She is the divine daughter spirit needed to stitch together the hearts of all that was lost to the brutality of enslavement.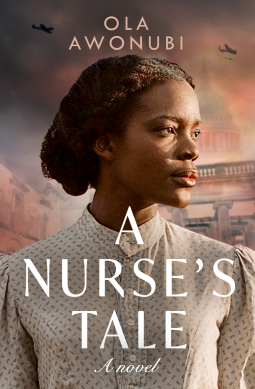 A Nurse's Tale by Ola Awonubi (July 7, 2023)
A Nigerian princess trained as a nurse and did her part to help when WWII broke out, facing the duel devastation of the Blitz and the prejudice of the very people she was trying to help. Decades later, armed with her great-aunt's diary, Yemi arrives in London, determined to uncover the full story of her aunt's time in England during the war.
For a more comprehensive list of new releases, check out our New Books newsletter.
Riot Recommendations
Do you have to be on the beach to enjoy a beach read? Or can a book bring the beach read to you? These three historical beach reads take the latter route, ensuring you can have a summer full of beach reads without ever needing to visit the beach.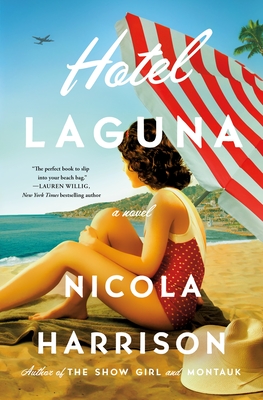 A former "Rosie the Riveter," Hazel has done her part for the war effort, but now that the men are back, she's been dismissed. Hazel doesn't want to return home to become a wife or mother, though; she wants to work. Her love of airplanes didn't end with the war, and she longs to work with them again, maybe even learn to fly someday. Staying on the West Coast in the bohemian town of Laguna, where she finds work as an artist's assistant, is better than the alternative. But is it enough when her real dreams remain in the sky?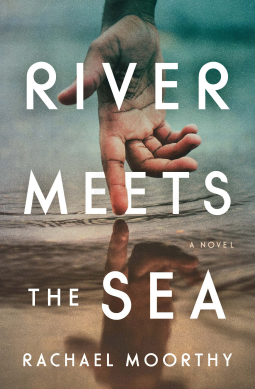 This entire book is centered around the importance of water to its main characters. An Indigenous foster child in 1940s Vancouver and a refugee in the 1970s find their comfort and belonging when they're close to the water. For Ronny, the river is where he feels closest to his lost mother. For Chandra, swimming and surfing in the Salish Sea is the only place he doesn't feel the need to conform. Though their lives are separate, their connection to water tethers them to the earth, themselves, and each other.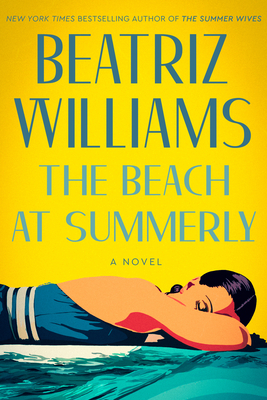 For the residents of Winthrop Island, the first summer after the war brings promises of peace and renewal. But a new resident at the Peabody Estate changes the life of the caretaker's daughter, Olive, forever. Emilia encourages Olive to travel the world, living a life of adventure, but Olive is entangled in a romantic relationship with one of the Peabody sons. When an FBI agent arrives searching for a Russian spy, Emilia's assistance causes a rift that will resonate through the years.
That's it for now, folks. Stay subscribed for more stories of yesteryear.
If you want to talk books, historical or otherwise, you can find me @rachelbrittain on Instagram, Goodreads, Litsy, and occasionally Twitter.
Right now I'm reading The Language of Butterflies by Wendy Williams. What about you?