Welcome to Read This Book, a newsletter where I recommend one book that I think you absolutely must read. The books will vary across genre and age categories to include new releases, backlist titles, and classics. If you're ready to explode your TBR, buckle up!
Looking for fascinating stories, informed takes, useful advice, and more drawn from our collective experience as power readers, teachers, librarians, booksellers, and bookish professionals? Subscribe to The Deep Dive, a biweekly newsletter to inform and inspire readers, delivered to your inbox! Your first read (The Power Reader's Guide to Reading Logs & Trackers) is on the house. Check out all the details and choose your membership level at bookriot.substack.com.
It's the last day of Pride, but that doesn't mean I will stop celebrating queer books. I've got one more queer book I've read and loved lately, so make sure to add it to your TBR! However, quick content warning for discussion of sexual assault and its aftermath, but nothing graphic takes place on the page.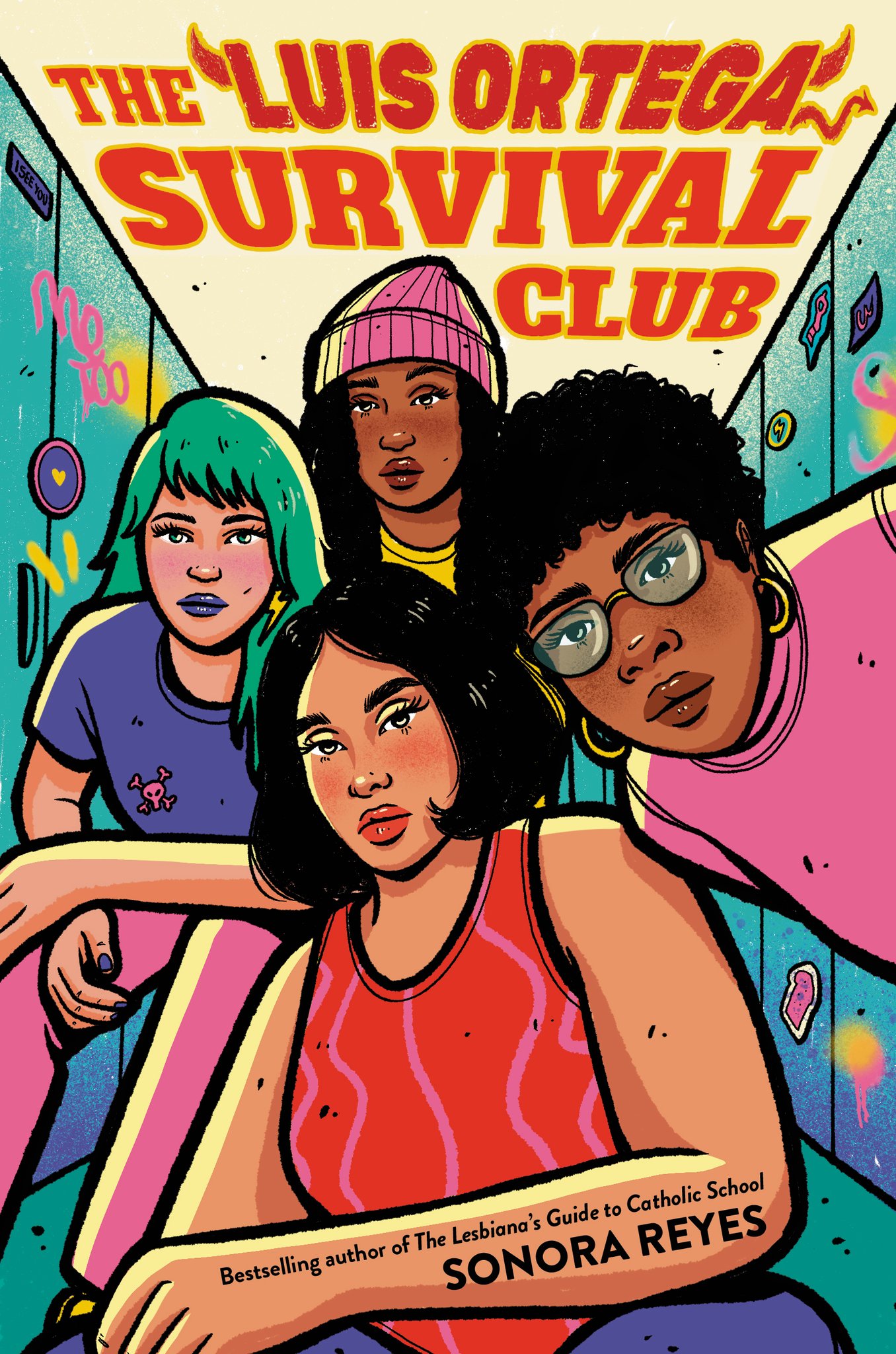 Ari is a neurodivergent teen who doesn't talk around other people, which means she's often overlooked at school…until Luis Ortega notices her. Luis flirts with her and doesn't mind that she's mostly pretty quiet, and Ari likes the attention, until they have sex at a party and Ari becomes a laughingstock. Humiliated, upset, and confused, Ari cuts ties with Luis and tries to figure out how to get her life back on track when she receives a mysterious secret message: Luis has wronged a lot of people at her school, and now they're banding together for revenge. Is Ari in?
I loved Reyes' first book, The Lesbiana's Guide to Catholic School, and this is a great follow-up full of realistic and flawed characters. Even though Ari doesn't talk a lot, readers are treated to her funny, sarcastic, and vulnerable first-person narration, allowing them to really get to know her. She's hesitant to step out of her comfort zone at first, but the need for connection in the wake of Luis's betrayal is strong, and she finds an unexpected but badly needed group of friends who treat her with respect and dignity. I also really loved that this is a book about consent, not just in the context of sex and physical relationships, but consent within friendships and in day-to-day life. It's refreshing to see that modeled so clearly, and I think it's really important. Ari also finds herself falling for a girl that she doesn't expect, and that romance felt sweet and true, and was a nice counterbalance to the heavier themes of this book. Overall, this is another winner from Reyes!
Subscribe to First Edition for interviews, lists, rankings, recommendations, and much more, featuring people who know and love books.
Happy reading!
Tirzah
---
Find me on Book Riot, Hey YA, All the Books, and Twitter. If someone forwarded this newsletter to you, click here to subscribe.