Hi historical fiction fans!
What have we got in store for you today? New releases about the incredible friendship between a First Lady and a civil rights activist, fun bookmarks, and historical fiction set in locations so hot your summer will feel cool in comparison.
Looking for more fascinating stories, informed takes, and useful advice in newsletter form? The Deep Dive is a biweekly newsletter drawing on our collective experience as power readers, teachers, librarians, booksellers, and bookish professionals. This biweekly newsletter to inform and inspire readers will be delivered straight to your inbox! Your first read (The Power Reader's Guide to Reading Logs & Trackers) is on the house. Check out all the details and choose your membership level at bookriot.substack.com.
Bookish Goods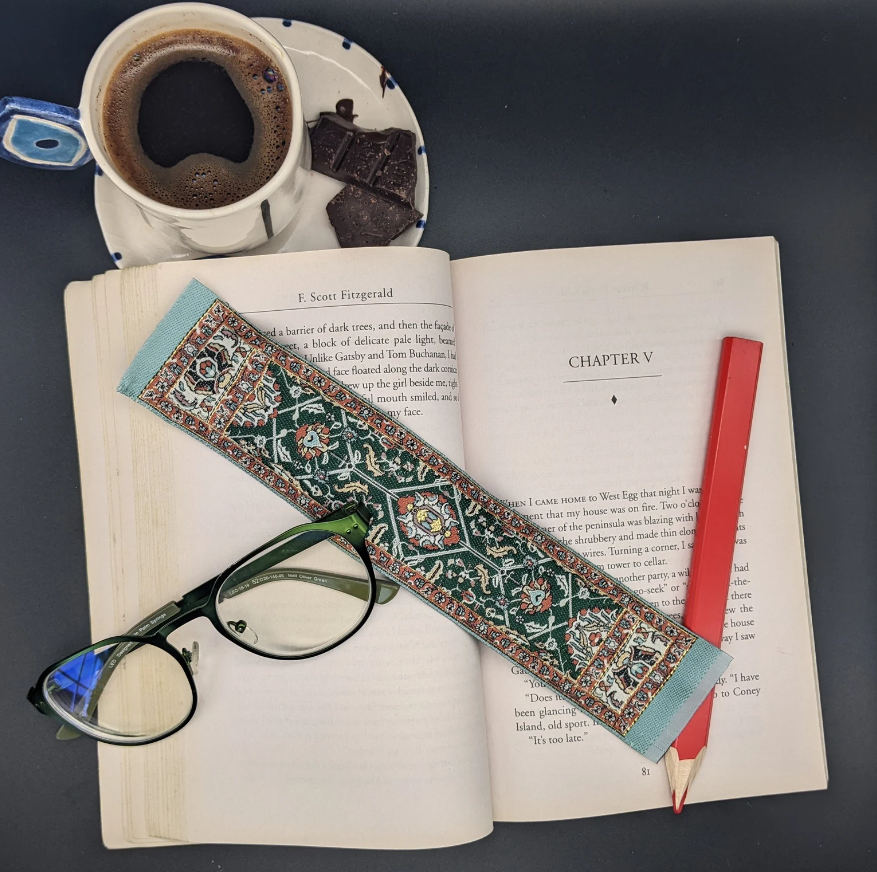 Who doesn't love a gorgeous bookmark? This Turkish rug-inspired tapestry design is absolutely stunning, and I'd like one in every color, please. $12
New Releases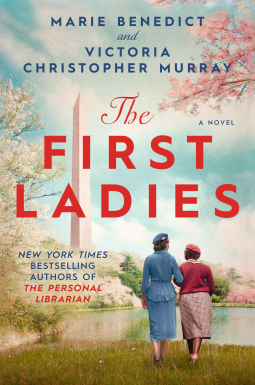 The First Ladies by Marie Benedict and Victoria Christopher Murray (June 27, 2023)
From the authors that brought us The Personal Librarian comes the story of the partnership between First Lady Eleanor Roosevelt and civil rights activist Mary McLeod Bethune. The two fiercely feminist and independent women are drawn together because of their shared views on women's rights and the importance of education. Through both tragedy and triumph, the two women stand together and fight for civil rights in a time when even the mere fact of their friendship was viewed as a threat.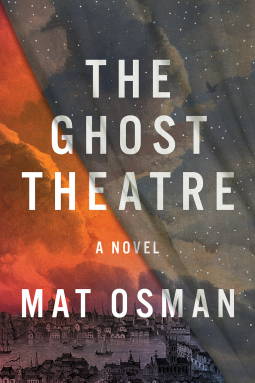 In Elizabethan London, a young fortuneteller who sees the future in the patterns of birds and a pressganged actor come together to create an underground theatre troupe that fans the flames of rebellion among the city's outcasts. Their fame grows, and when the Queen seeks a prophecy from Shay herself, chaos is unleashed in not only their lives, but in all of England as well.
For a more comprehensive list of new releases, check out our New Books newsletter.
Riot Recommendations
I've been sweating my way through summer because my neck of the southern United States has been in the midst of a heat wave — and we're not even to the peak of summer heat yet! I still have July and August to look forward to for that. It's got me thinking about historical fiction set in sweltering locations, though, so let's look at a few.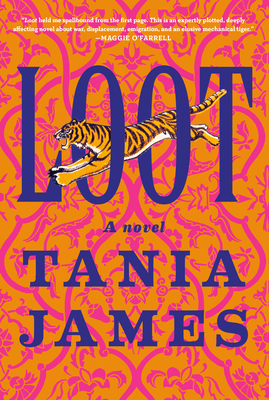 Loot by Tania James
In 18th century India, a 17-year-old woodcarver is invited into the palace of Tipu Sultan to build a giant tiger automaton to commemorate the return of the sultan's sons from British captivity. He works alongside a French clockmaker who invites him to one day return to Rouen with him as his apprentice. But by the time they leave, the sultan's palace has been ransacked and the tiger looted by the British. Now, Abbas is determined to steal it back from a British estate where it resides in a collection of stolen art.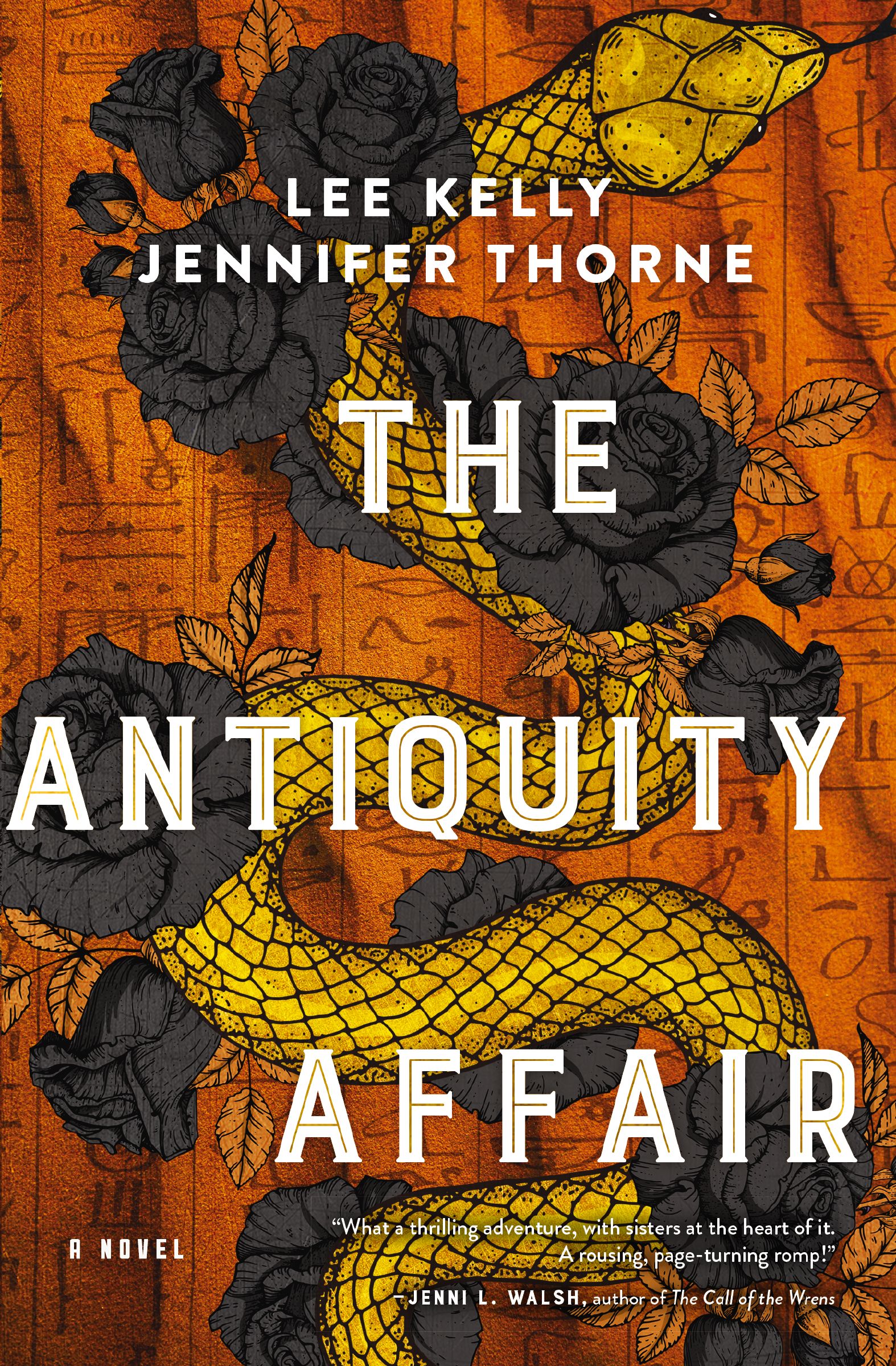 In this historical adventure, the daughter of an esteemed archeologist during the peak of imperialist Egyptology is kidnapped. Her captors believe she can help decipher the key to a prized relic, but her father and sister are determined to catch up to the kidnappers before they can get their hands on it. It's a tale of adventure, archeology, and sisterhood in the vein of Indiana Jones.
That's it for now, folks! Stay subscribed for more stories of yesteryear.
If you want to talk books (historical or otherwise) you can find me @rachelsbrittain on Instagram, Goodreads, Litsy, and occasionally Twitter.
Right now I'm reading Nineteen Claws and a Blackbird by Agustina Bazterrica. What about you?