Welcome to In Reading Color, a space where we focus on literature by and about people of color.
Firstly, we're off next week for the Fourth of July, so there won't be a newsletter send that day. Secondly, I'm very excited to share that we will be moving to Substack starting with the newsletter after this one.
As readers, you won't need to do anything. We'll move everyone over to Substack. As far as what you can expect, it will be much of the same — the best and most buzzy new books coming out by authors of color will be highlighted, and other lists of books recommended. There will be an option to pay, but it won't be necessary in order to keep getting the In Reading Color newsletter that you've been getting.
What makes this move so exciting is the opportunity to reach more people and expand the ways we engage with and discuss BIPOC books. This move means a bigger audience, more community features (like book clubs, discussions, etc.), podcasts, and more. It's all very exciting, really.
Looking for fascinating stories, informed takes, useful advice, and more drawn from our collective experience as power readers, teachers, librarians, booksellers, and bookish professionals? Subscribe to The Deep Dive, a biweekly newsletter to inform and inspire readers, delivered to your inbox! Your first read (The Power Reader's Guide to Reading Logs & Trackers) is on the house. Check out all the details and choose your membership level at bookriot.substack.com.
Bookish Goods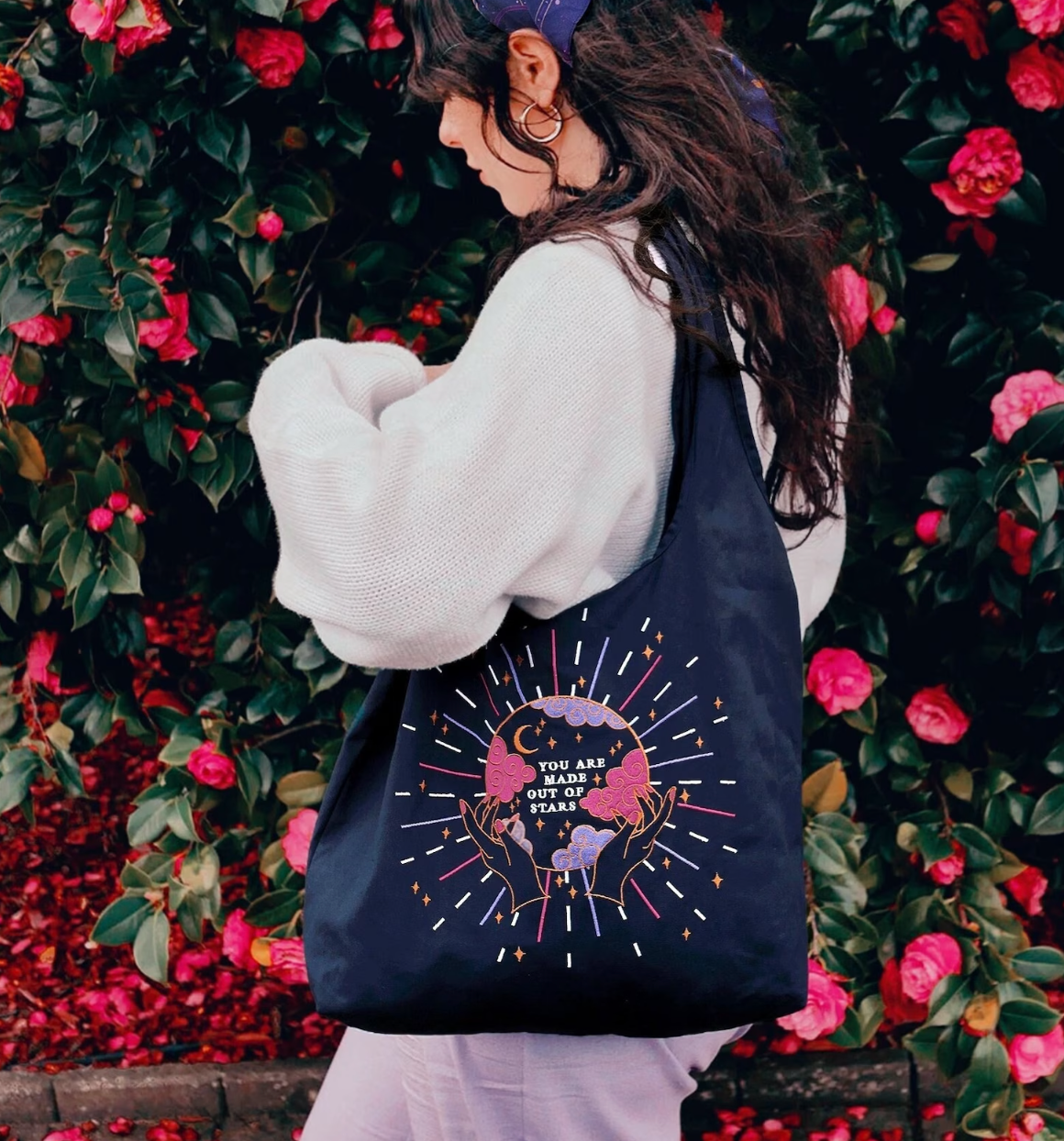 I will forever shoutout a cute tote, and this one speaks to me. $25
New Releases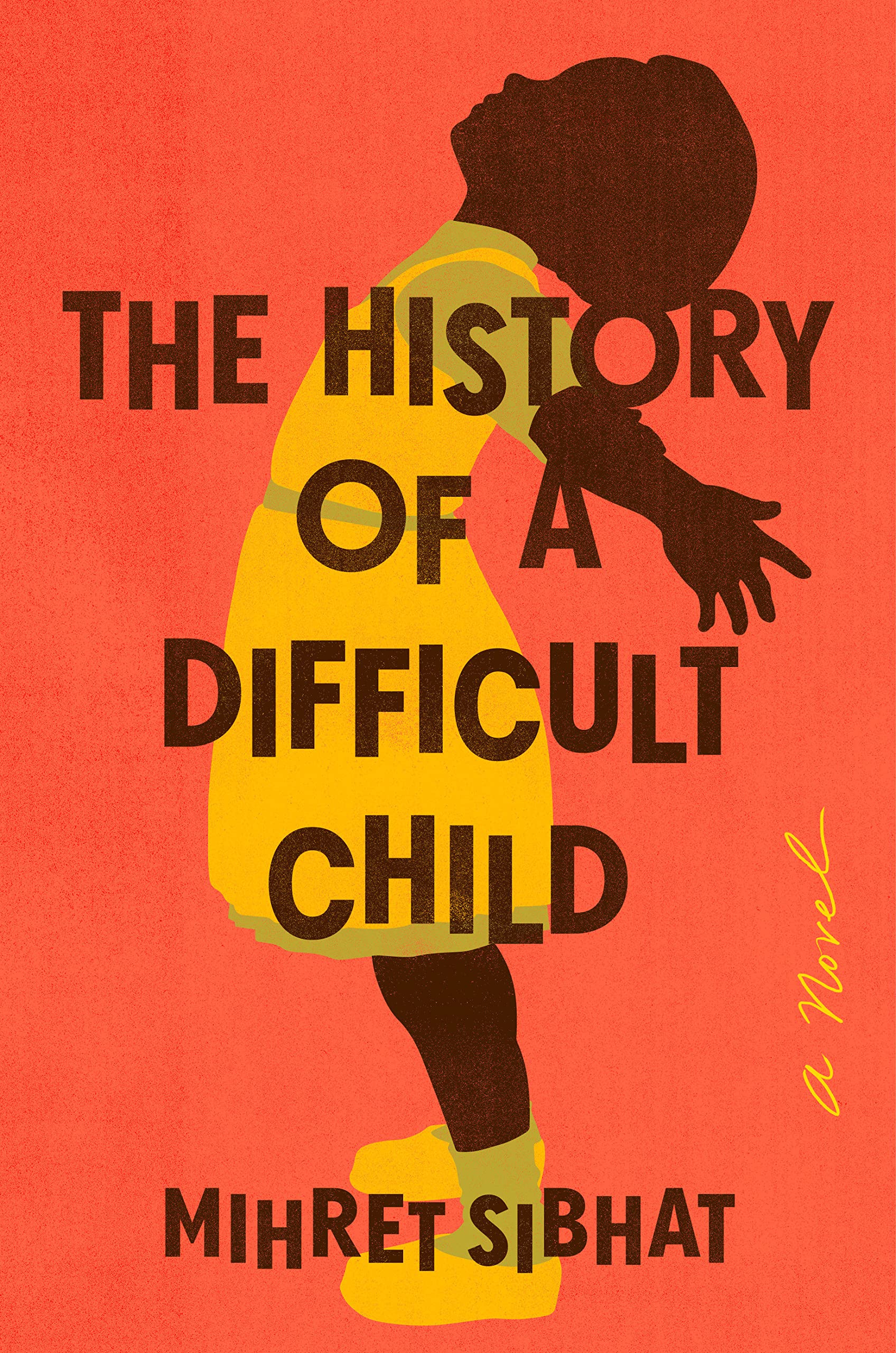 Selam Asmelash is the youngest child in a large family in Ethiopia in the '80s. She's also the most lively and inquisitive. As Ethiopia finds itself under a new regime, the social prestige of Selam's once landowning-family decreases, and they find themselves at odds with their own country.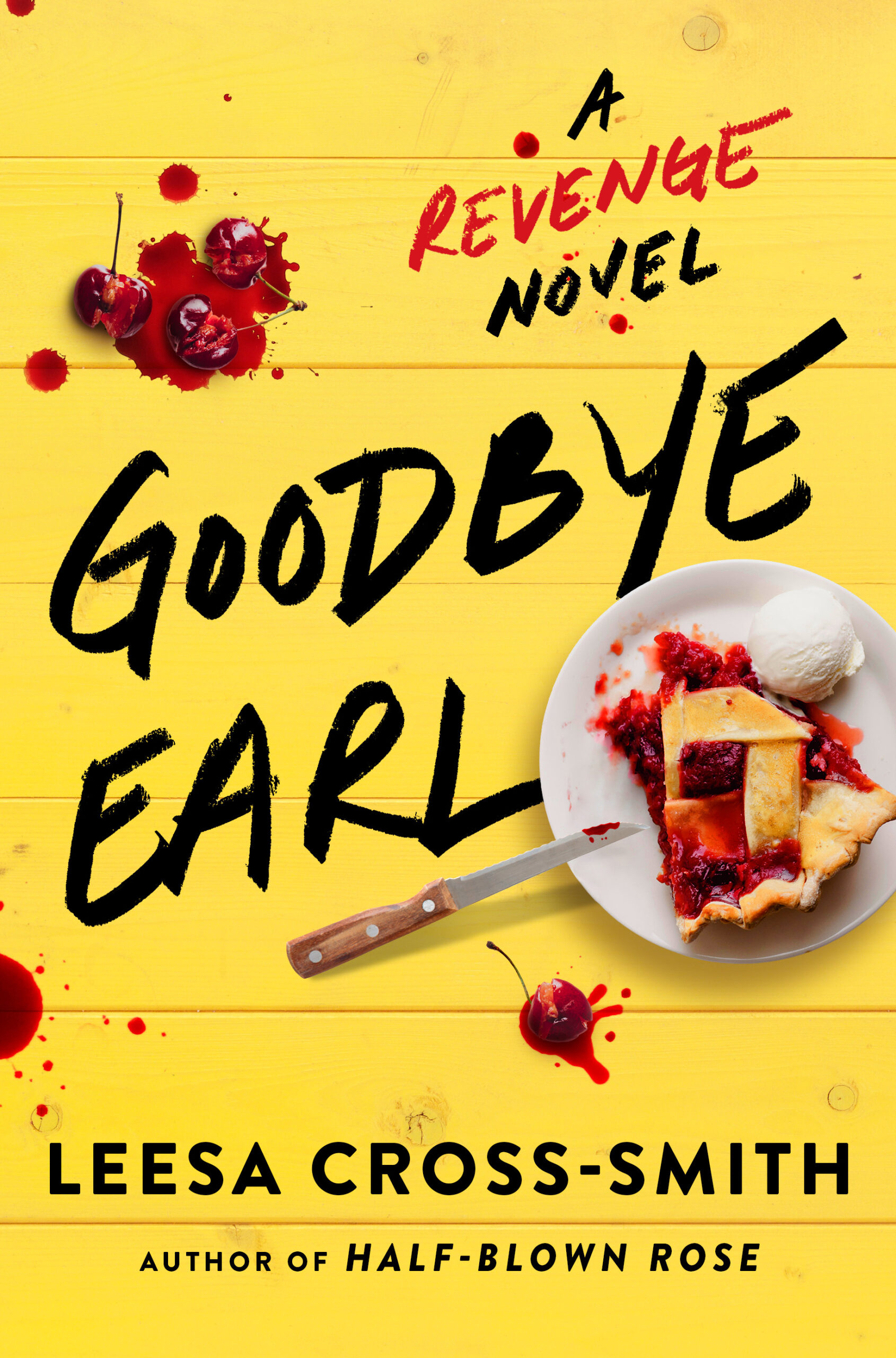 Y'all remember this early aught song? Absolute bop! And I'm still here for Earl getting what's coming to him. Here, we follow four friends through two life-changing summers. In 2004, Kasey, Caroline, Rosemarie, and Ada are high school seniors looking forward to starting their lives. But something happens to Kasey that makes her leave abruptly. Now, 15 years later, she's reunited with the girls for a wedding, but starts to feel concerned for one of her friends' safety and she's reminded of what happened he summer of 2004. But she's also determined to fight back to protect the people she loves.
More New Releases
The Archive Undying by Emma Mieko Candon (Science Fiction and Fantasy)
Black Folk: The Roots of the Black Working Class by Blair L.M. Kelley (Nonfiction, History)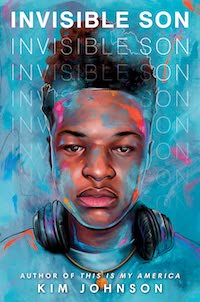 Murder is a Piece of Cake by Valerie Burns (Cozy Foodie Mystery)
Crooked Plow by Itamar Vieira Junior, translated by Johnny Lorenz (Historical Fiction, Magic Realism)
Invisible Son by Kim Johnson (YA, Mystery) *I discuss this one on an episode of All the Books!
The Shadow Sister by Lily Meade (YA, Fantasy, Mystery, Thriller)
Theo Tan and the Iron Fan by Jesse Q. Sutanto (Middle Grade, Fantasy)
For a more comprehensive list, check out our New Books newsletter.
Riot Recommendations
It's my birthday this weekend, so I'm taking a whole week off. I'm going to be beach adjacent and only just realized I've never indulged in beach reading, and I want to see what the girls are talking about. I don't do much "here's what I'm reading" in this newsletter, so I thought to share a couple books I'm hoping to get through during this trip. (To be honest, looking at my full vacay TBR makes me go lol, but maybe I will surprise myself and actually read all of them. We'll see.)
This award-winning book follows Baxter, not George, as he attends a sleeping car as a porter. It's 1929, and Baxter knows that if he wants to go to dentistry school, he'll have to grin and bear the indignity of white passengers calling him George and other indignities. When a mudslide strands the train, Baxter's sleep deprived hallucinations, the passengers' spilled secrets, and Baxter's repressed sexuality all mix together and descend on him.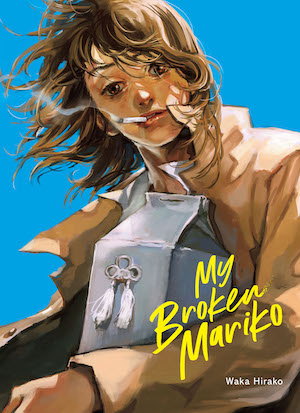 Shiino and Mariko have been friends since they were kids, so when Mariko suddenly dies, Shiino is devastated and becomes determined to find out why Mariko left her. What follows is a story of grief, abuse, and the legacy of an enduring friendship.
Thanks for reading; it's been cute! If you want to reach out and connect, email me at erica@riotnewmedia.com or tweet at me @erica_eze_. You can find me on the Hey YA podcast with the fab Tirzah Price, as well as in the In The Club newsletter.
Until next time,
Erica