Hey YA Readers!
This week is the summer solstice, which means you're in the stretch now of the longest days in which to read. See if you can enjoy a bonus hour or two to do just that.
Let's look at this week's paperback YA releases, followed by this week's YA book news.
Psst: Looking for fascinating stories, informed takes, useful advice, and more drawn from our collective experience as power readers, teachers, librarians, booksellers, and bookish professionals? Subscribe to The Deep Dive, a biweekly newsletter to inform and inspire readers, delivered to your inbox! Your first read (The Power Reader's Guide to Reading Logs & Trackers) is on the house. Check out all the details and choose your membership level at bookriot.substack.com.
Bookish Goods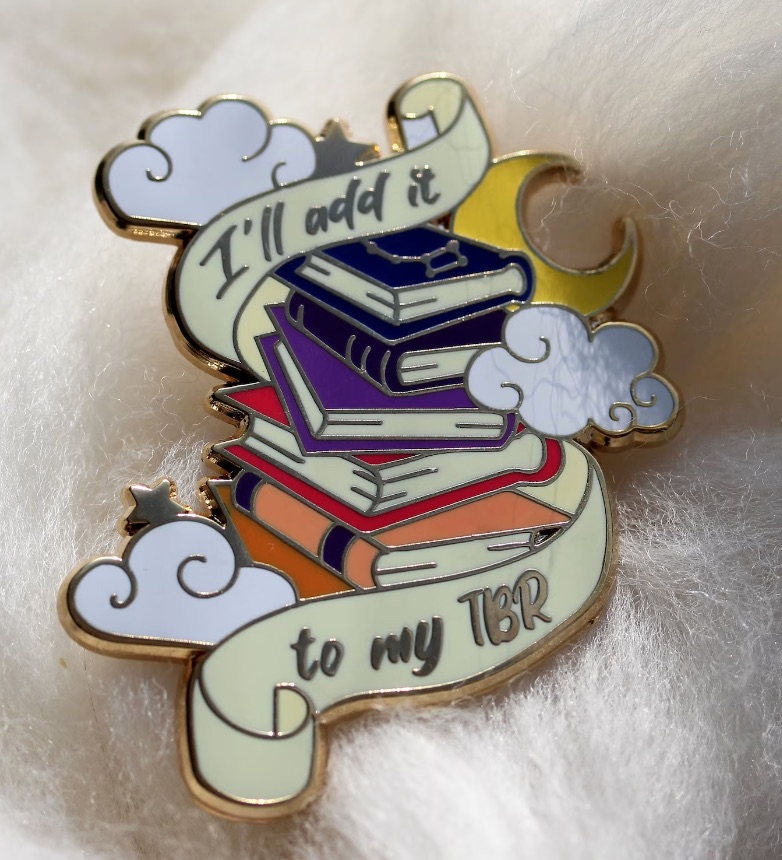 How many times have you said those words? Because for me, it's not easy to count.
Now there's an enamel pin for it. $16.
New Releases
It's a new roundup of paperback releases, and there is something for everyone. I've pulled out two very different titles to highlight here, but you can grab the entire roundup over here.
I'm elbow-deep in putting together the roundups for the next quarter, too, and let me just say: there are a lot of great YA books coming our way.
As always, you might need to toggle your view to see the paperback edition when you click the link.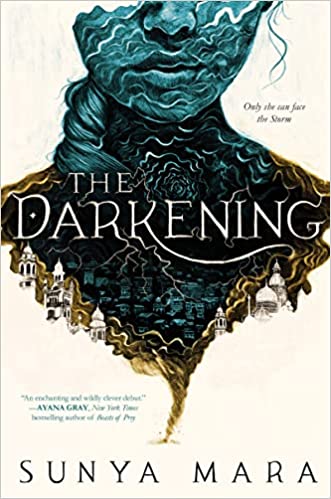 Vesper Vale's city lives in the center of a violent storm, and Vesper's life has been anything but easy. She's the child of failed revolutionaries. Her mother was taken by the queen's soldiers and chose to die by the storm when given the option. Now, after 12 years on the run, the queen's soldiers have caught up with Vesper's father. She refuses to let her father have the same fate as her mother and will do anything to stop it.
She'll use illegal magic. She'll try to capture the attention of the prince.
Vesper will have to decide if, after learning more about the truth of her mother's death, she wants to even save her city at all.
This is the first in a duology, with the second book hitting shelves soon.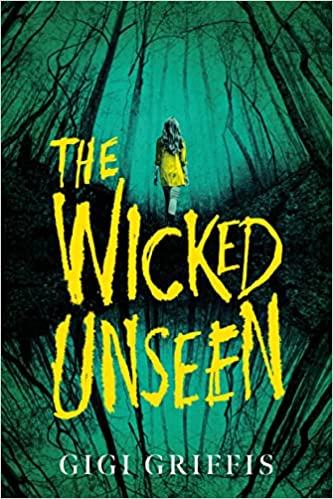 This one is being comped to Fear Street, so if that's your flavor of horror delight, you'll want to TBR this one.
Audre and her family have moved to rural Pennsylvania, and from the moment she steps foot into town, she knows she's not going to fit in. Everyone in town believes there is a Satanic cult in the woods around town, and Audre is much less into really believing those things than she is enjoying them via horror films.
She does begin to make a friend — maybe more than a friend — in Elle. So when Elle, daughter of a preacher, goes missing Halloween weekend, everyone in town is convinced not only that she's been taken by the cult but that Audre is to blame.
For a more comprehensive list of new releases, check out our New Books newsletter.
As always, thanks for hanging out. We'll see you on Saturday with book deals and on Monday with your new releases and one more list of Pride-themed books *for* Pride month (plenty to come after Pride, of course!).
Until then, happy reading.
— Kelly Jensen, currently reading Disorientation by Elaine Hsieh Chou