Welcome to In The Club, a newsletter of resources to keep your book group well-met, well-read, and well-fed.
The middle of the year is here! Somehow. I'm excited because I'm going to see a good friend I haven't seen in ages, but a little apprehensive because he lives in Florida. I hope I don't drown in the humidity. I melt at certain temperatures.
Book-wise, the middle of the year is interesting, since it prompts a few book sellers and reviewers to share lists of what they think are the best books published so far. We've written about Amazon's, Goodreads', and Barnes & Noble's lists, as well as an all queer list that Esquire did. An interesting note on Barnes & Noble's list is that it sorts books into interesting categories — like "Best Hot Messes" (a category after my own heart) and "Best Books Starring Octopi" (another one I vibe with, if we're being honest).
Below, I've listed a few books that are found in at least a couple of the lists.
Before we start talking books for real, if you're looking for fascinating stories, informed takes, and more drawn from our collective experience as power readers, booksellers, and bookish professionals, subscribe to The Deep Dive, a biweekly newsletter to inform and inspire readers. Your first read (The Power Reader's Guide to Reading Logs & Trackers) is on the house. Check out all the details and choose your membership level at bookriot.substack.com.
Nibbles and Sips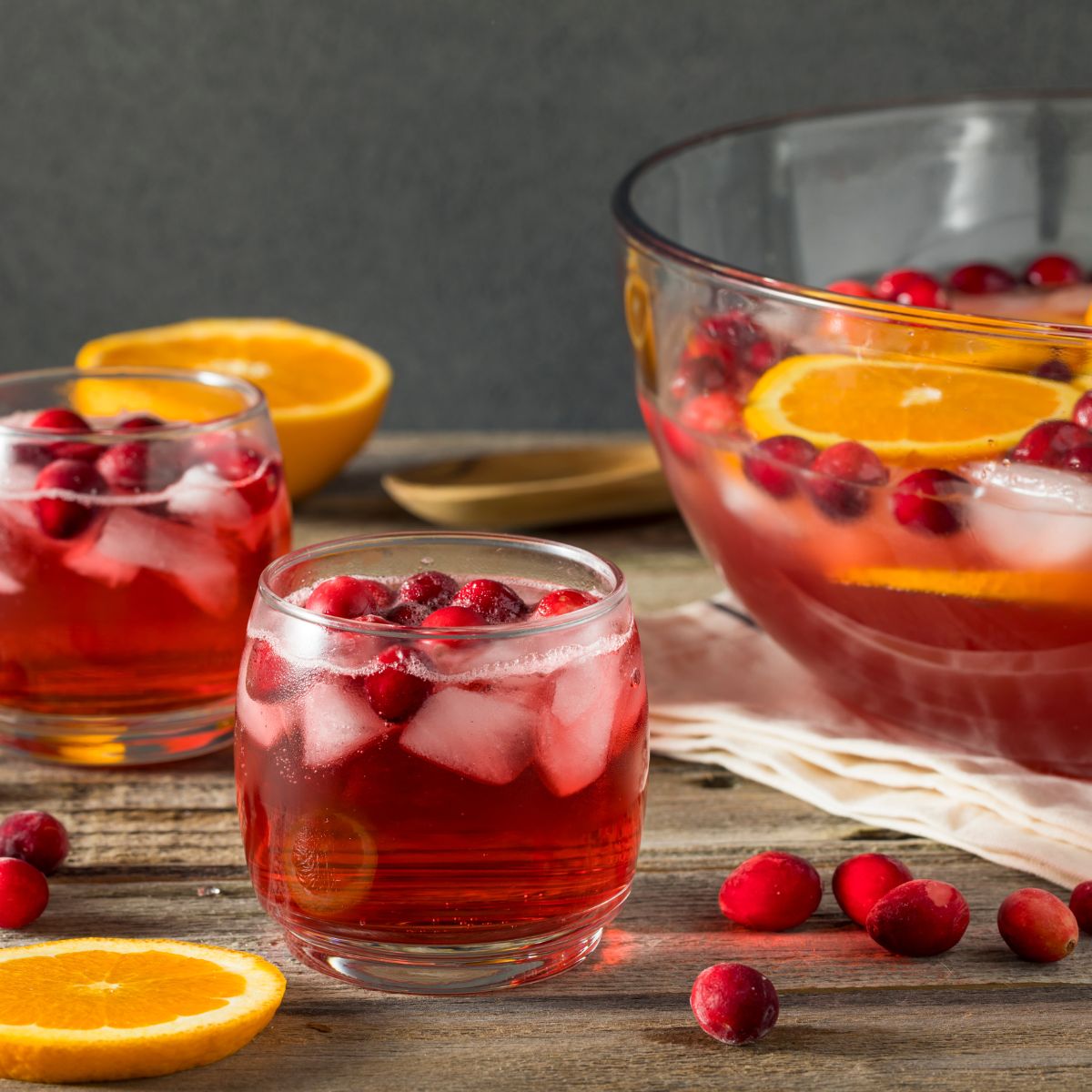 I'm still learning about certain aspects of the history of Juneteenth, and through this recipe, I first learned of the significance of red-colored drinks and food during the holiday (if you'd like to read more, here's an interesting article). The holiday has passed, but I still plan to make this punch this summer, and will have something on the drink roster for next year.
To make it, you just need:
cranberry juice, ginger ale, pineapple, orange, and lemon/lime juice, strawberry sorbet, and some fruit to top everything off with. For amounts, click here.
---
This book showed up on Amazon's and Goodreads' list. It follows William, who grew up in dysfunction. That's why the basketball scholarship that pays for school far from his parents feels like a godsend. Eventually he comes across Julia, a lively young woman who appreciates his still waters. Soon, William finds himself being incorporated into Julia's tight-knit family, which includes her three sisters — the artist Cecelia, the dreamer Sylvie, and the steadfast Emeline. For the first time, William gets to experience what it's like to be in a caring and warm familial environment, but this feeling is torn by a disruption that spans generations.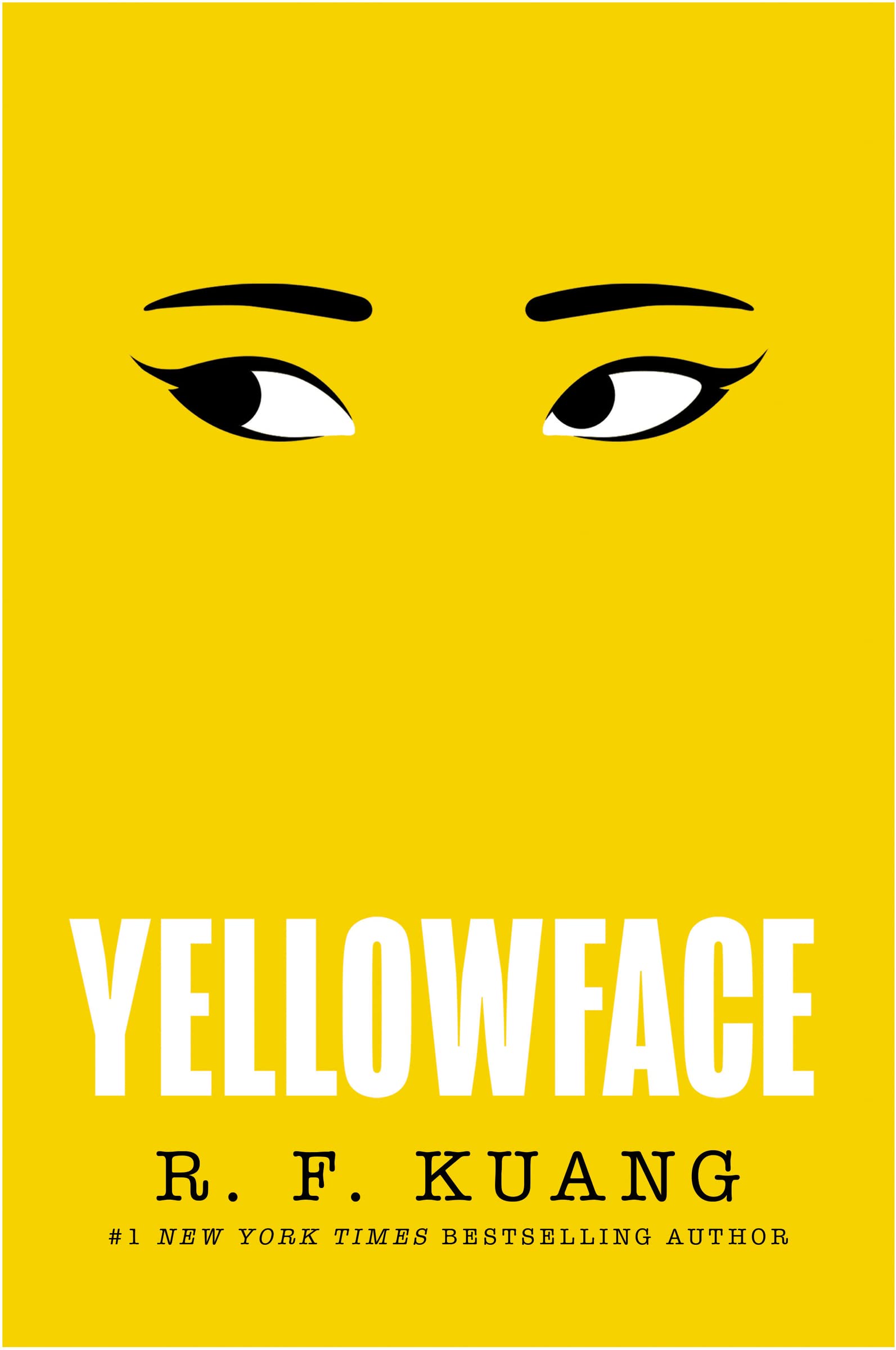 I've mentioned this one more recently, and I'm not surprised it's being counted as one of the best this year so far (according to Amazon, Goodreads, and B&N). Kuang only dabbles in bangers! Athena and June were meant to be twinning. Or so June thought, since both graduated the same year from Yale and debuted in publishing the same year. But June soars into literary darling-hood, while June does not. One day, June sees Athena die in a random accident and impulsively steals her manuscript, a guaranteed masterpiece about the contributions of Chinese laborers during WWI. She edits Athena's work, sends it to her agent as her own, and reaps the benefits. She even undergoes a rebranding, which involves her going by Juniper Song and using an ethnically ambiguous author photo. But the truth starts to creep out, even as June goes as far as she can to protect her secret.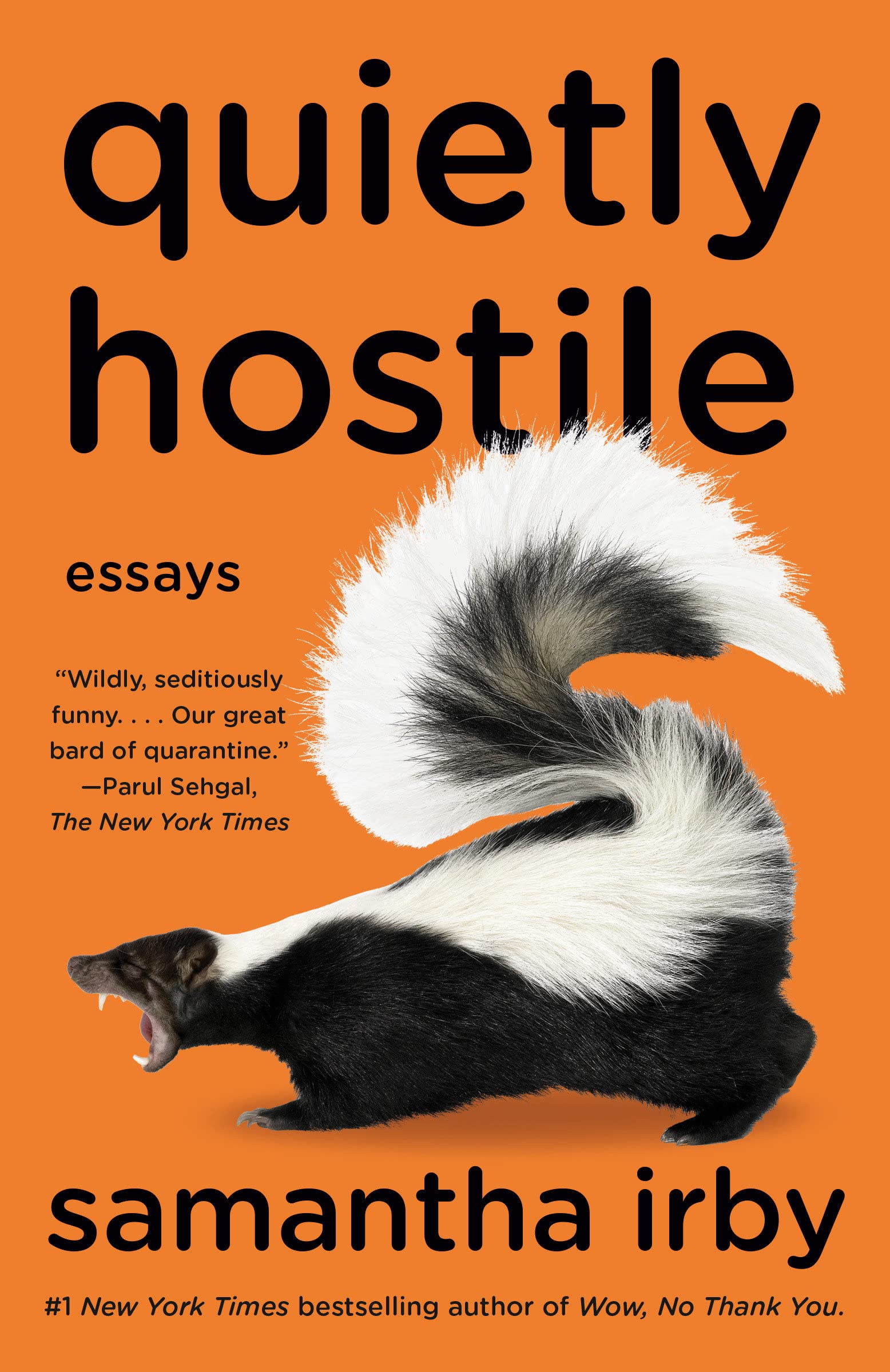 This one popped up on Goodreads', B&N's, and Esquire's. Get ready to laugh, ki, and fall over. Irby is hilarious, and in these essays, she shares what her life's been like since having gained even more success. She talks about Hollywood job offers, Sex and the City, as well as funky teeth problems and upset stomach. Listen, nothing is off limits, okay? Her willingness to bare it all coupled with her natural humor makes this book feel like you're just kicking it with a friend.
Emily Henry is just that girl when it comes to contemporary romances (and Amazon and Goodreads members agree). Here, a friend group takes their annual, weeklong retreat to a cottage in Maine. Harriet and Wyn are sharing the cottage's biggest room since they've been the ideal couple since forever. Only problem is that they actually haven't been. Not really. Not for awhile. They broke up months ago, but don't have the heart to ruin their friends' last getaway in the cottage before it gets sold. They're also a teensy bit in denial about their residual feelings for each other.
Subscribe to First Edition for interviews, lists, rankings, recommendations, and much more, featuring people who know and love books.
Suggestion Section
Atom-what? A Brief Introduction to the Atompunk Genre
Illinois Has Officially Banned Book Bans
The Book Club Picks of June 2023, From Roxane Gay's to
Philosophical Books That Will Make You Think
---
I hope this newsletter found you well, and as always, thanks for hanging out! If you have any comments or just want to connect, send an email to erica@riotnewmedia.com or holla at me on Twitter @erica_eze_. You can also catch me talking more mess in the new In Reading Color newsletter as well as chattin' with my new co-host Tirzah Price on the Hey YA podcast.
Until next time,
Erica