Dylan, my blessed golden boy, LOVES carpet. But I can't stand having carpet when nine months out of the year we melt in the Southern heat. Our current place doesn't have any, so I told Dylan that we would compromise. Dylan's new rug for his sun room should arrive this week. Now, he'll be able to bask in the sun and toast his hammies in luxury. The things we do for fur kids. *dramatic sigh* In other news, it's still Pride Month! In honor of the occasion, I'm recommending two of the finalists for the LAMBDA Awards, which were just announced last week. But first bookish goods!
And, if you're looking for fascinating stories, informed takes, and more drawn from our collective experience as power readers, booksellers, and bookish professionals, subscribe to The Deep Dive, a biweekly newsletter to inform and inspire readers. Your first read (The Power Reader's Guide to Reading Logs & Trackers) is on the house. Check out all the details and choose your membership level at bookriot.substack.com.
Bookish Goods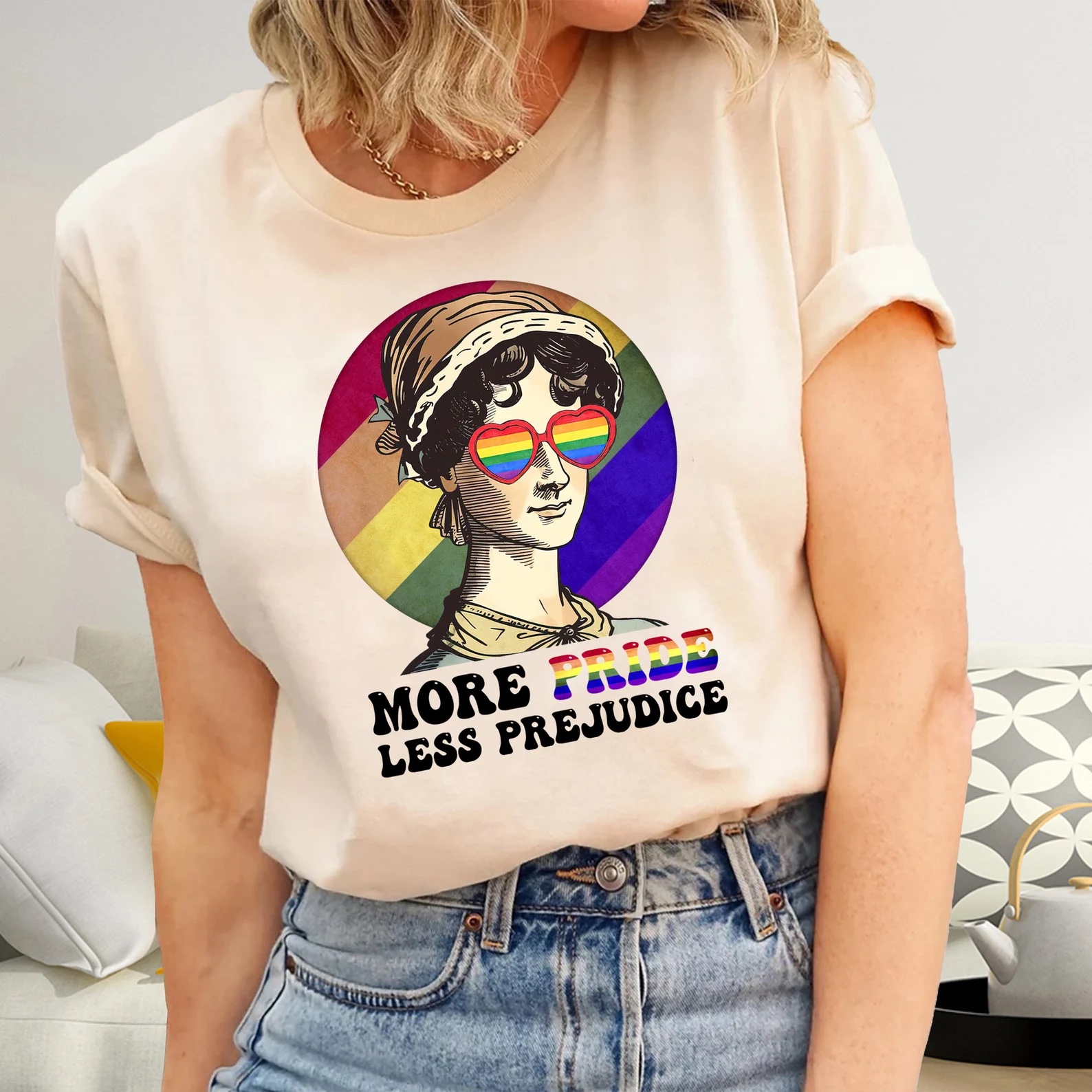 I mean…look at it! It's perfect! *heart eyes* This T-shirt is a great way for book lovers to show their pride all year around. $24
New Releases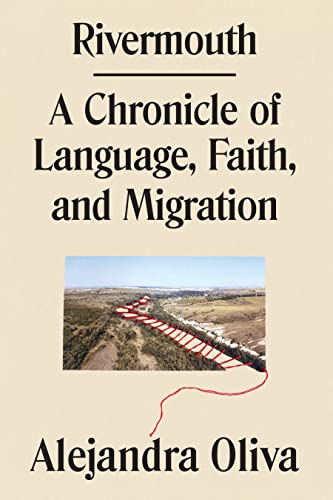 Alejandra Oliva, a Mexican American translator, shares her experience working with migrants at America's Southern border. She seeks justice for asylum seekers and advocates for migrants' voices to be heard.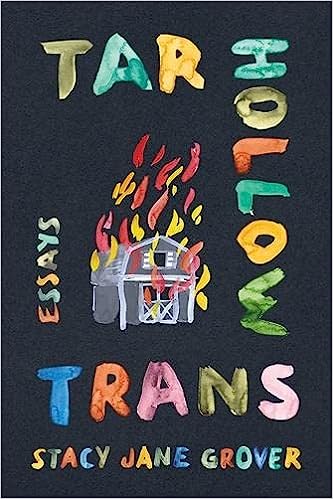 Stacy Jane Grover, a trans woman from Southeastern Ohio, engages with ideas around trans and Appalachian identities and how they might overlap. Her writing explores relationships and the unique nature of queer identities in the region.
For a more comprehensive list, check out our New Books newsletter.
Riot Recommendations
In honor of Pride, in today's newsletter, I'm talking about two books that were finalists for the LAMBDA awards!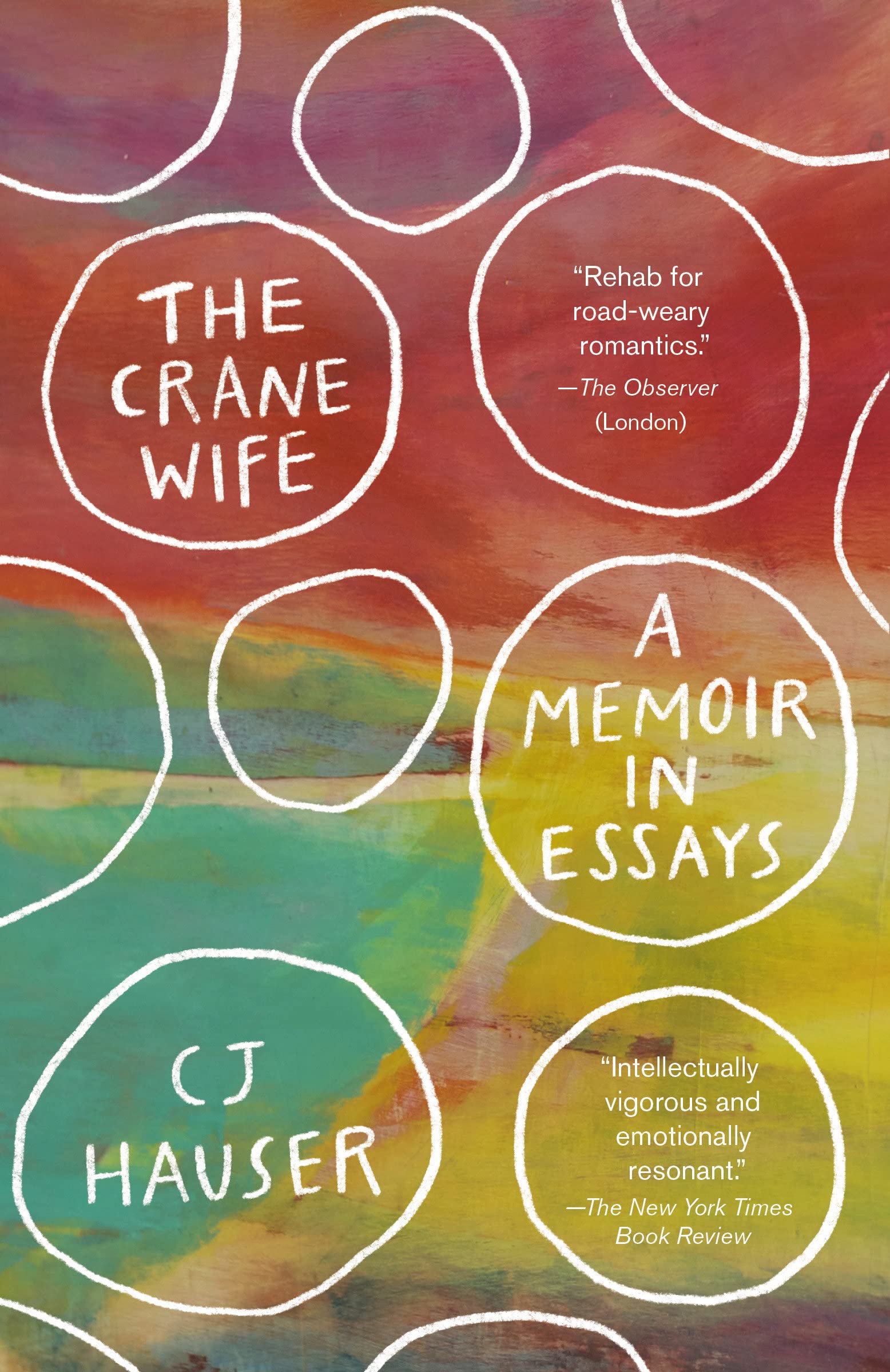 *Finalist for Bisexual Nonfiction
I first read Hauser's essay "The Crane Wife" for a class I am taking. I enjoyed it so much that I decided to read the entire collection. And I'm so glad I did. Hauser likes to braid together different topics or moments from their life to create a more complete picture. The essays possess such a strong narrative voice. We feel along with Hauser as they share their mishaps with their family and their romantic entanglements. One could argue that the majority of the essays revolve around Hauser's relationships with other people, and how different people in their life have taught them how to exist in the world as the best version of themself. Hauser also reads the audiobooks, giving a lovely performance that made me feel like I was sitting in a bookshop or cafe listening as they did an author reading.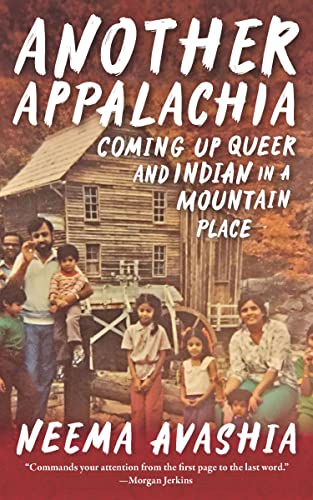 *Finalist for Best Lesbian Memoir/Biography
Neema Avashia grew up in a small West Virginia town, and her family was one of a few South Asian families in the area. Her parents immigrated from India so her dad could work at a large plant in rural Appalachia. Avashia shares about her childhood spent hiking around the mountains and playing basketball. She learned key Appalachian values like community care and mutual aid. But she and her family also experienced a lot of racism from the white people in her area. One of my favorite essays is one where Avashia describes how her basketball coach became such an important figure in her life. But leading up to and after the 2016 election, her former coach started posting incredibly racist and anti-immigrant messages on his social media. She wonders how someone who claims to care for her like a daughter could post such hateful things about her and her family?